Underwater Photography News
Underwater photography news, including new gear, photo contests, marine life issues, dive destinations and more.
New sanctuary protects most abundant shark population in the world at Wolf and Darwin Islands in the Galapagos
ScubaShooters has announced the winners of Deep Visions, showcasing some amazing underwater photos
Join Cousteau and Mantello Brothers in an Indiegogo campaign to help fund this remarkable new 3D 4K film
20.2MP dual-pixel full frame sensor, 4K 60P video, 14FPS burst - we take a first look review for underwater photo and video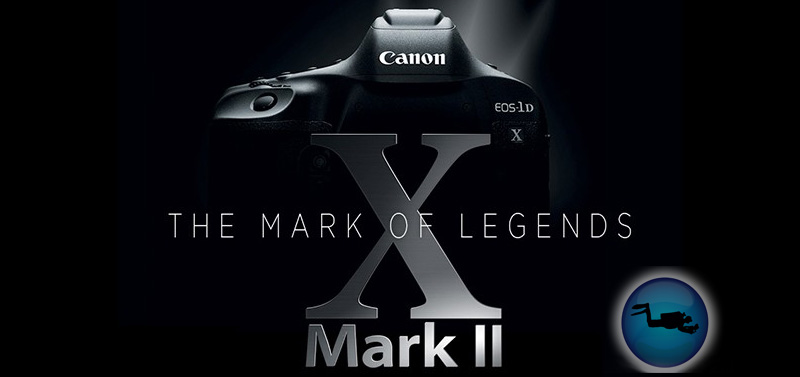 Beautiful camera body with 20MP sensor, OLED viewfinder, customizable color control, powerful image stabilization and more.

Siren Fleet creates special liveaboard trips in 2016-2017 for Palau's unique spawning aggregations
Ikelite releases new Sony mirrorless camera housing with major feature updates. Also works for the A7 II and a7S II.

Save our Seas is accepting applications for the 2016 Marine Conservation Grant for emerging photographers
Take an inside look at the upcoming Racing Extinction world premier on Discovery this week

Fun underwater and nature video series explores Borneo's marine world

Pages