Isotta Underwater Housings
Bluewater Photo has officially started selling Isotta – high quality, stylish, robust, and red underwater housings, ports, and accessories

Bluewater Photo recently made the exciting announcement that it is officially selling Isotta underwater housings and other underwater accessories! Isotta is a family-owned company intent on making the highest-quality aluminum housings designed, manufactured, and tested in Italy. They are by no means newcomers to the industry, with four decades of experience manufacturing underwater photography equipment. Bluewater photo is calling Isotta the "Ferrari of the Sea" due to the signature red finish, high quality design, and robust materials.
A Little History
Isotta began as a photo studio run by 18 year old Egidio Isotta on the shore of Garda Lake, Northern Italy in 1967. By 1980, Isotta developed his first underwater strobe, the Isomat 33, with his signature red color. The success of this strobe led to the foundation of the Isotecnic company. Since 2006, Isotta has been directed by Elisa Isotta and her husband Andrea where they remain at the forefront of the world's underwater housing manufacturers.
What we love about Isotta
There are plenty of reasons to love Isotta underwater housings. All housing are made in Italy and all materials are sourced in Italy. Whether it's cars or housings, Italian manufacturers have a history of only producing the highest quality products. Each part of each housing in manually inspected in all phases of production with a final pressure test in a hyperbaric chamber to 100 meters. Each housing has a double o-ring seal on each button and moveable parts. This ensures that it is watertight to 100 meters (328 ft). Housings are machined from a block of durable and lightweight aluminum using a CNC (computerized numerical control machine) for reduced weight and size. They are deburred, lathed, and polished by hand. The housings then go through an anodization process to create a robust surface resistant to corrosion.
Video Overview
---
Our Favorite Isotta Housings
Isotta has a wide assortment of underwater housings for some of the top cameras on the market. Below are some of our favorites sold by Bluewater Photo:
Available now at Bluewater Photo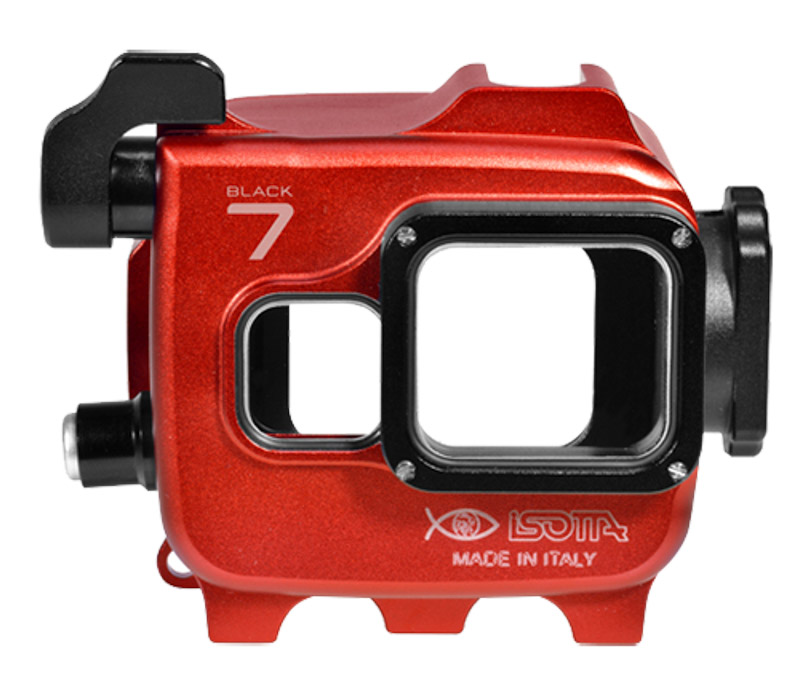 Isotta GoPro Hero7 Black Underwater
$410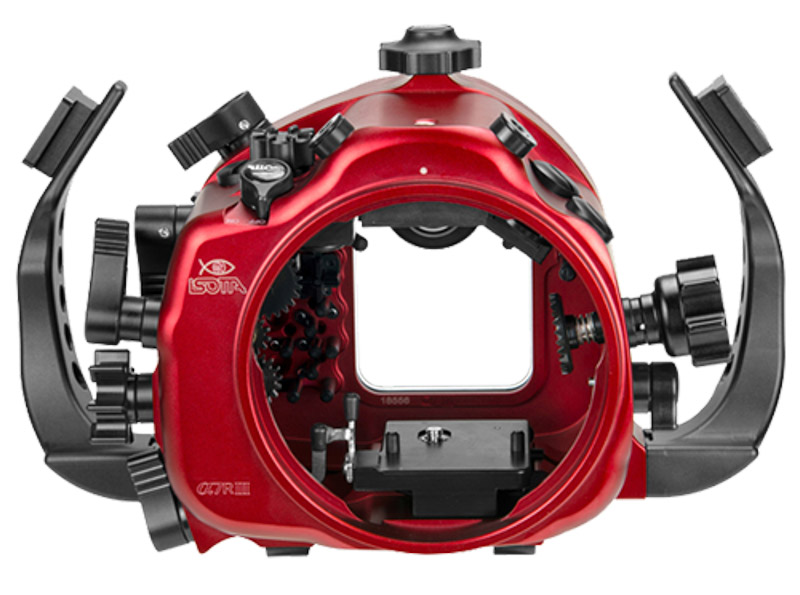 Isotta Sony A7R III Underwater Housing
$2,690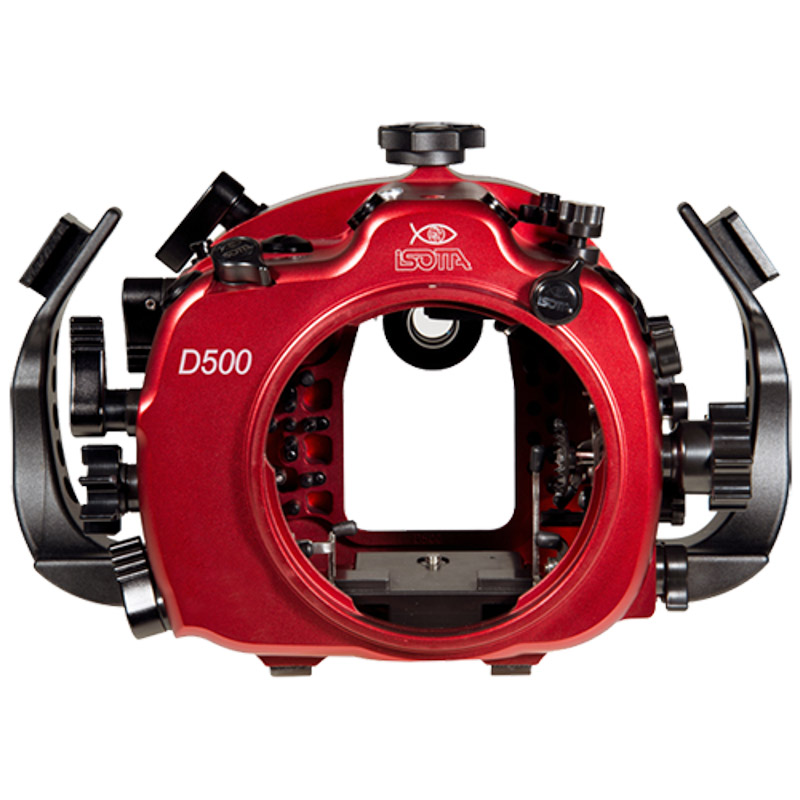 Isotta Nikon D500 Underwater Housing
$2,700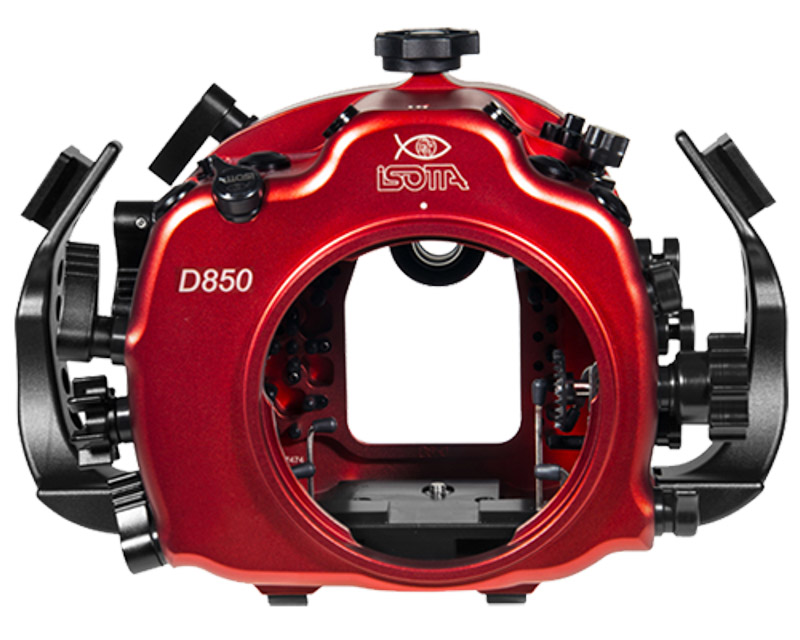 Isotta Nikon D850 Underwater Housing
$2,990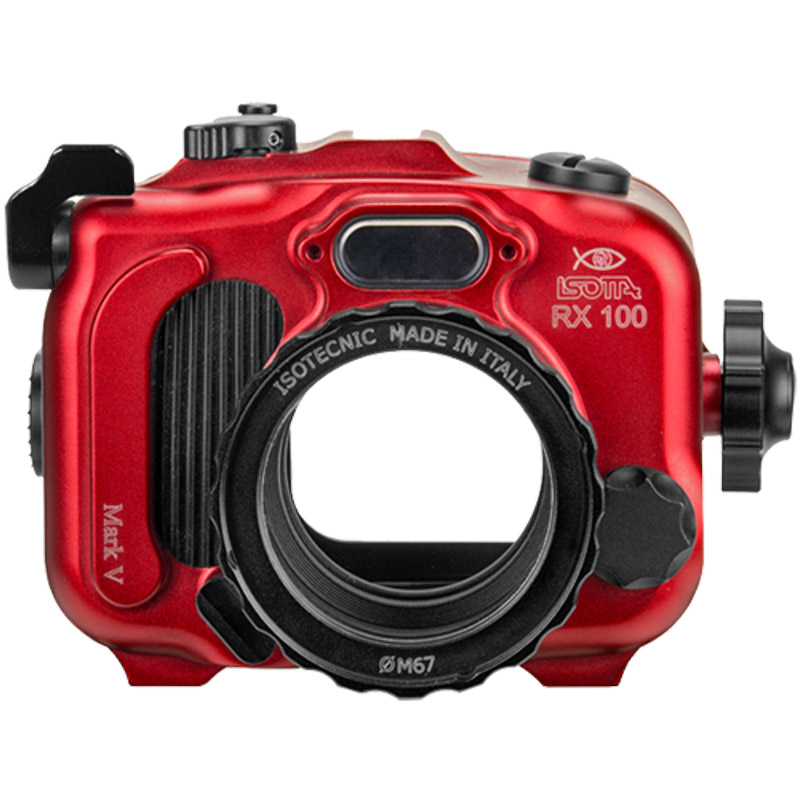 Isotta Sony RX100 V Underwater Housing
$920
SUPPORT THE UNDERWATER PHOTOGRAPHY GUIDE:
The Best Service & Prices on u/w Photo Gear
Visit Bluewater Photo & Video for all your underwater photography and video gear. Click, or call the team at (310) 633-5052 for expert advice!
---
The Best Pricing, Service & Expert Advice to Book your Dive Trips
Bluewater Travel is your full-service scuba travel agency. Let our expert advisers plan and book your next dive vacation. Run by divers, for divers.
---