Olympus PEN and OM-D Underwater Settings
A look at the best settings for macro and wide-angle underwater photography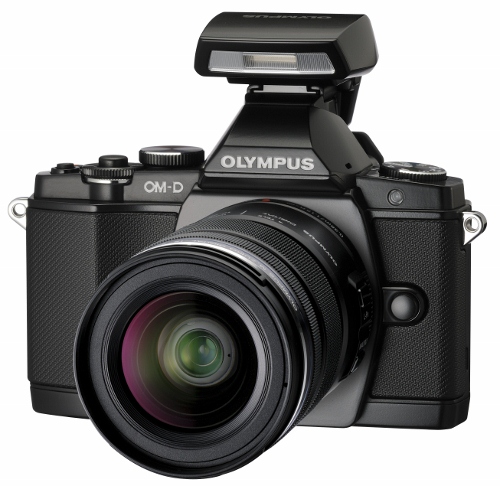 Olympus has had a long standing tradition of creating great cameras, and over the past several years their PEN line and now OM-D line have offered some of the most popular cameras for underwater photography around. These camers tend to be highly customizable, especially in the higher end O-MD options, allowing the user to set up the camera exactly as they like. However, Olympus also has a few quirks here and there (like creating the OMD housing so the flash has to be in the "off" position to fit), that requires you to set up a few key options before you can take your camera underwater.
Here are the links to several articles outline the ideal settings and giving a solid overview of the menu system for the latest PEN and O-MD camera versions.
If you have any questions, please contact the experts at Bluewater Photo Store.
Choose your camera:
SUPPORT THE UNDERWATER PHOTOGRAPHY GUIDE:
The Best Service & Prices on u/w Photo Gear
Visit Bluewater Photo & Video for all your underwater photography and video gear. Click, or call the team at (310) 633-5052 for expert advice!
---
The Best Pricing, Service & Expert Advice to Book your Dive Trips
Bluewater Travel is your full-service scuba travel agency. Let our expert advisers plan and book your next dive vacation. Run by divers, for divers.
---