Underwater Photo Composition Tips
Underwater photo and video composition tutorials
Good composition is paramount in underwater photography. It will make or break a photo.
We have all heard of basic composition tips like the "rule of thirds," but there are many more concepts that can be incorporated into your shots depending on the field of view, depth of field, subject, lighting techniques and more. Sometimes a subtle shift in perspective or tack sharp focus on an eye will give the photo (or video scene) the pop it needs to stand out from the rest. This is why we continually study composition, learn the rules and develop a sense for when to break them.
The tutorials below dive into many of the aspects of composition for underwater photography.
Intro to Composition for Underwater Photography
Underwater Composition for Beginners
Intermediate Underwater Composition Tips
More Ideas for Underwater Photo Compositions
The Quick Guide to Macro Composition
Creating Simple and Strong Compositions
Diagonal Underwater Composition
Artistic Underwater Compositions
Underwater Composition Tip: Fill the Frame
Using Face-On Composition Underwater
If there's a topic of composition you want to learn but can't find, email me at brent@uwphotographyguide.com and we'll get a tutorial up on the site. Enjoy!
Underwater photo and video composition tutorials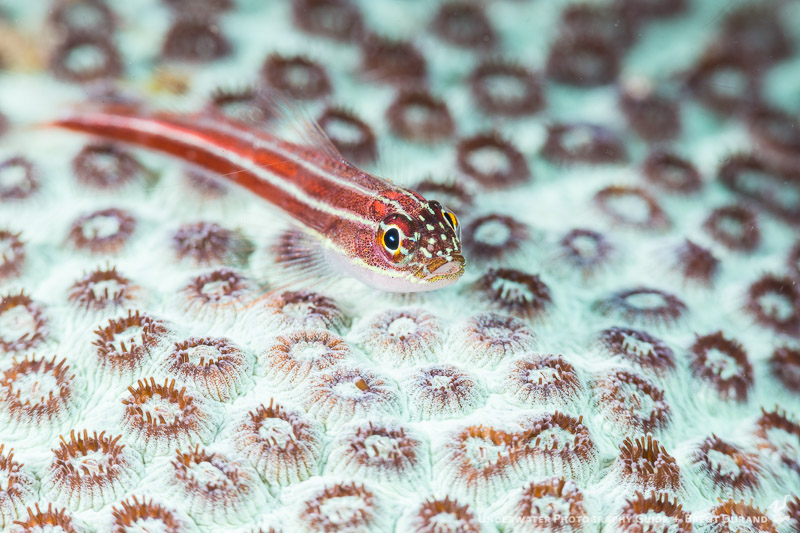 SUPPORT THE UNDERWATER PHOTOGRAPHY GUIDE:
The Best Service & Prices on u/w Photo Gear
Visit Bluewater Photo & Video for all your underwater photography and video gear. Click, or call the team at (310) 633-5052 for expert advice!
---
The Best Pricing, Service & Expert Advice to Book your Dive Trips
Bluewater Travel is your full-service scuba travel agency. Let our expert advisers plan and book your next dive vacation. Run by divers, for divers.
---