The Paralenz Vaquita Has Been Announced!
New Dive Camera from Paralenz Turns Regular Divers into Citizen Scientists.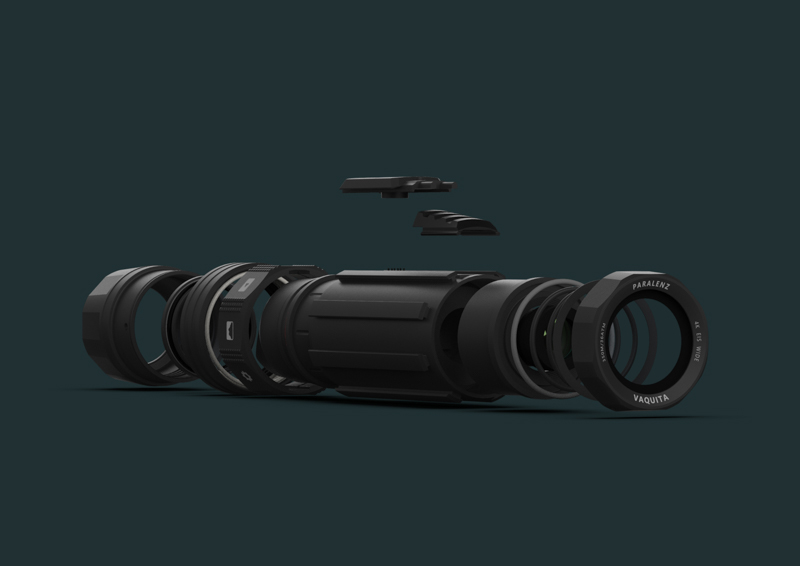 Boot Düsseldorf: Paralenz is launching their newest piece of Ocean technology. Paralenz Vaquita is an underwater camera packed for impact, and the company reveals how new sensors and faster processors will spoil their users with exciting updates while adding even more meaningfulness to your dive.
According to the CEO, Ulrik Hvid a high-quality viewfinder, faster processors, more and better sensors and a whole new camera exterior will work as levels of continuously improved user experiences, even better quality videos and lead to a higher volume of shared Ocean footage and data for the sake of our Ocean.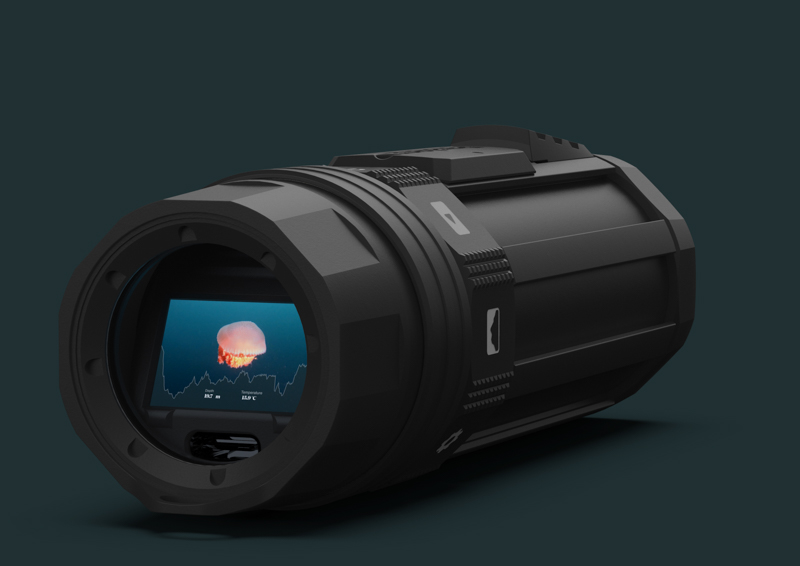 "Our collaborations with organizations such as NOAA etc. give divers the possibility to actually contribute without lifting a finger. As marine life is declining dramatically, we strongly believe our users will value the possibility to add more meaningfulness to their dives by putting this ocean data in the hands of organizations who know what needs to be done."
The GPS sensor makes it possible for divers to share their dive footage as pin on the map, available in the Paralenz app. This new feature enables users to view dives from all over the world to seek inspiration or research conditions for future dive trips, and get a clear overview of where they have been and where they want to go. Simultaneously, divers automatically contribute to create a baseline of ocean knowledge.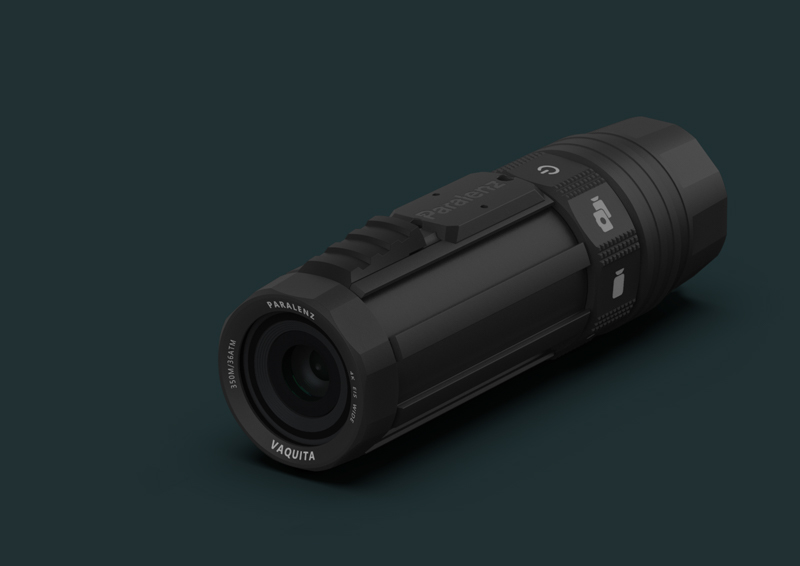 Paralenz Vaquita speaks Ocean
Furthermore, the Paralenz Vaquita brings a much more powerful processor that allows for smoother, brighter, and higher quality videos with great image stabilization as well as the ability to shoot 4K in 60 fps. Users can expect better videos with a True Color OLED display, a viewfinder and real-time dive profile during the dive. Improved antenna and added Bluetooth make sure the connection to the app works smoothly and easily. The Vaquita offers smaller file sizes without loss of quality, automatic geo-referenced footage for simpler organization, and it is packed with sensors for comprehensive data collection to document the condition of the Ocean, including conductivity, temperature, depth (CTD), and location.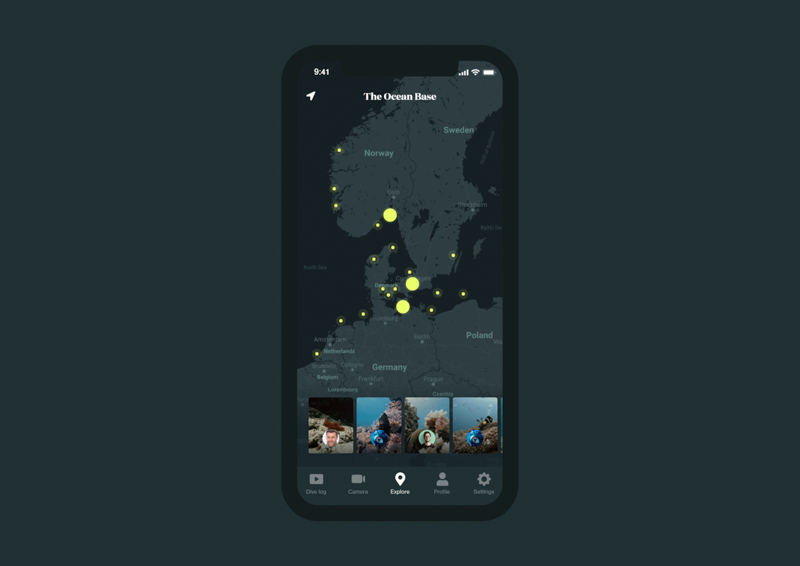 Martin Holmberg, CO-Founder and CPO adds that:
"Paralenz Dive Camera+ was a solid step forward, but with the Vaquita we have reworked everything to incorporate all the features and improvements that our users wished for. And stay tuned, we will introduce some groundbreaking software updates for the Vaquita in the near future."
Why "Vaquita"?
As an Ocean company, Paralenz feels obligated to educate and inspire, and therefore chose to integrate the mission of Ocean regeneration in the name of its upcoming camera. According to IUCN, the Vaquita Whale is a critically endangered marine species with less than 19 in existence. Their sad story raises awareness about how human interests impact the livelihood of entire species, whipping them out entirely for profit. The "Vaquita" is a tribute to the ones that remain.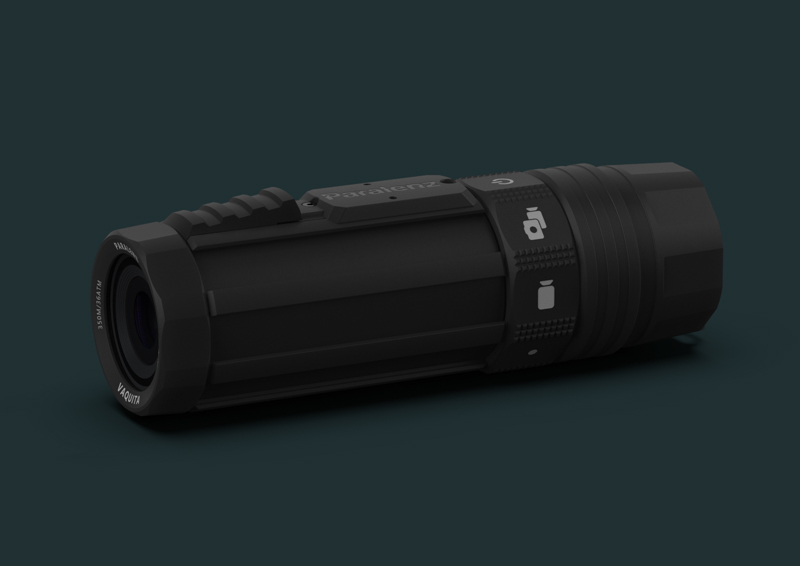 What's new?
True color OLED Display and live viewfinder
Automatically georeferenced footage
Better quality videos with a higher frame rate
More colors and much smaller file size
Great image stabilization - even in 4K
More data collected for our Ocean conservation partners
The Vaquita camera is packed with sensors that collect data
Estimated Vaquita release date is April 2020.
SUPPORT THE UNDERWATER PHOTOGRAPHY GUIDE:
The Best Service & Prices on u/w Photo Gear
Visit Bluewater Photo & Video for all your underwater photography and video gear. Click, or call the team at (310) 633-5052 for expert advice!
---
The Best Pricing, Service & Expert Advice to Book your Dive Trips
Bluewater Travel is your full-service scuba travel agency. Let our expert advisers plan and book your next dive vacation. Run by divers, for divers.
---