Photography as a Tool for Nature Conservation
Photography plays a crucial role in underwater conservation raising awareness and teaching people on the value of marine life
A Note from the Editor: Javier Murcia, the author of this article, is an ambassador for Marelux - a premier anodized aluminum housing brand. Be sure to support this content by checking out Marelux products at Bluewater Photo. Also check out our first thoughts on using Marelux underwater housings.
Planet Earth is primarily composed of water. Many times, you have heard that we should have actually named our planet "Water" rather than "Earth" because almost three-quarters of it consists of oceans, seas, and other bodies of water (accounting for 70% of the total surface).
Each body of water, whether fresh or salty, possesses characteristics that distinguish it in one way or another. A river, for instance, exhibits varying fauna depending on its location. Its fish population, for example, adapts to the intermittent flow of river water, depending on the season of the year. The same phenomenon occurs with seas, oceans, or any other body of water.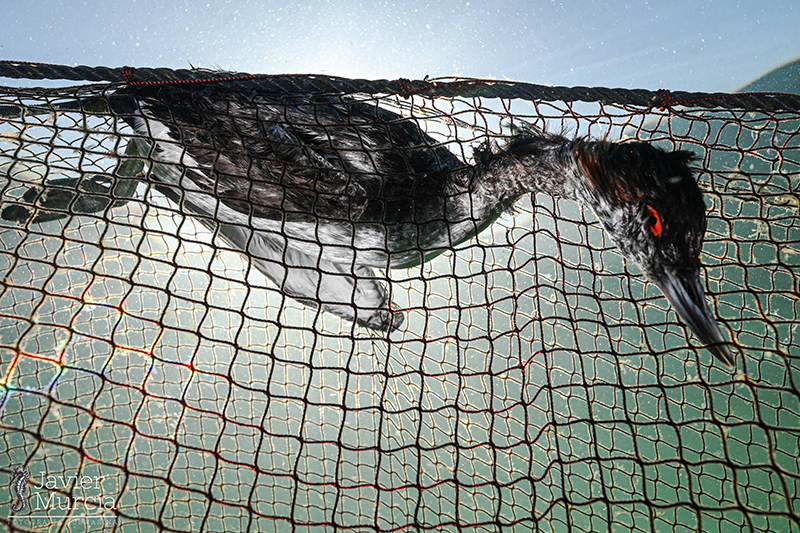 Seas and oceans, rivers, and lakes have endured severe anthropogenic pressures in recent years. Vast expanses of our oceans are now shrouded in plastic, covering thousands of square kilometers. Drifting nets function as deadly traps, claiming the lives of countless marine creatures, including fish, birds, sea turtles, and cetaceans.
The majority of our rivers, lakes, and lagoons have become contaminated, with virtually no square meter of our water escaping the devastating impact of human activity.
The planet's water bodies face a multitude of problems, from the proliferation of invasive species and the accumulation of marine debris, especially plastics, and, even worse, micro-plastics, to various ecological disasters like eutrophication and anoxia, currently occurring in numerous locations worldwide. Accidental fishing and the loss of biodiversity also contribute to the challenges these water masses confront.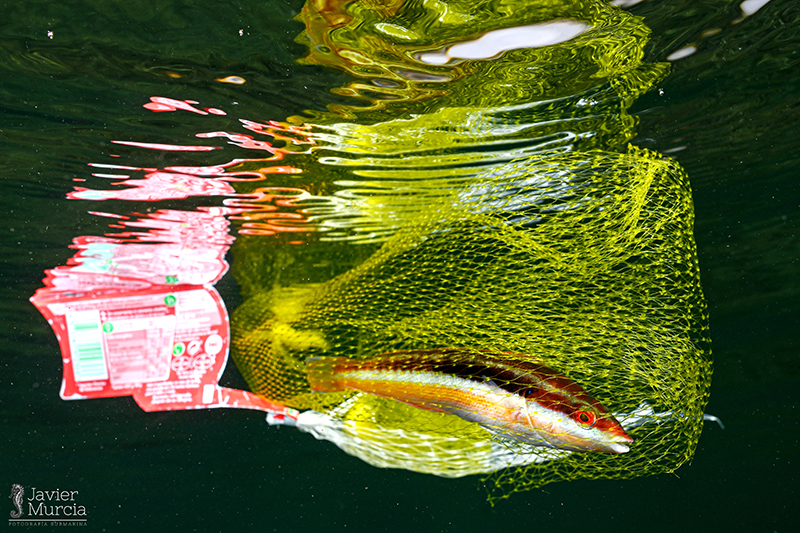 Unfortunately, more and more bodies of water are being polluted on our planet. The masses of continental waters such as rivers are mostly lifeless, dried lakes, lagoons with eutrophication processes.
Photography is a fantastic tool for publicizing and highlighting the landscape, habitats, and species that are intended to be conserved. The use of images and videos for documentation and identification is essential for scientists, ecologists, and administrators.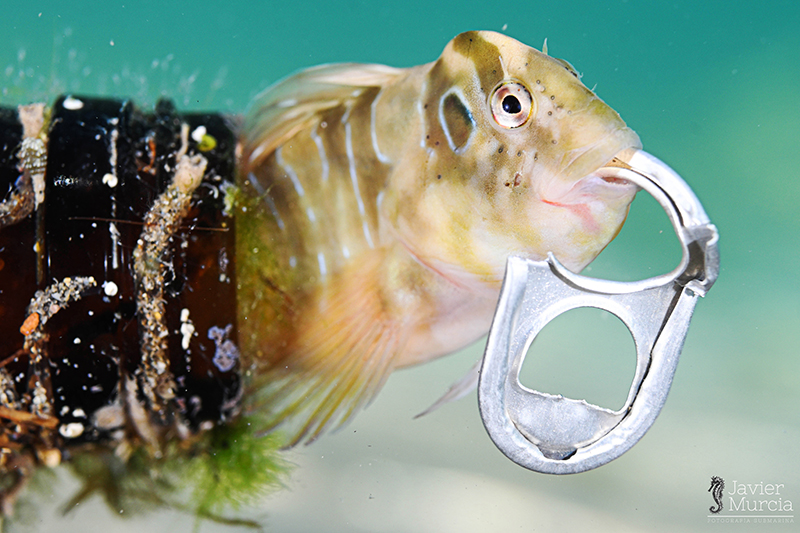 It may be a fundamental tool for the conservation of our aquatic ecosystems.
The nature photographer focuses his work in favor of conservation and defense of the Environment. Man's relationship with nature is increasingly decadent. The wonderful natural heritage of the planet is at imminent risk of disappearance, and only by becoming aware of it can something be done about it. For this, photography plays a vital role today. A good photographic document is the most universal of languages and, when used correctly, is capable of communicating, denouncing, and raising awareness more than any other medium and without the limitations of language.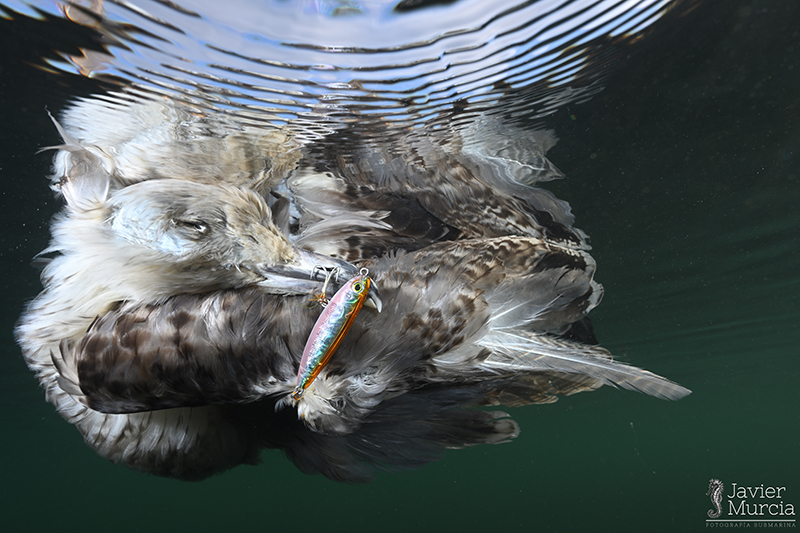 However, to achieve this purpose, various considerations must be taken into account since not all images serve to contribute to conservation, nor can all do so in the same way or with the same intensity.
The maximum conservation impact must always be evident in a photographic work, and the images must serve this purpose and achieve the maximum possible impact with them.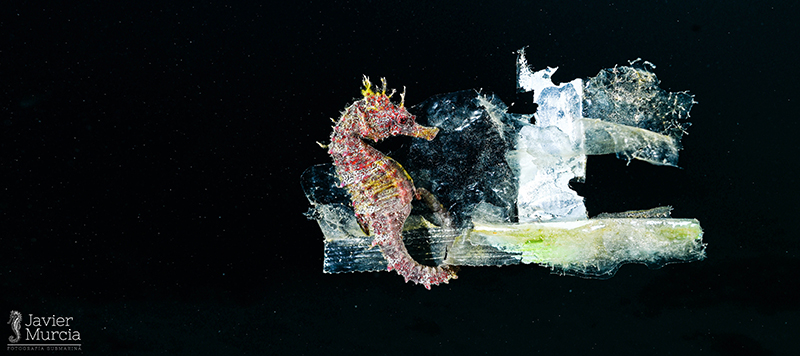 Therefore, there is no doubt that nature and conservation photography is today an essential tool for raising citizen awareness, and therefore for disseminating the environmental problems that we are suffering over the years on our country's wonderful and unique planet, increasingly damaged and punished. Our aquatic and marine ecosystems need our help.
Environmental education is one of the pillars of conservation. We cannot expect society to be interested in nature if it knows nothing about it. However, with photography, we can make this information much more accessible, easy to understand, and entertaining.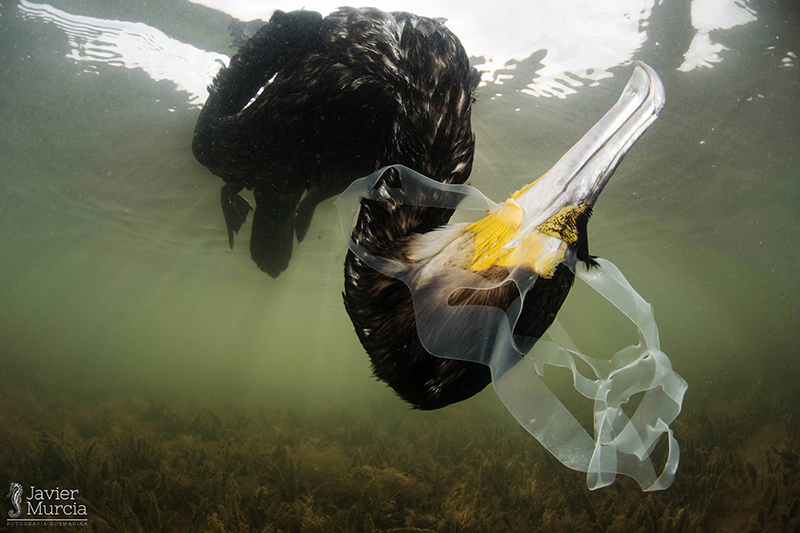 SUPPORT THE UNDERWATER PHOTOGRAPHY GUIDE:
The Best Service & Prices on u/w Photo Gear
Visit Bluewater Photo & Video for all your underwater photography and video gear. Click, or call the team at (310) 633-5052 for expert advice!
---
The Best Pricing, Service & Expert Advice to Book your Dive Trips
Bluewater Travel is your full-service scuba travel agency. Let our expert advisers plan and book your next dive vacation. Run by divers, for divers.
---