Underwater Photography News
Underwater photography news, including new gear, photo contests, marine life issues, dive destinations and more.
Beautiful camera body with 20MP sensor, OLED viewfinder, customizable color control, powerful image stabilization and more.

Siren Fleet creates special liveaboard trips in 2016-2017 for Palau's unique spawning aggregations
Ikelite releases new Sony mirrorless camera housing with major feature updates. Also works for the A7 II and a7S II.

Save our Seas is accepting applications for the 2016 Marine Conservation Grant for emerging photographers
Take an inside look at the upcoming Racing Extinction world premier on Discovery this week

Fun underwater and nature video series explores Borneo's marine world

New and Improved with sharper images and video, a Sony CMOS sensor and SeaLife's iconic piano key controls
Aquatica's new Sony a7r II and a7S II housing is specifically designed for the demanding diver to easily access controls shooting photo and video

Bluewater Photo announces winners of the annual SoCal Shootout 3-day underwater photo contest
ScubaShooters announces Deep Visions UWP Awards photo contest with great prizes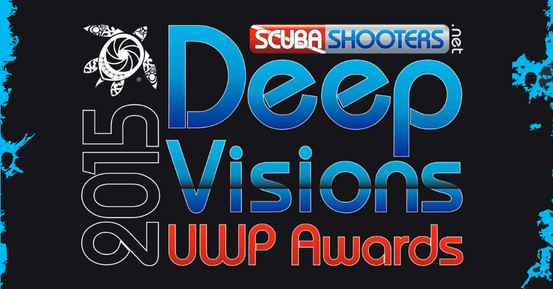 Pages