Top Ten Ways to Protect the Ocean
You can help to protect our oceans and the future of life on our blue planet.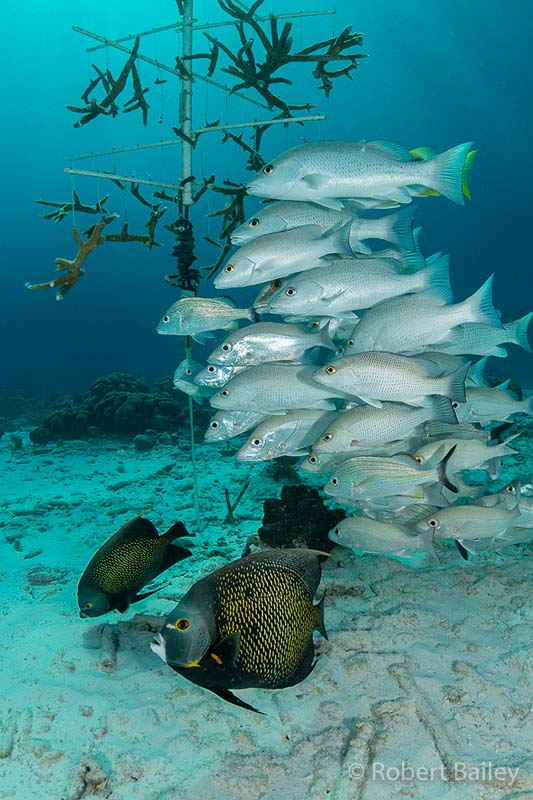 Our Planet's name is deceptive; we call it Earth. In fact, 70% of it is covered by water. The ocean is vital to life. The water we drink, the air we breath, the entire ecosystem relies on it. For eons we've been taking marine life away from the oceans, and polluting it. Today we run the risk of making the planet uninhabitable for ourselves, and all the creatures we share it with.
You can help make a difference by doing one or all of the following:
1.
Avoid seafood products.
Make the decision to stop consuming or using seafood products reduces the demand for it. Factory, unregulated, and illegal fishing will continue to decimate stocks if demand exists. Want to know more? Google 'World Fish Stocks'.

For many of us it can be hard to resist that urge to go out for sushi. So if you must, please eat sustainable seafood and follow the Seafood Watch Guidelines.
2.
Pickup garbage wherever you find it.
Take a bag for a walk. Pick up garbage off the beach, or anywhere else for that matter. It helps prevent human waste ending up in our seas. We're seeing more and more pictures of animals being caught up in debris, and even worse some are eating plastic waste as it resembles food they normally eat.
3.
Avoid one use plastics.
Take a mug from home to work instead of using disposable plastic cups. Take a moment, and think about all the places we're given plastic, and how quickly it ends up being thrown away.
4.
Reduce.
Walk to the store next time, rather than taking the car. Fix that leaking tap. Put a sweater on. Change your lights to LED.
5.

Reuse.
Reuse that plastic bottle until it's no longer reusable. Find a repair shop rather than buying a new one when something breaks. Keep that cardboard box, and reuse it, or share it with a friend.
6.

Recycle.
Recycle everything you can. Plastics, bottles, cans, paper, cardboard, etc. ...
7.

Help raise awareness.
Join your local marine conservation society, or volunteer. Get involved on some level. Take pictures, and share them. Think conservation, good or bad.
8.

Vote responsibly.
Support governments who see the future, and nature as something to be preserved for the next generation.
9.

Be careful out there.
Be mindful when you're taking pictures underwater that you're not harming or touching anything. Ensure good buoyancy skills by checking you're weighted correctly. Leave only bubbles behind. You'll take better pictures! Don't throw litter of any kind into the water.
10.

Educate yourself, and others.
Read books, watch TV, and surf the net about ocean welfare, and marine life. There is no shortage of information these days. With your newly gained knowledge you'll be itching to share your enthusiasm with others.
SUPPORT THE UNDERWATER PHOTOGRAPHY GUIDE:
The Best Service & Prices on u/w Photo Gear
Visit Bluewater Photo & Video for all your underwater photography and video gear. Click, or call the team at (310) 633-5052 for expert advice!
---
The Best Pricing, Service & Expert Advice to Book your Dive Trips
Bluewater Travel is your full-service scuba travel agency. Let our expert advisers plan and book your next dive vacation. Run by divers, for divers.
---