Underwater Portrait Tutorials
Underwater photography tutorial series for shooting marine life portraits

Marine life portraits are a great addition to any underwater photo portfolio. Like portraits on land, underwater portraits convey a sense of the subject's personality. They also highly unique features of the subject, from eyes to colors to appendages like a frogfish's lure or a shark's teeth.
Underwater marine life portraits can be shot with a macro or wide-angle lens using a compact, mirrorless or DSLR camera. Shooting a nice portrait requires excellent composition and lighting skills, which are discussed and made easy in the portrait tutorials below.
Top 10 Tips for Amazing Portraits
How to Improve your Fish Portraits
Shooting Great Portraits of Sharks
If there's something you want to learn about shooting portraits that is not in the tutorials above, email me at brent@uwphotographyguide.com and we'll get an article up on the site. Enjoy!
Underwater photography tutorial series for shooting marine life portraits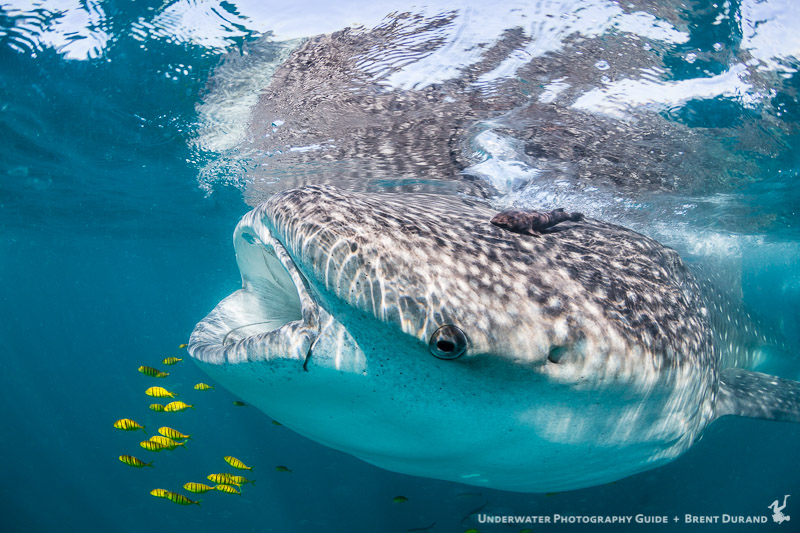 SUPPORT THE UNDERWATER PHOTOGRAPHY GUIDE:
The Best Service & Prices on u/w Photo Gear
Visit Bluewater Photo & Video for all your underwater photography and video gear. Click, or call the team at (310) 633-5052 for expert advice!
---
The Best Pricing, Service & Expert Advice to Book your Dive Trips
Bluewater Travel is your full-service scuba travel agency. Let our expert advisers plan and book your next dive vacation. Run by divers, for divers.
---