Underwater Photography News
Underwater photography news, including new gear, photo contests, marine life issues, dive destinations and more.
The Underwater Photography Guide is pleased to announce that the prestigious Ocean Art Underwater Photo Competition 2020 will be accepting images through November 30, 2020!
Capture underwater photo and videos with your iPhone!
Select Deals Through July 7th: Bluewater Photo is have a HUGE SALE on underwater photo and video gear sale with amazing deals up to 42% off - Nauticam, Kraken, Aquatica, Light & Motion, Big Blue, and more!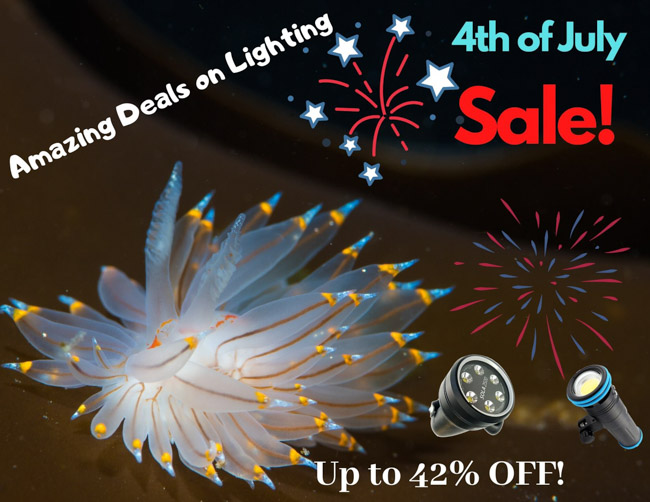 This awesome giveaway ends June 19th, 2020! Enter Now!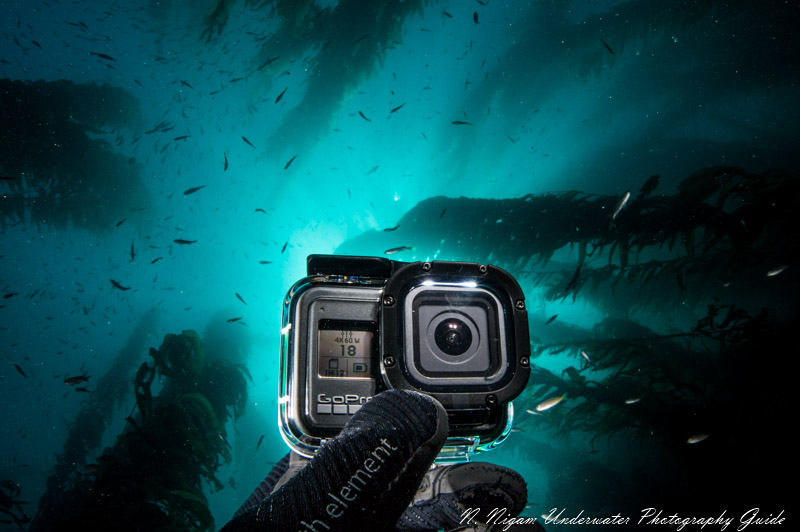 Bluewater University Launches as a New Online Portal for Underwater Education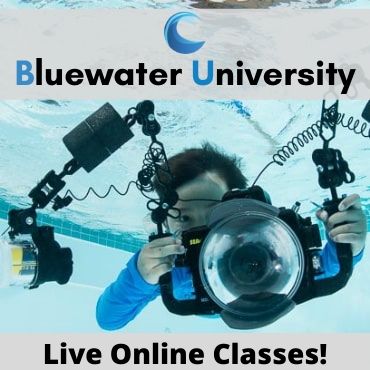 Just a few minutes of your time can help improve education and awareness of coral reef conservation!
The Panasonic S1H has become the first mirrorless camera approved for use in Netflix productions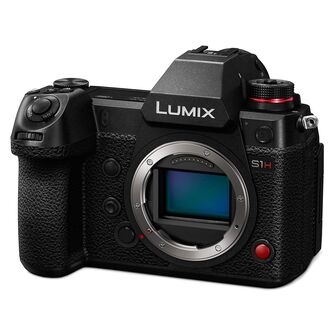 New Dive Camera from Paralenz Turns Regular Divers into Citizen Scientists.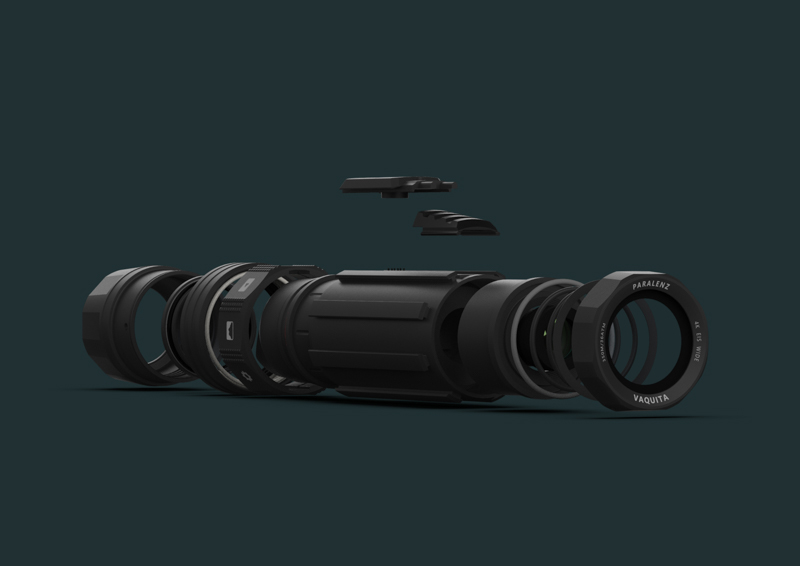 The winning photos from a special Ocean Art "Safe Under the Sea" underwater photo competition are absolutely stunning...
Paralenz collects over $25,950.00 for marine conservation charity during Blue Friday Campaign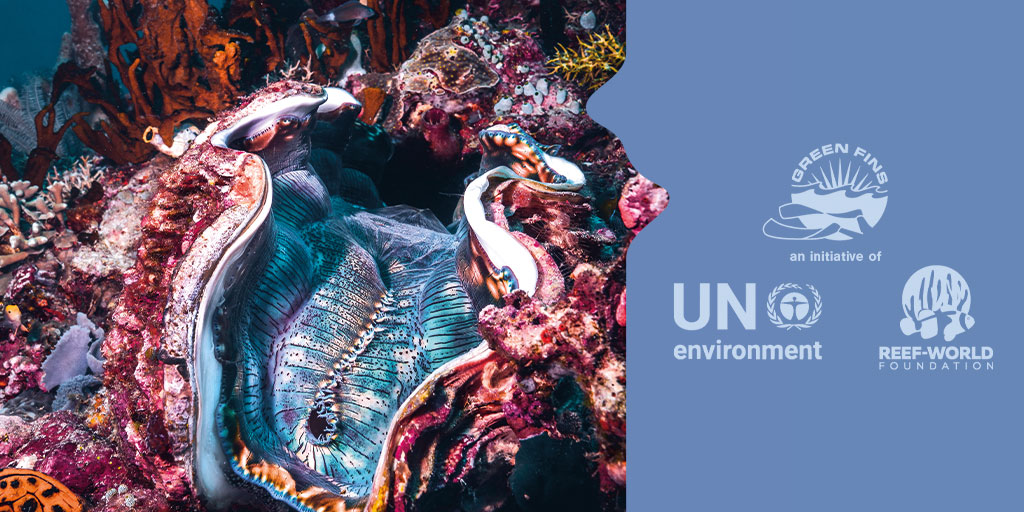 Pages