Underwater Photography News
Underwater photography news, including new gear, photo contests, marine life issues, dive destinations and more.
The Underwater Photography Guide is pleased to announce that the prestigious Ocean Art Underwater Photo Competition 2021 will be accepting images today through November 30, 2021!
The Ocean Decade Exhibition: Transforming the image of the ocean to raise awareness about its importance and inspire action through creativity
You can custom order an M24 bulkhead on your Ikelite Housing through Bluewater Photo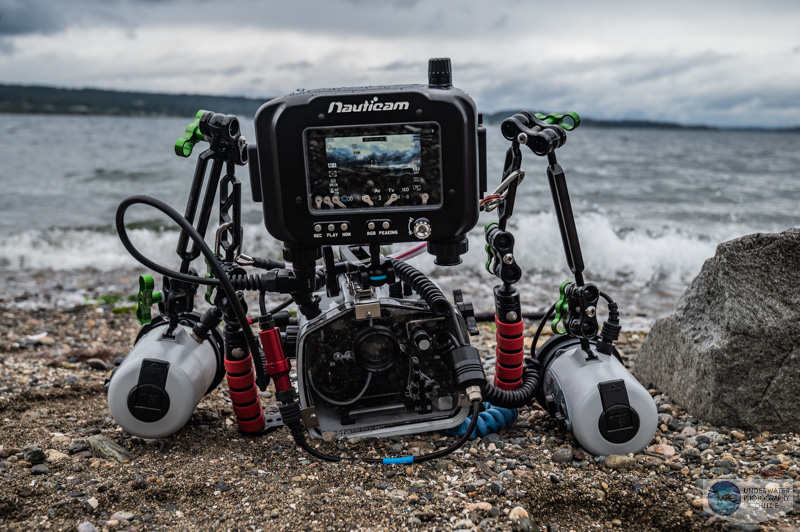 Sea & Sea improves TTL compatibility with third party TTL converters with a firmware update to the YS-D3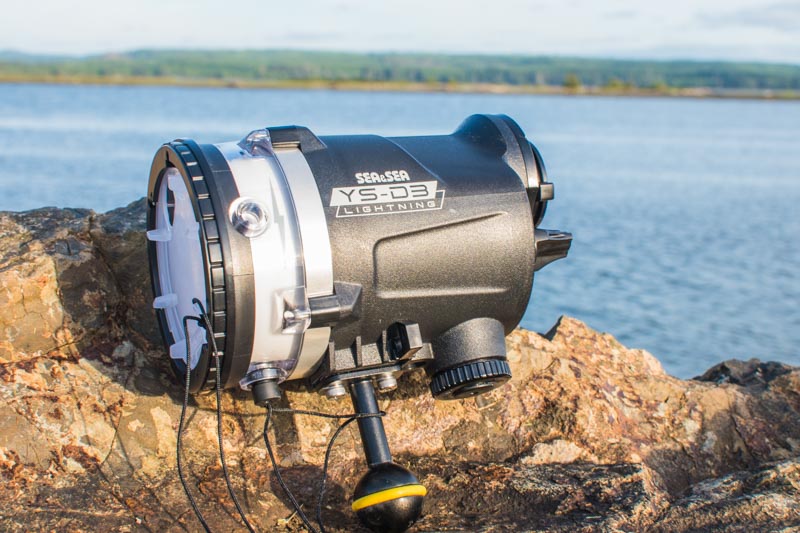 You can now use a custom "capture the seas" integration to use your Google Pixel with your Kraken Smartphone Housing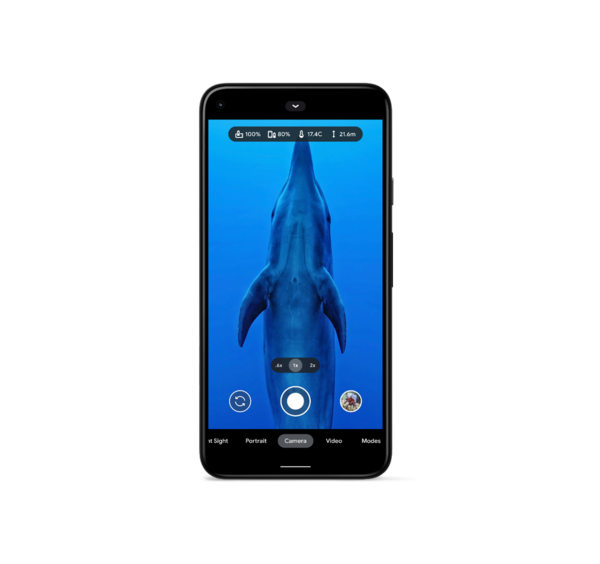 An Action Camera That is Both Tiny & Mighty
Ocean Art Contest Announces the Best Underwater Photos of the Year
A Field Guide to Blackwater Diving in Hawai'i will satisfy the curious ocean aficionado with a photographic overview of life in the open ocean at night with field guide information on each luminescent creature.
Capture underwater photo and videos with your iPhone!
Select Deals Through July 7th: Bluewater Photo is have a HUGE SALE on underwater photo and video gear sale with amazing deals up to 42% off - Nauticam, Kraken, Aquatica, Light & Motion, Big Blue, and more!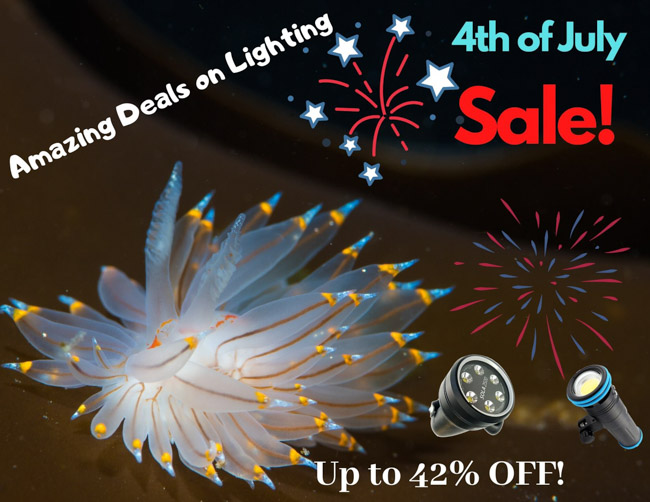 Pages