Camera Reviews
Detailed camera reviews for underwater photo and video, including specs, key features for u/w photography and camera comparisons.
A full review of the Sony a6100's underwater performance, new features, and updates to the a6000
The Sea & Sea DX-6G camera and housing combo is an ultra-compact, point-and-shoot underwater system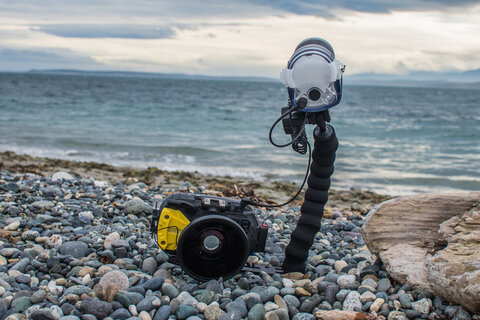 The new Nikon Z50 is an exciting APS-C mirrorless camera for underwater photography and video
A first look at the GoPro 8's underwater performance including hypersmooth image stabilization, new mod capabilities, improved HDR photos, and 4K video @ 60p
A detailed look at the new Olympus OM-D E-M5 Mark III for underwater photography and videography
The Panasonic GH5S is one of the most capable underwater video cameras on the market. Check out some amazing video footage.
The Sony A7R IV is a top underwater camera boasting a 61 MP sensor, 10fps burst shooting, and excellent autofocus capability!
The Canon G7X Mark III is a top compact underwater camera featuring 4K video, 20 fps burst shooting, slow motion video, and more!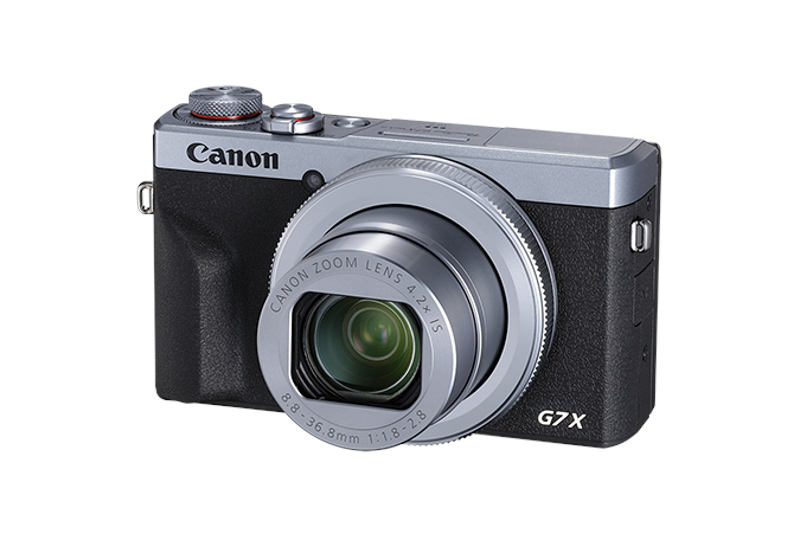 A first look at the Sony a6600's underwater performance, new features, and updates to the a6500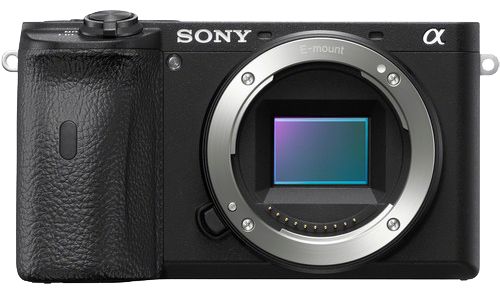 The Blackmagic Pocket Cinema Camera 6K features 6k resolution, a larger sensor, and dual gain ISO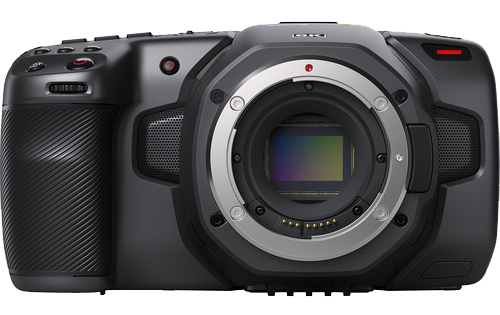 Pages