Camera Reviews
Detailed camera reviews for underwater photo and video, including specs, key features for u/w photography and camera comparisons.
Newly Updated! Features, Image Stabilization Tests, Hi Res Shot Mode, Underwater Photos, Videos, Lens Options, Housings and Comparisons to the Competition

An in depth review of the GoPro HERO6 featuring amazing technological improvements in underwater video!
Taking the Nikon D850 Underwater for the first time
The new addition to Canons full-frame cameras with specs and recommended lenses.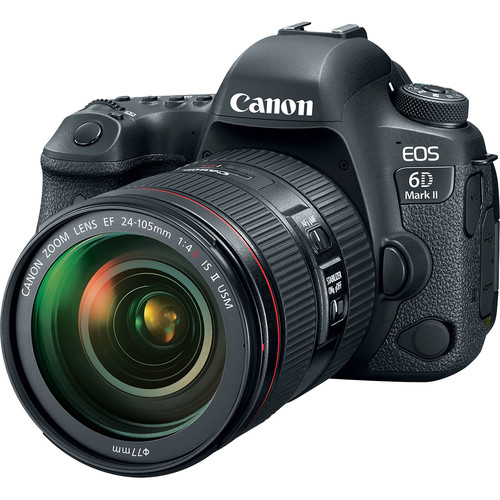 Detailed review of the Sony a6500 mirrorless camera for underwater photo and video, tested for macro and wide-angle across 30 dives in the Philippines.
Sony has announced flagship full frame camera body designed for speed, with 24MP sensor and 20fps burst shooting
Preview of the newly announced Nikon D7500 camera specs and best lenses for underwater photography

In-depth review of the Panasonic LUMIX GH5 micro 4/3 mirrorless camera, with video tests, comparisons, still photos and more
In-depth look at the Nikon D500 for macro and wide-angle, including comparisons to the D300s and D7100, plus detailed MDX-D500 housing review
Canon reveals their new addition to the PowerShot Series, the G9X Mark II with new processor, improved stabilization and lots of new shooting modes
Pages