Camera Reviews
Detailed camera reviews for underwater photo and video, including specs, key features for u/w photography and camera comparisons.
The Blackmagic Pocket Cinema Camera 6K features 6k resolution, a larger sensor, and dual gain ISO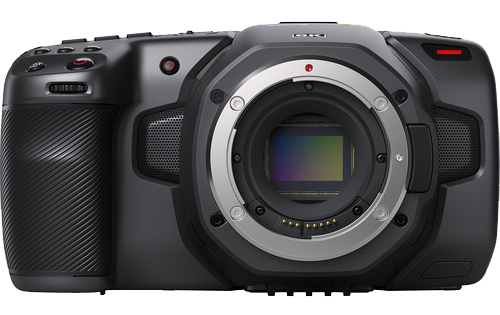 A full review of Olympus Tough TG-6's underwater performance, ergonomics, and updates to the TG-5.
Panasonic introduces the S1H, the first full-frame mirrorless cinema camera capable of 6K video!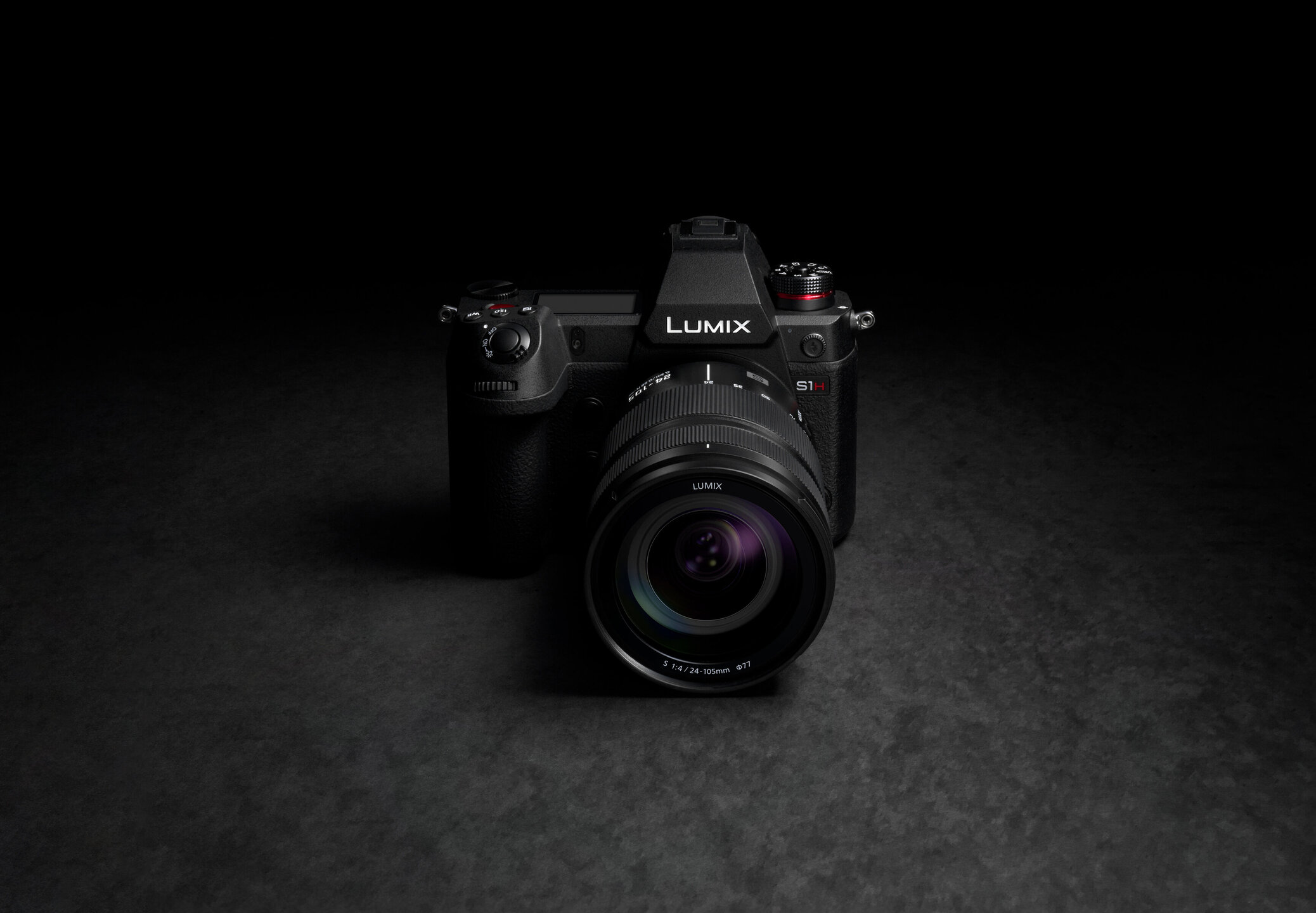 Sony introduces its next mirrorless Alpha line, cropped sensor camera - the a6400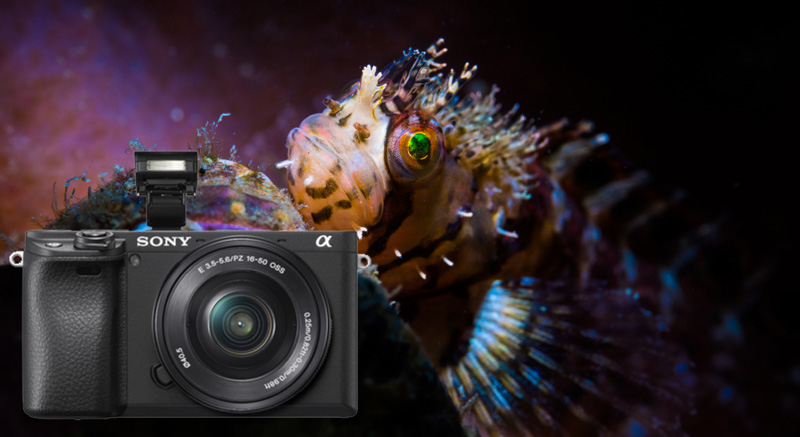 The Canon EOS R features a full-frame, 30.3 megapixel sensor and the best underwater auto focus and ergonomics of any full-frame mirrorless camera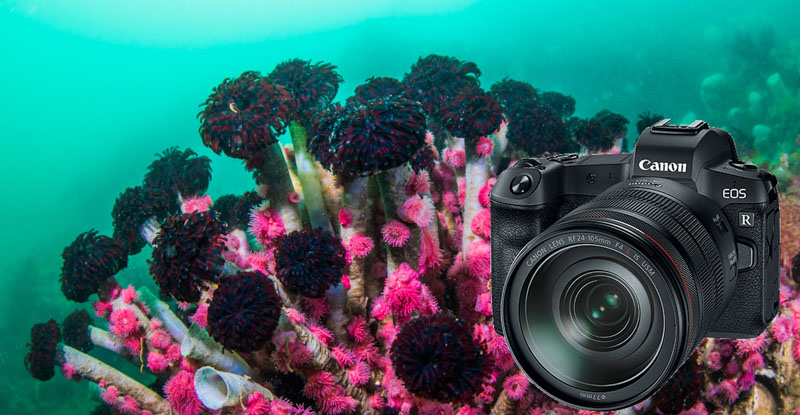 An in-depth review of the Paralenz Dive Camera featuring an underwater video camera built for scuba diving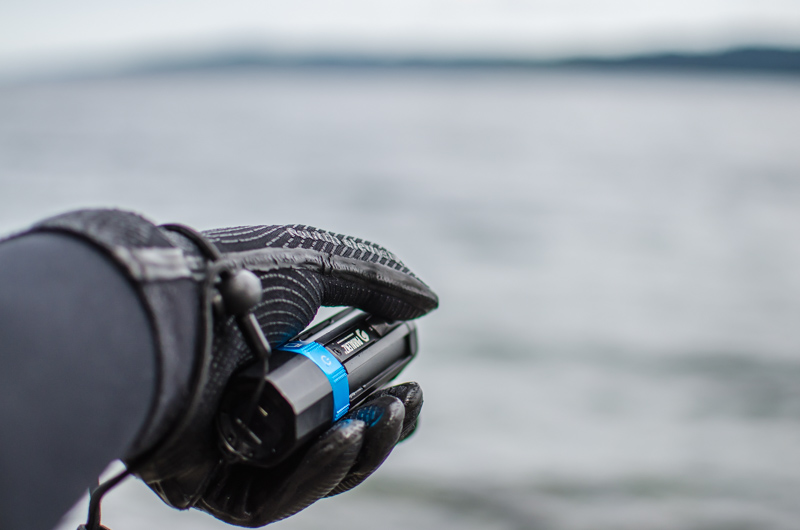 An in-depth review of the new GoPro HERO 7 Black for underwater use featuring amazing improvements in underwater video and photo
The Paralenz Dive Camera is compact, durable, and ergonomic - everything a coldwater diver needs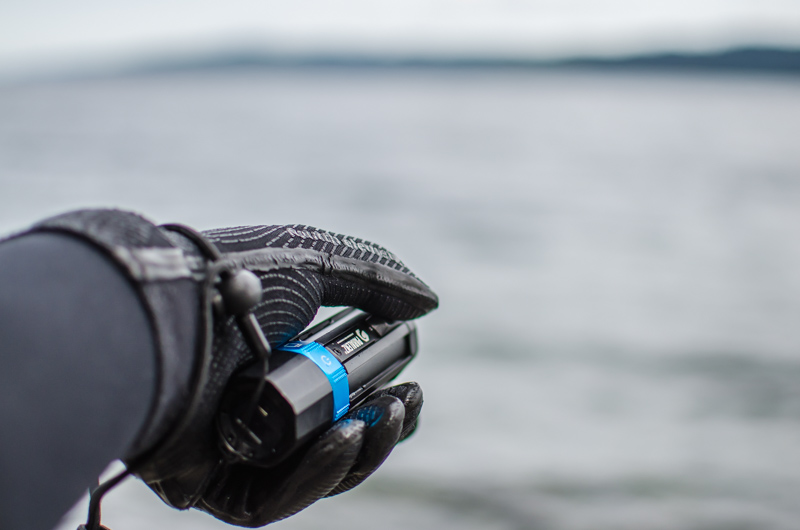 Nikon entered the mirrorless market with their new Z-series, featuring a full-frame sensor, some great specs and a bold lens mount redesign.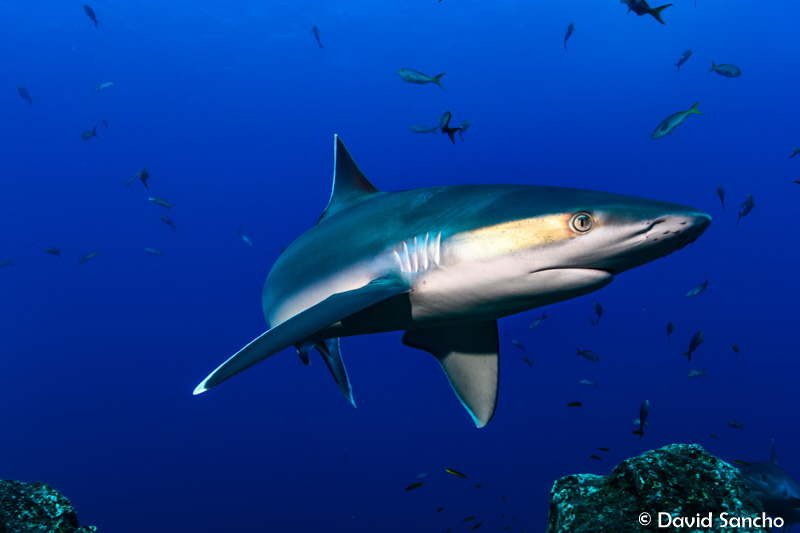 How will Fujifilm's highest resolution APS-C camera, the X-T3, perform underwater?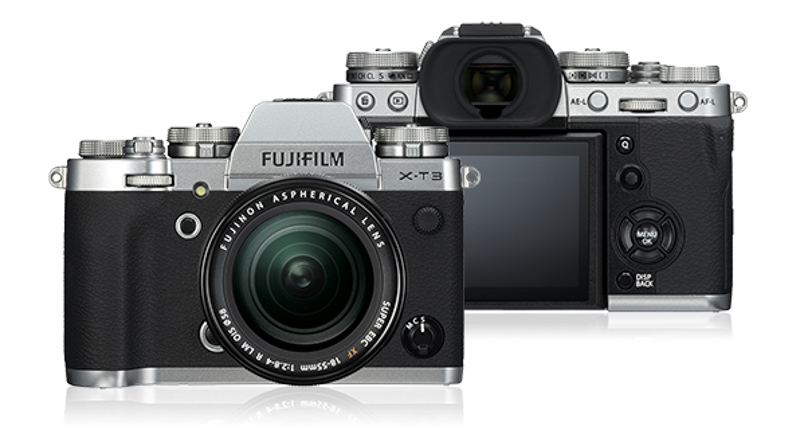 Pages