Camera Reviews
Detailed camera reviews for underwater photo and video, including specs, key features for u/w photography and camera comparisons.
The new Nikon Z50 is one of the top cropped sensor cameras for underwater photography and video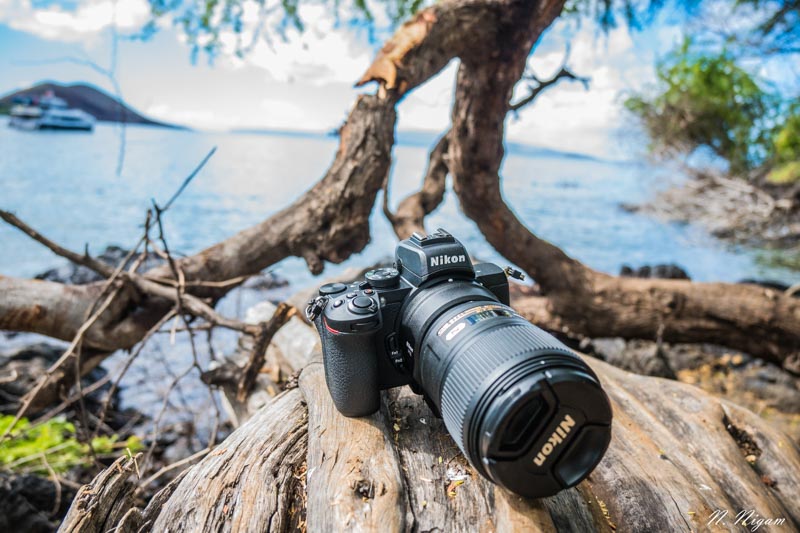 A detailed look at the new Olympus OM-D E-M5 Mark III for underwater photography and videography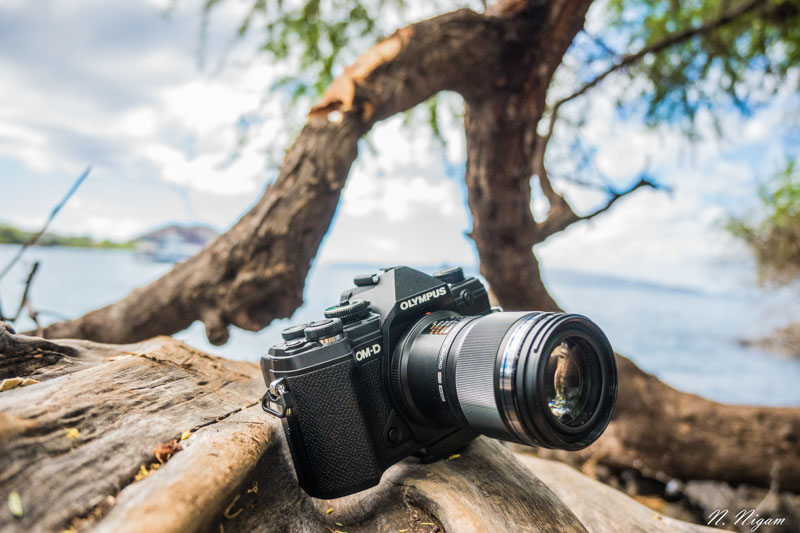 The Sony RX100 VII's performs great underwater! Sony made spectacular updates to autofocus and burst shooting...
A full review of the Sony a6100's underwater performance, new features, and updates to the a6000
The Sea & Sea DX-6G camera and housing combo is an ultra-compact, point-and-shoot underwater system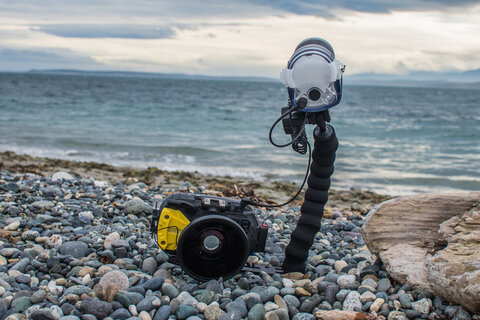 A first look at the GoPro 8's underwater performance including hypersmooth image stabilization, new mod capabilities, improved HDR photos, and 4K video @ 60p
The Panasonic GH5S is one of the most capable underwater video cameras on the market. Check out some amazing video footage.
The Sony A7R IV is a top underwater camera boasting a 61 MP sensor, 10fps burst shooting, and excellent autofocus capability!
The Canon G7X Mark III is a top compact underwater camera featuring 4K video, 20 fps burst shooting, slow motion video, and more!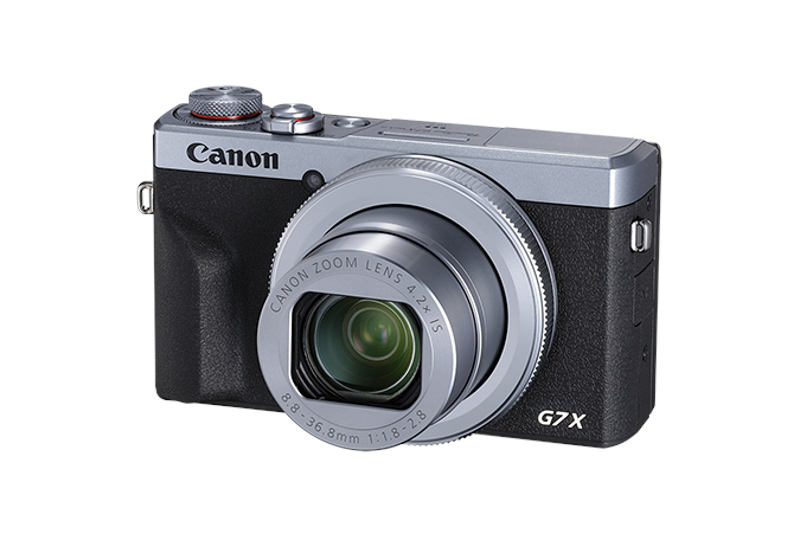 A first look at the Sony a6600's underwater performance, new features, and updates to the a6500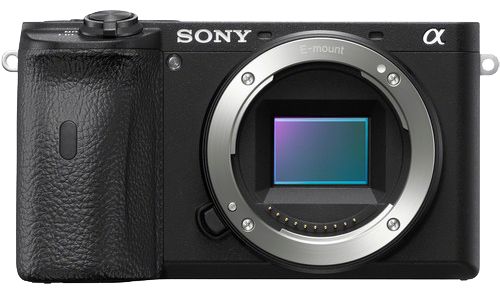 Pages