Camera Reviews
Detailed camera reviews for underwater photo and video, including specs, key features for u/w photography and camera comparisons.
Detailed Reviews of the Nikon D600 and Sea & Sea MDX-D600 Housing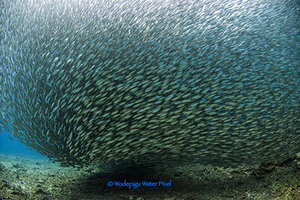 24 megapixels, no low-pass filter, 51 auto-focus points will make this a great camera for underwater photography
A first look at the Canon 5D Mark III from the perspective of an underwater photographer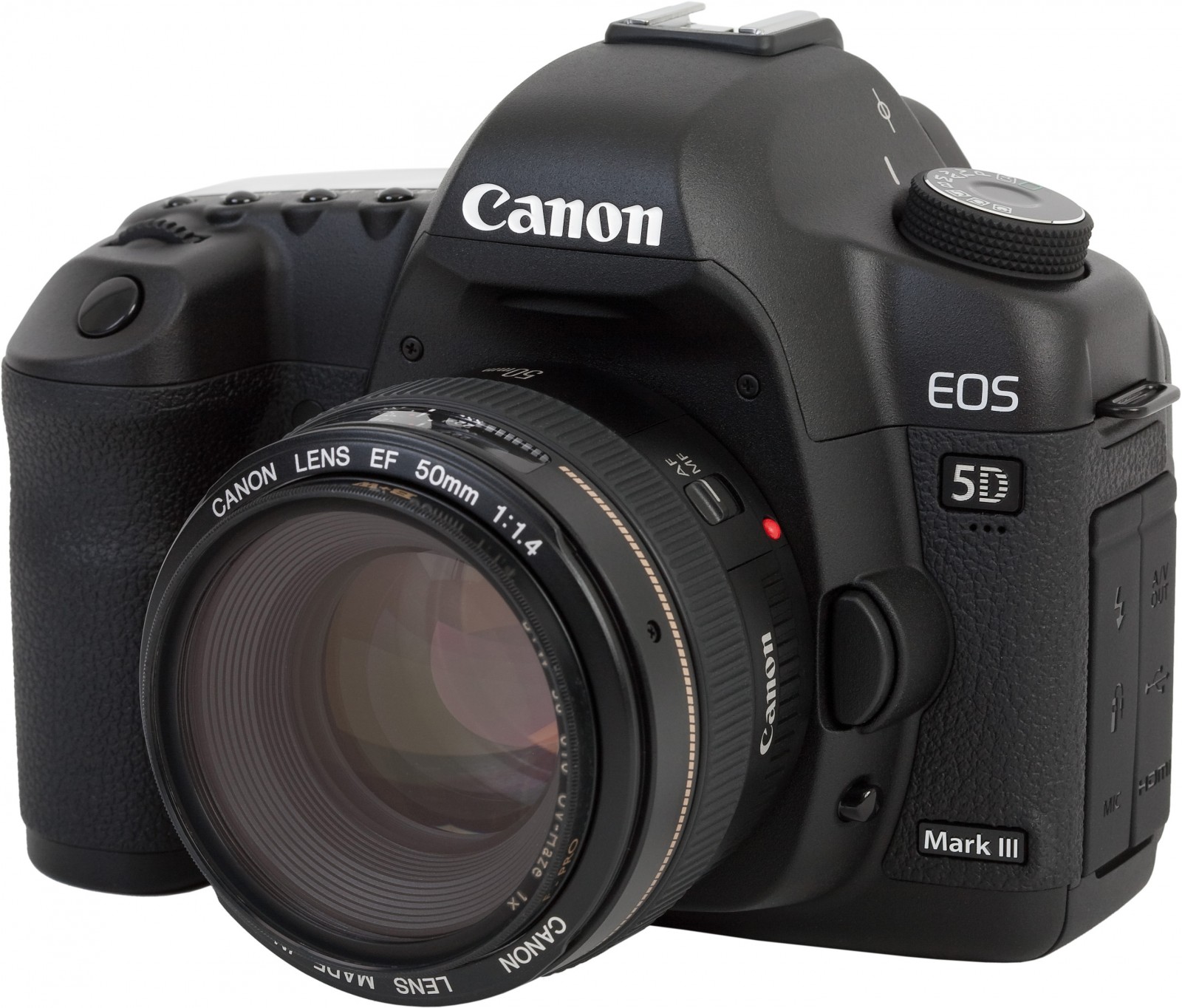 A brief review of the Olympus PEN E-PL5 and XZ-2 cameras, as released after the Photokina show
Revolutionary or Evolutionary? Read on to find out
An underwater photographer's review of the new Olympus OM-D E-M5 mirrorless camera.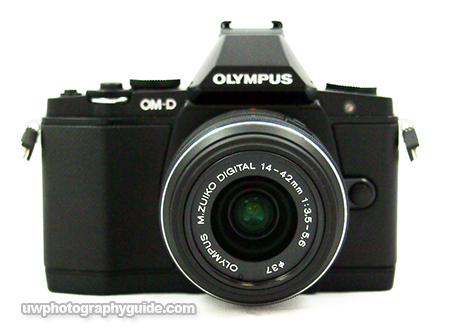 A new leader in compact camera choices for underwater photography
Everything you need to know about the Canon S100 camera and the best housing options
UWPG editor, Michael Zeigler, got a chance to take the Nikon D800 for a few dives in the new Ikelite D800 underwater housing.
Review of Panasonic's new mirrorless camera, the GX1, and its performance underwater.
Pages