Underwater Photography News
Underwater photography news, including new gear, photo contests, marine life issues, dive destinations and more.
Anglerfish Creative Lighting presents their remote strobe trigger - Anglerfish Trigger V1.0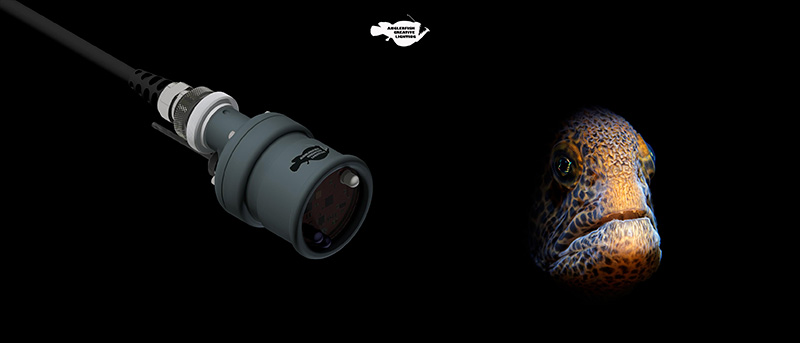 The underwater photo contest by ScubaShooters.net has been extended up to February 28, 2017
Nauticam releases underwater housing for the new Olympus flagship mirrorless camera, OM-D E-M1 Mark II.
CineBags Underwater releases their new line of protective cases to make sure our equipment is safe during transport
New Exposure Labs film highlights coral bleaching around the world with never-before-seen time-lapse sequences, drama and more
Fujifilm has just announced their new G Series products, including a new medium format mirrorless camera, lenses and many different accessories.
Jason de Caires Taylor's underwater project in Lanzarote, Spain has been inaugurated
Panasonic GH5 have been announced at CES 2017 - is this the u/w video camera we've been waiting for?
Blue pointy-nosed ghost shark was filmed for the first time at great depths in the Northern Hemisphere
A Russian deep sea fisherman has started posting photos of the strange creatures caught in the depths of the ocean
Pages