Underwater Photography News
Underwater photography news, including new gear, photo contests, marine life issues, dive destinations and more.
The best new underwater photography gear from the DEMA tradeshow 2018
David Doubilet and Jennifer Hayes headline the Underwater Tour Brisbane, Sydney, Melbourne, Adelaide, Perth: 9-14 May 2019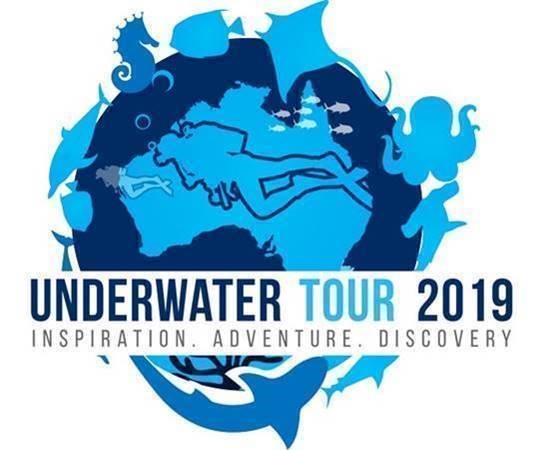 The best underwater photography holiday deals for 2018
Big savings on some of the best and most popular gear for underwater photo and video
Fantasea Line Introduces FRX100 VI Limited Edition Housing for Sony RX100 VI
Fantasea and AOI Introduces the UWL-400F Wide Angle Lens - Available now!
Company Launches Service that Offers a Whole New Experience in Dive Trip Planning
Entries open for Deep Visions 2018 Competition by ScubaShooters
Update to the YS-D2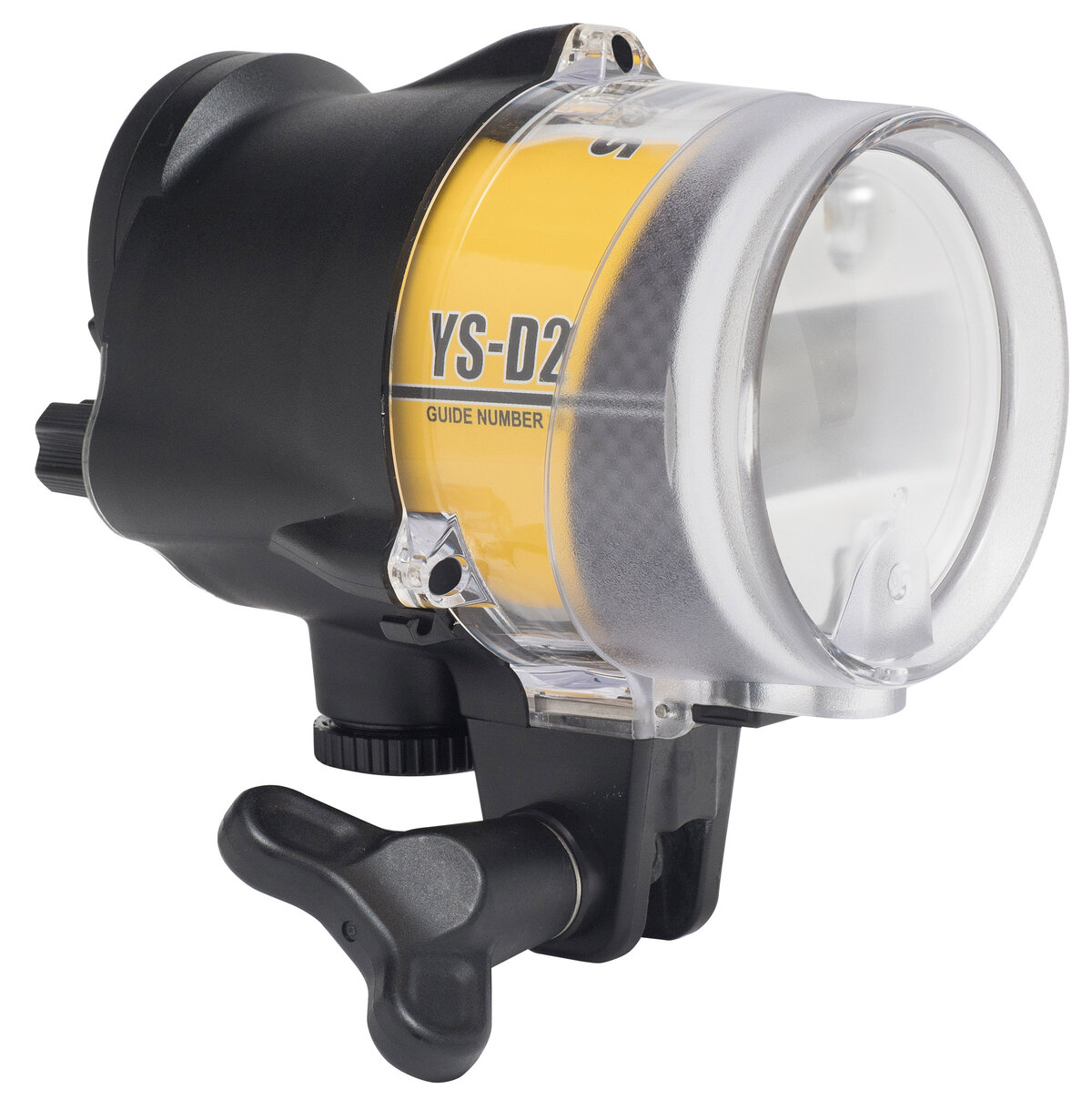 New collaboration enables direct wireless synchronization between ScubaPro smart dive computers and the Deepblu online diving community.
Pages