Deep Visions 2016 by ScubaShooters
Call for entries for Deep Visions 2016 Competition by ScubaShooters
Scubashooters.net is a community composed of amateur and professional photographers binded by their passion for underwater photography. Having this passion, they came up with creating monthly contests in order to showcase the beauty of the underwater world. They have been organizing more than 20 monthly contests and partnering up with sponsors all over the world.
This year, they are proudly announcing their Deep Visions 2016 Competition. The competition would have 10 categories and 3 special prizes. Prizes are amazing from wonderful dive trips to awesome gears.
Categories:
1. Wideangle
2. Macro
3. Compact Open "Duo"
4. Portfolio
Special categories:
5. Snoot shots (sponsored by Inon)
6. Behaviour (sponsored by Beuchat)
7. Sharks , Cetaceans and Dolphins (sponsored by Coltri)
Additionally a "Special Award of the Jury" and the "Best Youth Shot" (under 25) and "Best Nudibranch" will be selected among all entries.
Enter the Deep Visions Contest 2016!
Visit www.scubashooters.net and take the challenge!
ScubaShooters Past Winners: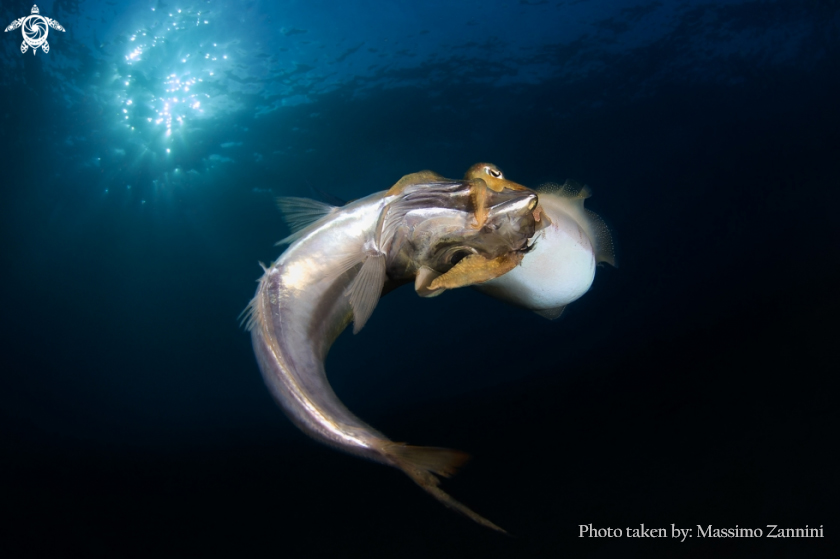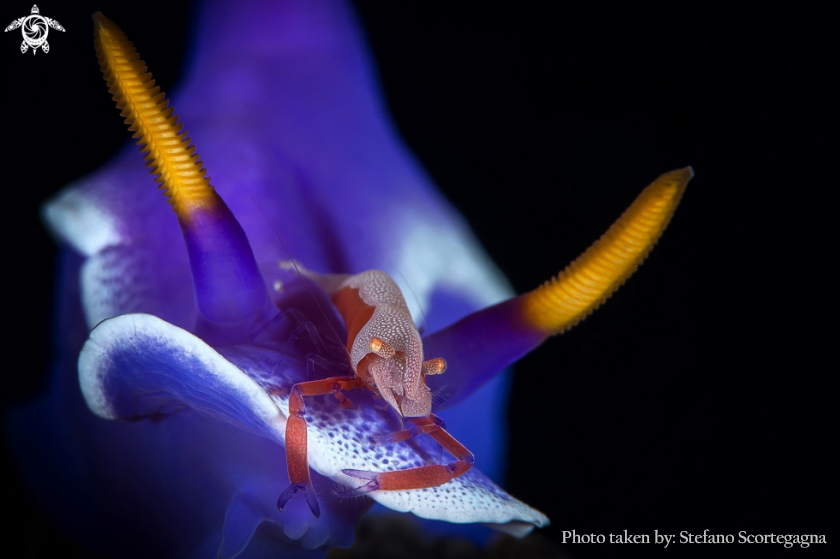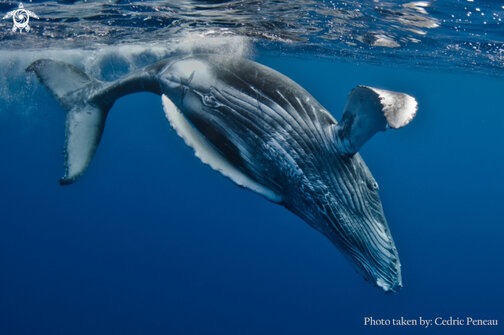 SUPPORT THE UNDERWATER PHOTOGRAPHY GUIDE:
The Best Service & Prices on u/w Photo Gear
Visit Bluewater Photo & Video for all your underwater photography and video gear. Click, or call the team at (310) 633-5052 for expert advice!
---
The Best Pricing, Service & Expert Advice to Book your Dive Trips
Bluewater Travel is your full-service scuba travel agency. Let our expert advisers plan and book your next dive vacation. Run by divers, for divers.
---