Underwater Photography News
Underwater photography news, including new gear, photo contests, marine life issues, dive destinations and more.
A collection of specs, rumors and anticipated release date of the much anticipated Nikon D820
Wetpixel announces judges of the 2018 Lembeh Strait vs. Gulen shootout, where teams visiting Indonesia and Norway compete to create the best images and lead their team to victory
SeaLife has launched their new fluorescent dive light which shows a different view in diving
Croatia's Valentina Cafolla has set a new distance record while freediving under lake ice in the Italian Alps.
Canon has just announced an addition to their mirrorless camera lineup - EOS M6
Two new cameras from Canon with great autofocus capablity, an upgrade of their 18-55mm lens and their first ever remote accessory using Bluetooth.
Researchers believes that they have discovered a new species of hammerhead residing in Belize.
Anglerfish Creative Lighting presents their remote strobe trigger - Anglerfish Trigger V1.0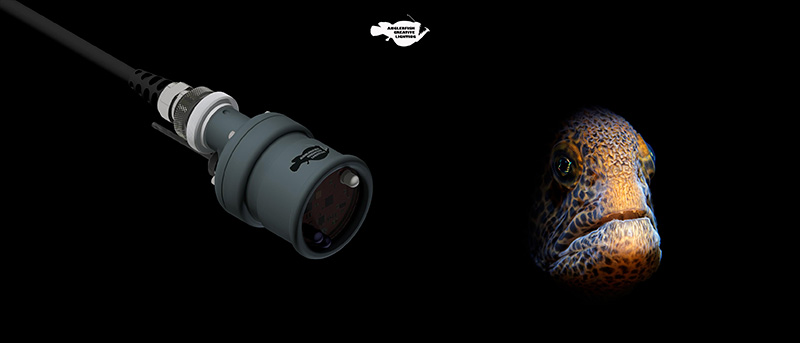 The underwater photo contest by ScubaShooters.net has been extended up to February 28, 2017
Nauticam releases underwater housing for the new Olympus flagship mirrorless camera, OM-D E-M1 Mark II.
Pages