Worldwide Dive & Sail and Blue O Two Merger
DEMA: WorldWide Dive & Sail and Blue O Two have announced a merger of their liveaboard fleets
Recently, the luxury liveaboard operator, Worldwide Dive & Sail and UK's largest diving operator, Blue O Two have announced that they are already on the final stages of their merger. The two companies have been developing this merger since 2014 and expects to finalize by the end of this year.
With the union of the 2 companies intend to combine their liveaboard fleets, WWDAS is well known to operate in Asia and the Pacific while Blue O Two is well known to operate in Red Sea and Maldives. With this in minde, they are expecting to create the "leading player in the dive industry".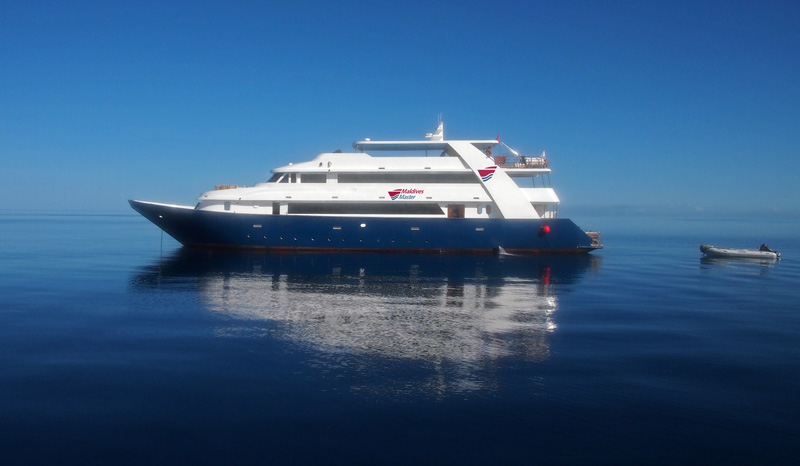 PRESS RELEASE
Worldwide Dive and Sail and blue o two are pleased to announce that they are in the final stages of finalising a merge that will bring their two companies together in a merger of equals.
The parties intend to pursue a combining and growth of their liveaboard fleets, while separately continuing the international growth of blue o two, which is already the UK's largest scuba diving tour operator, as a provider of worldwide adventure travel products. The deal is expected to be completed by the end of 2016, with the rebranding and combining of fleets expected to follow 18-24 months after the subsequent closing of the merger, subject to regulatory and board approval.
The combination of these two like-minded and complementary businesses will create a leading player in the dive industry. It is the culmination of four years of talks and an extension of the existing partnership that they began with formation of Master Liveaboards in 2014.
Following completion of the transaction board members and other executives, as well as the name of the merged group, will be announced.
In a joint statement, the owners of both companies said…
"We are extremely excited about the future. We are looking forward to using the combined innovation and passion that both companies are already known for to continue to expand our product range globally by investing in an ever growing portfolio of international destinations. It will allow us to provide both our existing and future customers with an unparalleled service to build a sense of adventure and excitement from the moment they discover our products and services"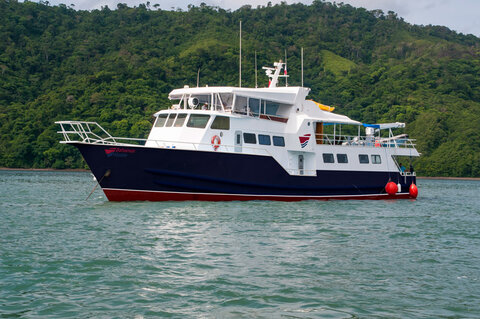 SUPPORT THE UNDERWATER PHOTOGRAPHY GUIDE:
The Best Service & Prices on u/w Photo Gear
Visit Bluewater Photo & Video for all your underwater photography and video gear. Click, or call the team at (310) 633-5052 for expert advice!
---
The Best Pricing, Service & Expert Advice to Book your Dive Trips
Bluewater Travel is your full-service scuba travel agency. Let our expert advisers plan and book your next dive vacation. Run by divers, for divers.
---