Marine Conservation Grant Accepting Entries
Save our Seas is accepting applications for the 2016 Marine Conservation Grant for emerging photographers
The Save our Seas Foundation is accepting applications for their annual Marine Conservation Photography Grant. This grant awards the winner(s) with a true SOSF marine research assignment, plus the ability to earn an income and gain experience under the guidance of National Geographic photographer Thomas Peschak.
'We created the SOSF Marine Conservation Photography Grant to give emerging photographers a creative and financial boost during a critical and often challenging time in their careers. I truly hope that each grant will give two photographers a life-changing opportunity and lead them down a successful and rewarding path in the realm of conservation photography.' - Thomas Peschak
To quote the Save our Seas website:
"Applicants should be serious emerging photographers who may have become successful in their local region but have not been widely published in major magazines and have not earned numerous high-profile international awards. We prefer applicants to be under the age of 30, but older applicants who can still be regarded as 'emerging' may also be considered. Photographers with underwater photography skills in their repertoire are especially encouraged to apply."
What you Need to Know
Website & Entry: www.saveourseas.photo
Entry Deadline: 31 January, 2016
Winners Announced: March 2016
Judges: Thomas P. Peschak, Kathy Moran, David Griffin, Michael Scholl
Good luck!
- Brent Durand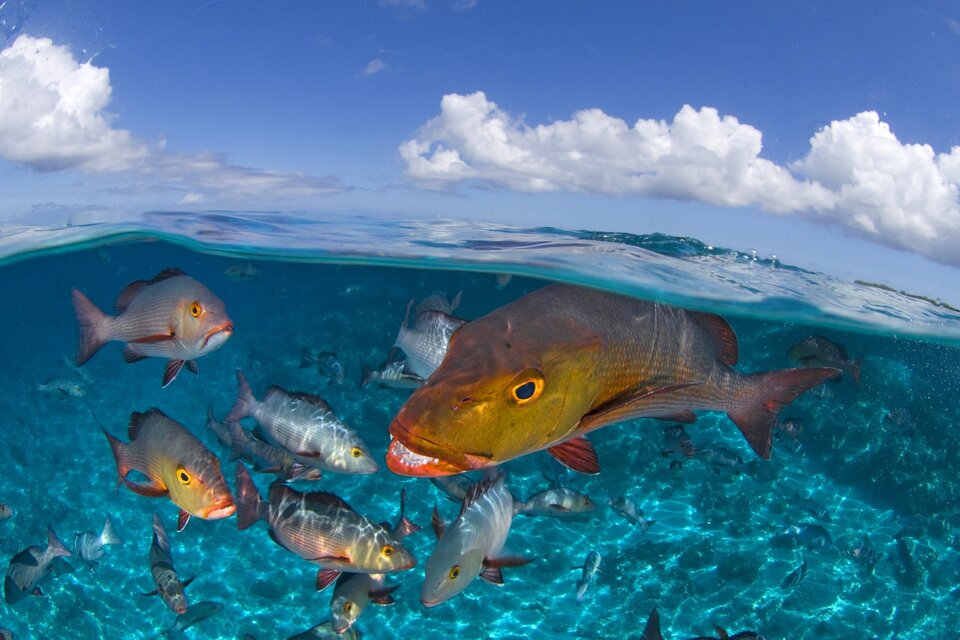 SUPPORT THE UNDERWATER PHOTOGRAPHY GUIDE:
The Best Service & Prices on u/w Photo Gear
Visit Bluewater Photo & Video for all your underwater photography and video gear. Click, or call the team at (310) 633-5052 for expert advice!
---
The Best Pricing, Service & Expert Advice to Book your Dive Trips
Bluewater Travel is your full-service scuba travel agency. Let our expert advisers plan and book your next dive vacation. Run by divers, for divers.
---