SeaLife DC2000 Underwater Camera Preview
SeaLife's most advanced underwater camera to date, featuring a 20MB Sony sensor, manual shooting modes, raw recording and more
SeaLiife has been known to provide the camera and accessories for years, whether for snorkeling or scuba diving. They offer an expandable camera system which allows you to add more accessories as your requirement changes. All SeaLife underwater lighting and lenses are interchangeable with almost any SeaLife camera.
Now, they have released their newest addition to the underwater camera line, DC2000. It features a Sony 20MP 1" type sensor with full HD video and shoots RAW and JPEG. This camera is packed with features which makes dslr-like image results.
PRESS RELEASE
SEALIFE DC2000 DIGITAL UNDERWATER CAMERA

SeaLife'smost advanced underwater camera with Sony 20mp 1" type image sensor, Full HD video, RAW image format and 3" Hi-Res LCD display
DC2000 Features: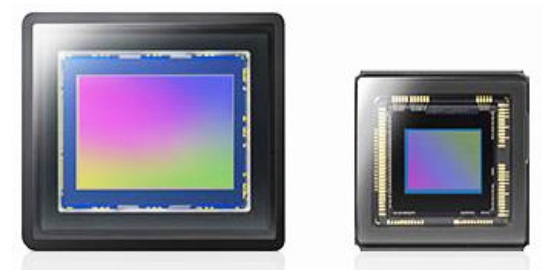 Sony 1" type back-illuminated 20 megapixel image sensor is more than double the size of standard 1/2.3" image sensors used in most compact cameras. Each pixel measures 2.4 μm x 2.4 μm which is more than 3 times larger than other compact cameras and ideal for shooting in low light conditions.
---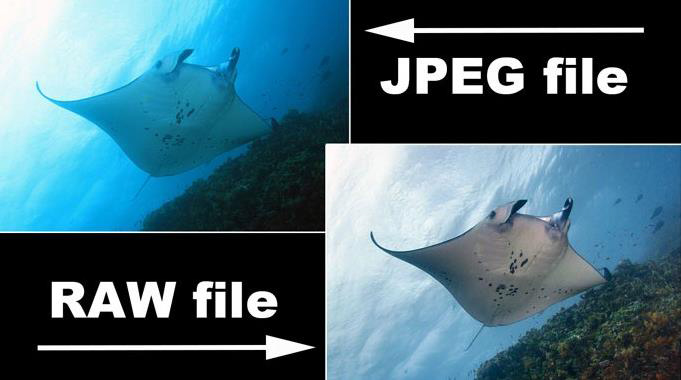 RAW image format for high-resolution, uncompressed image files that allows for virtually unlimited photo editing options. The DC2000 camera uses Adobe Digital Negative (.dng) format which can be edited using Adobe Photoshop or Lightroom. Camera also shoots in JPEG image file format.
---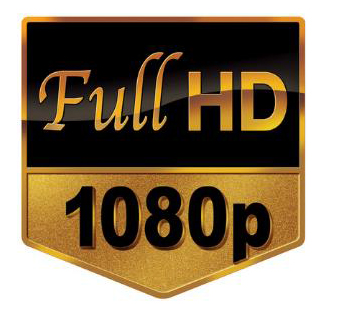 Full HD movie mode shoots high resolution 1080p video at 60 frames per second with dual microphones for stereo audio recording. Fast, easy one button video start/stop operation.Features picture-in-video shooting so you can take a picture while recording video.
---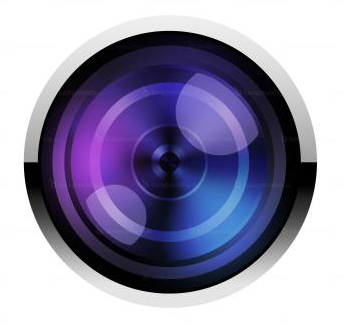 Rapid response auto focus lens. 0.1 second fast shutter response time. Auto focus from 4" (10cm) to infinity. 7-element fully, multi-coated optical grade aspheric lens design with mechanical 7-leaf shutter for full exposure control from F1.8 to F11.
---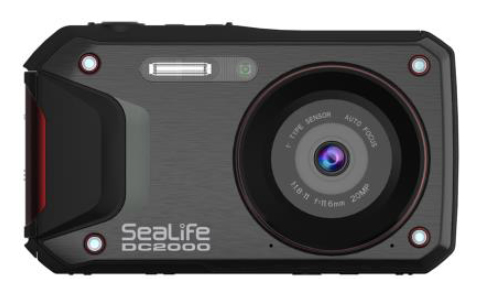 Waterproof / shockproof inner camera. Ruggedized inner camera is designed to withstand 60ft/18m depths and 5ft/1.5m drops without being inside its underwater housing.
---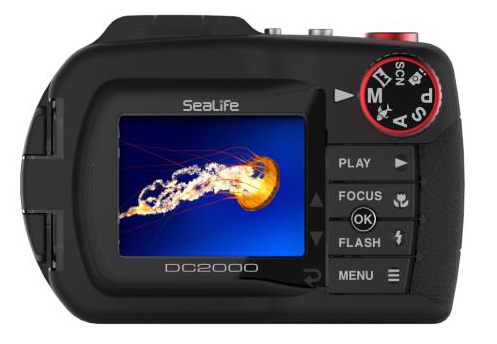 "Piano Key" controls for easy operation. 4 keys with big shutter and mode dial for easy camera control, even with gloves on. The ergonomic design makes for comfortable handling and never leaves you guessing what each of the controls are for.
---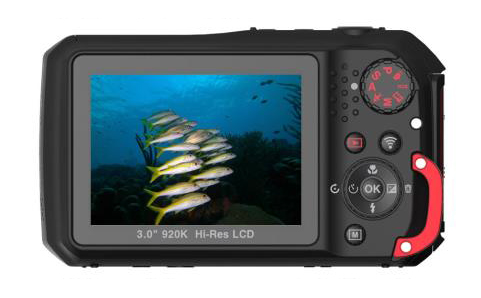 3" 920k hi-resolution color LCD display is visible in direct sunlight and razor sharp, ideal for composing the perfect shot and checking your results on the camera.
---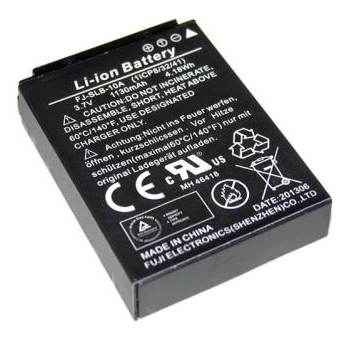 Powerful 1130 mAh 3.7V lithium ion removable battery is good for 2+ hours of operation. Shootingtests resulted in 292 pictures using CIPA industry standard. Battery capacity is about double the powerof most other batteries used in compact cameras and can be charged inside the camera via USB cable and wall charger (included).
---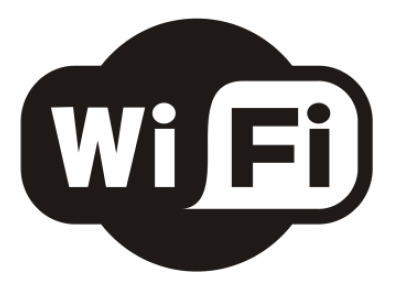 WiFi to wirelessly preview, download and share pictures/videos to smart phone or tablet with free Link123 Plus app. Leave your laptop at home. App includes Geotagging and "Auto Send" functionality
---
More Features:
Ultra-fast shutter response of 0.1 seconds. Virtually no shutter lag.
4 Underwater Shooting Modes for sharp, colorful underwater pictures under any conditions.
3 built-in underwater digital color correction filters for the most common UW conditions, including
shallow water (snorkeling), deep water (diving) or "green" water (algae bloom).
25 Land Scene modes automatically adjust camera settings for specific shooting environments.
Intelligent Auto mode automatically selects the optimal land scene mode for effortless shooting.
Continuous Burst Shooting – shoots high resolution 20MP pictures up to 10 frames per second.
Manual White Balance control to customize UW color correction to your specific depth and waterconditions.
Manual shutter and aperture for complete control over image exposure. From F1.8 to F11 in 0.3 stopincrements.
Auto focus from 4"(10cm) to infinity
Micro SD, SDHC SDXC and UHS-1 memory card compatible
Optical Image Stabilization (OIS) – CCD shift technology reduces camera shake caused by hand movement.
Short-cut key for fast and easy access to favorite menu setting.
Expandable with Sea Dragon Flash(es), Photo-Video Lights and SeaLife SL975 Fisheye lens
Rubber armored, shock-resistant for rough handling and tough environment
Rugged 200ft/60m Underwater Housing.
Specification:
Weight:
24.4 oz (691g) UW Housing and inner camera
16.1 oz (457g) UW Housing only
8.3 oz (234g) Inner camera with battery and memory card
Dimension:
2.6H x 4.6W x 1.4D (67 x 116 x 36 mm) Inner camera
5.9 x 4.0 x 3.0 (149mm x 102mm x 81mm) UW housing
What's in the Box:
1x Underwater Housing for DC2000
1x DC2000 Inner-camera
1x Battery (1130 mAh, 3.7V)
1x 60cm USB cable (Micro B plug type)
1x Wall Charger (5V, 1A)
1x Int'l plug adapters (US, EU, UK, AU)
1x camera case (Nylon)
1x Wrist strap for inner camera
1x Wrist strap with clip for UW housing
1x Flash Link optical cable adapter for UW housing
1x Moisture Muncher 2-capsule sample pack
1x Instruction Manual (English)
DC2000 Camera Sets:
DC2000 Pro Flash Set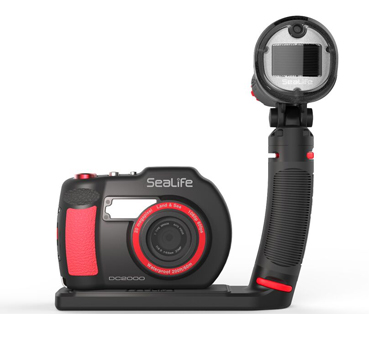 Includes: Flex-Connect Single Tray, Grip, Sea Dragon Flash, Flash Diffuser and DC2000 Camera
DC2000 Pro Light Set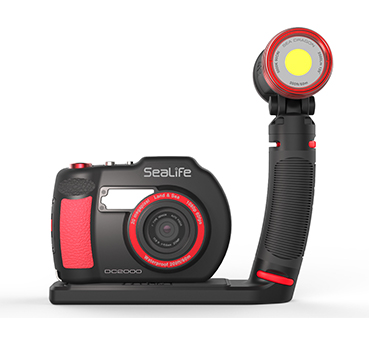 Includes: Flex-Connect Single Tray, Grip, Sea Dragon 2500 Light, Flash Diffuser and DC2000 Camera
DC2000 Pro Duo Set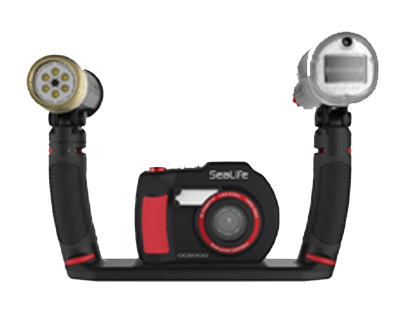 Includes: Flex-Connect Dual Tray, 2x Grips, Sea Dragon 2300 Auto Light, Sea Dragon Flash Head, Flash Diffuser and DC2000 Camera
Sample Photos: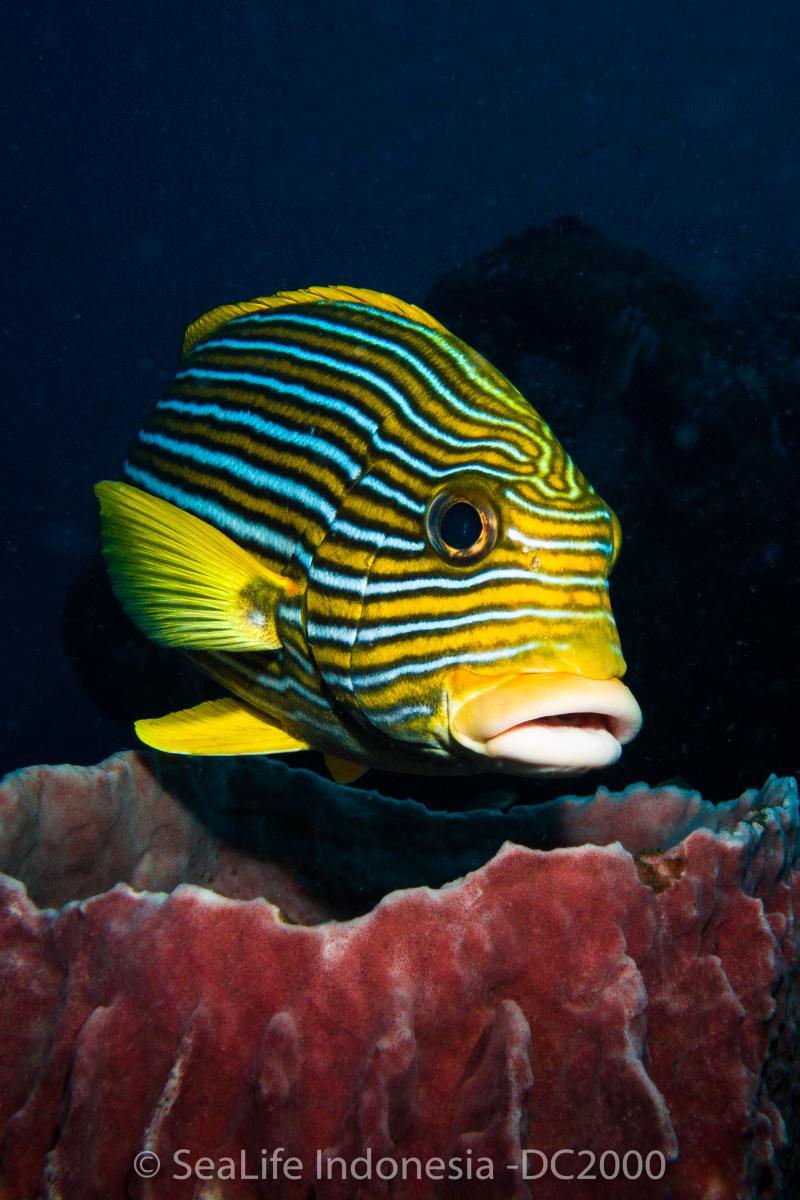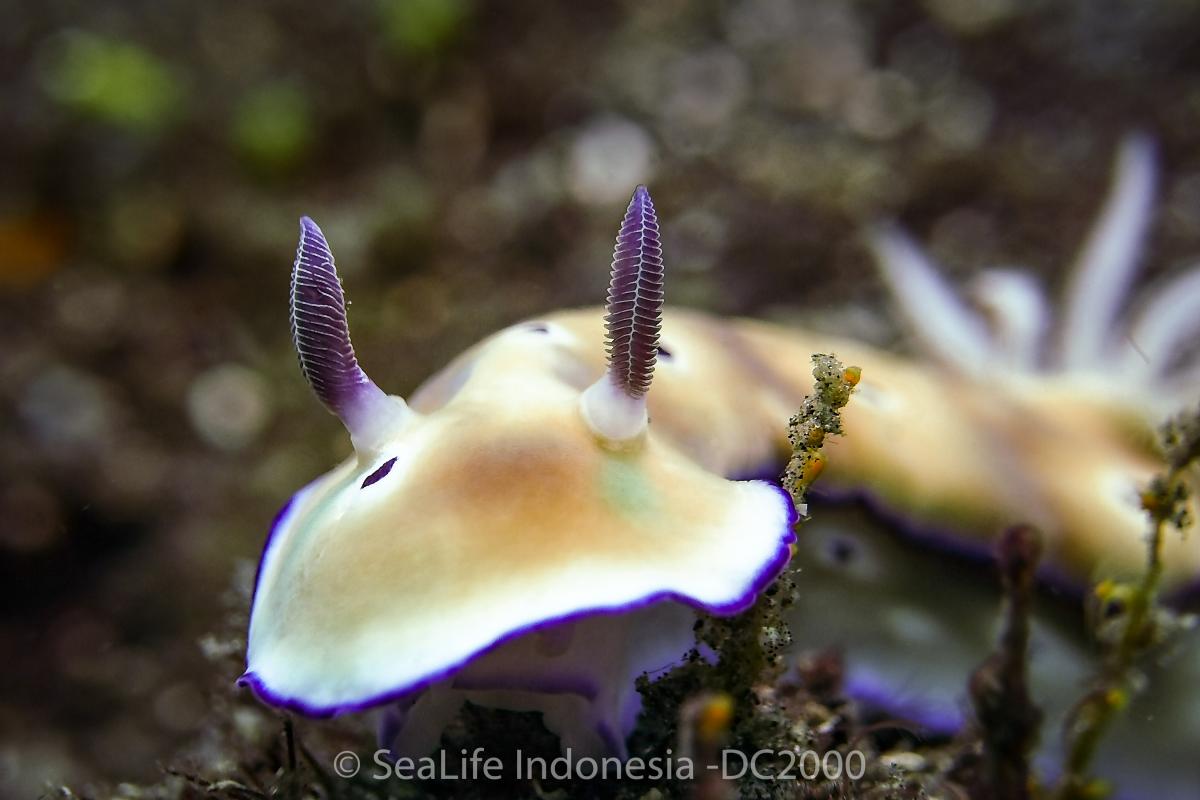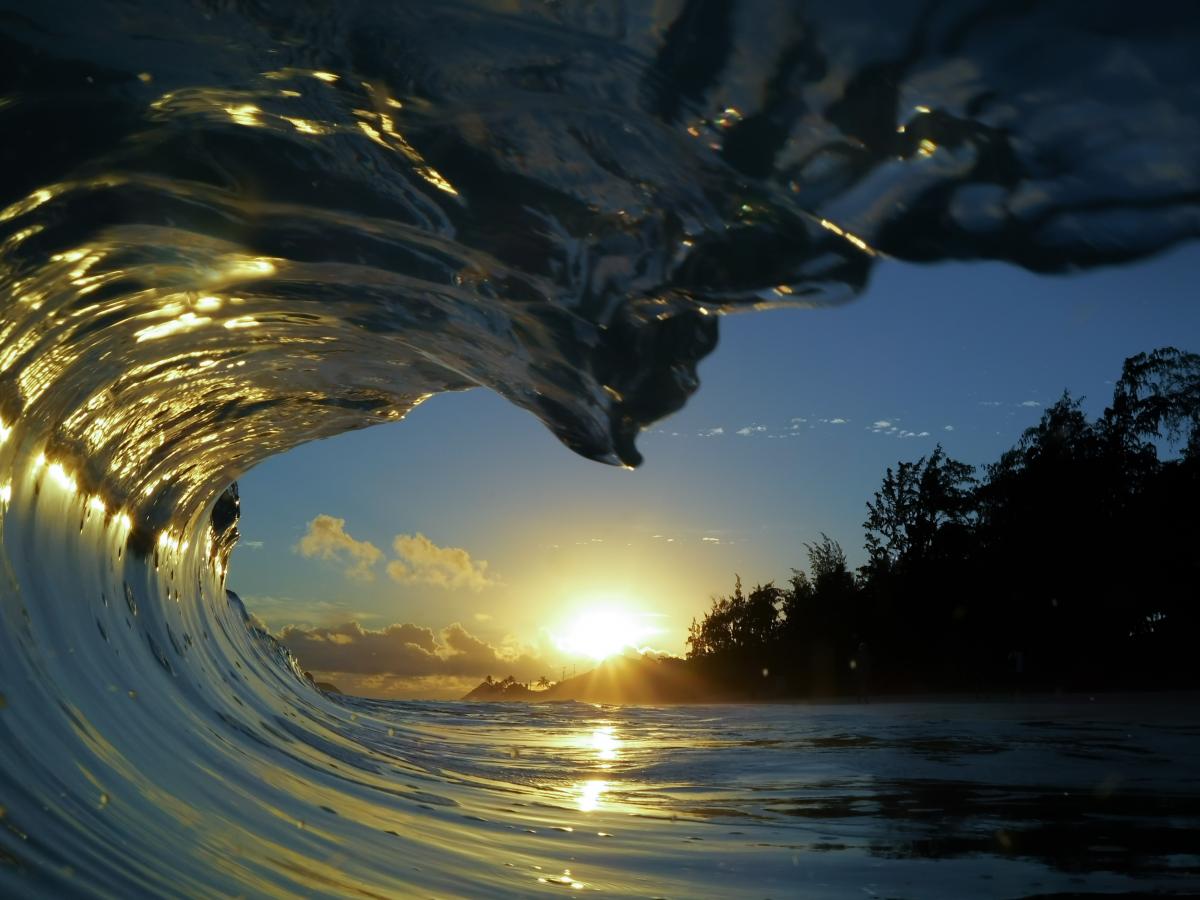 ---
View all the SeaLife cameras, lights and accessories at Bluewater Photo.
---
SUPPORT THE UNDERWATER PHOTOGRAPHY GUIDE:
The Best Service & Prices on u/w Photo Gear
Visit Bluewater Photo & Video for all your underwater photography and video gear. Click, or call the team at (310) 633-5052 for expert advice!
---
The Best Pricing, Service & Expert Advice to Book your Dive Trips
Bluewater Travel is your full-service scuba travel agency. Let our expert advisers plan and book your next dive vacation. Run by divers, for divers.
---