New World's Deepest Blue Hole Discovered
Sansha Yongle Blue Hole in China has been determined to be the new deepest blue hole
Sansha Yongle Blue Hole or "Dragon Hole" as local fishermen refer to the underwater sink hole found in Parcel Island, South China Sea has now been concluded as the deepest blue hole in the world. It surpassed the current record holder, Deans Blue hole near the Bahamas by more than 300 feet.
After almost of a year of exploration, Chinese researchers determined that this is the deapest blue hole, reaching the depths of 987 feet below the surface and its opening measures 426 feet. The team used an underwater robot during the exportation and discovered more than 20 species of fishes and marine life. One of their discovery about the blue hole was after 330 feet, the water is oxygen free and likely unable to support any marine life.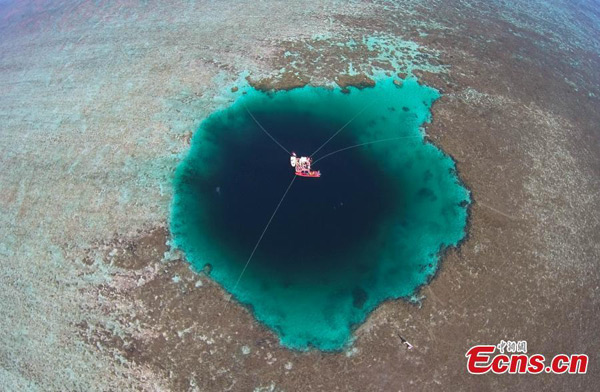 Last July 24, 2016, Sansha City offically named the blue hole as "Sansha Yongle Blue Hole" and has already drafted their plans of having this unique formation to be protected.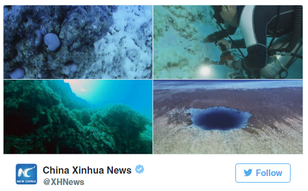 Blue holes got their name from their dark blue coloring which contrasts the surrounding water. It can also be described as a underwater caves with beautiful formation and is similar to sink holes. Other known blue holes are Great Blue Hole in Belize and Dean's Blue Hole located near Long Island in the Bahamas. Dean's Blue Hole was the previous deepest blue hole in the world.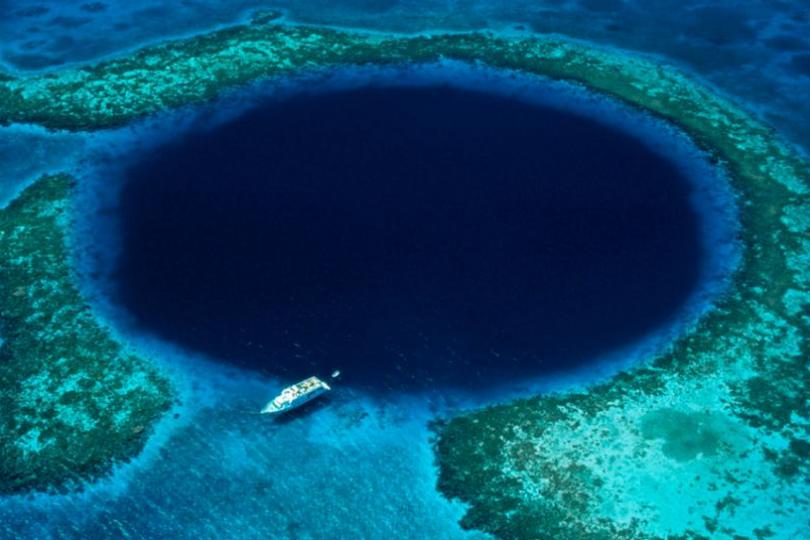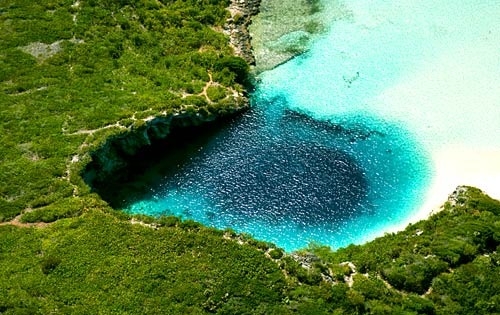 SUPPORT THE UNDERWATER PHOTOGRAPHY GUIDE:
The Best Service & Prices on u/w Photo Gear
Visit Bluewater Photo & Video for all your underwater photography and video gear. Click, or call the team at (310) 633-5052 for expert advice!
---
The Best Pricing, Service & Expert Advice to Book your Dive Trips
Bluewater Travel is your full-service scuba travel agency. Let our expert advisers plan and book your next dive vacation. Run by divers, for divers.
---