Underwater Housings Reviews
Detailed underwater housing reviews for photo and video, including specs, new features and comparisons with other popular housings.
Fantasea introduces a compact, rugged underwater housing for the Sony a6400 featuring a new hybrid vacuum safety system
Ikelite introduces a durable and compact underwater housing for the Sony a6400 mirrorless camera featuring compatibility with the Sony a6300, a6400, and a6500.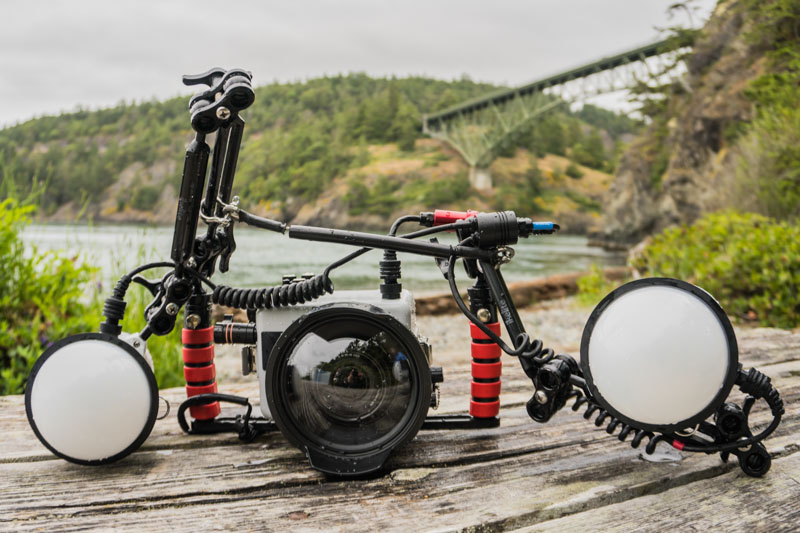 Sea & Sea makes a high-quality, aluminum Canon EOS R underwater housing complete with glow in the dark buttons, a port locking system, RF lens compatibility, and more!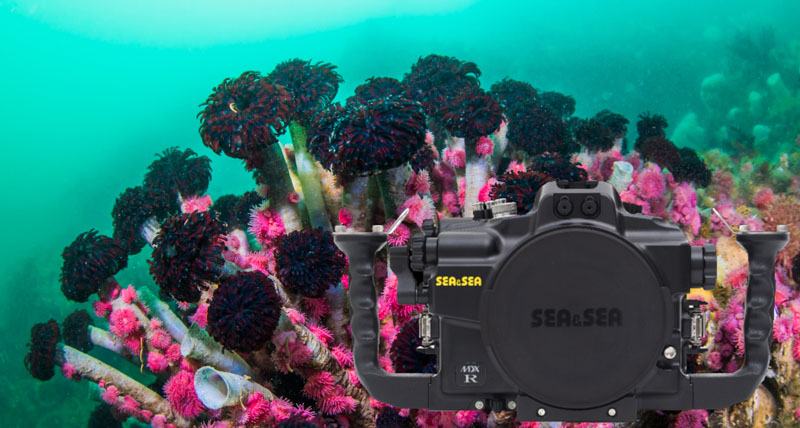 The entry-level Canon EOS Rebel SL3 combined with the Ikelite Housing is the smallest and lightest DSLR underwater system on the market
Ikelite offers a functional, ergonomic housing for the Nikon Z6 and Z7 with lots of options for professional photographers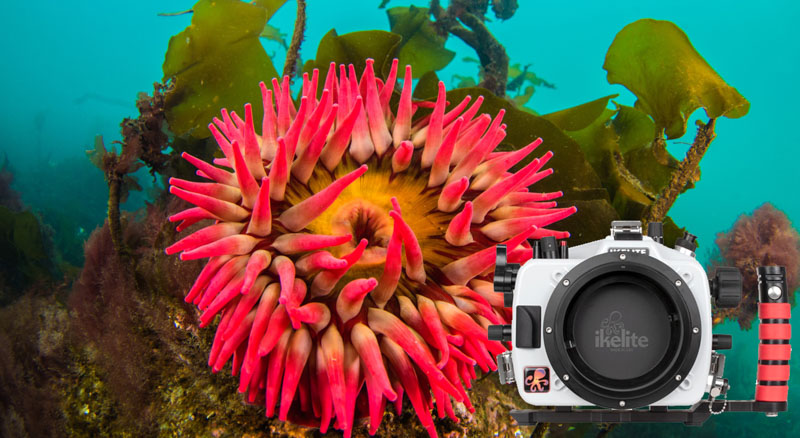 Nauticam releases an excellent housing to go with a revolutionary camera!
Taking the Nauticam NA-D850 Underwater
In-depth review of the Fantasea Sony a6500 and a6300 housing for macro and wide-angle, tested through a series of 30 dives in the Philippines
The Aquatica A6500 is here, with built-in leak sensor, handles, hand strap, tray brackets, grip brackets and more
Fantasea enters mirrorless market with the FA6500 housing featuring interchangeable port, M16 accessory mount and ergonomic design
Pages