Lens Reviews
Detailed lens reviews for underwater photography and video, including specs, key features and comparisons with other popular lenses.
A high quality rectilinear wide angle lens option from Nikon for Z mount cameras

Could this be Nikon's best macro lens? Sharpest, sure. But is it fast enough?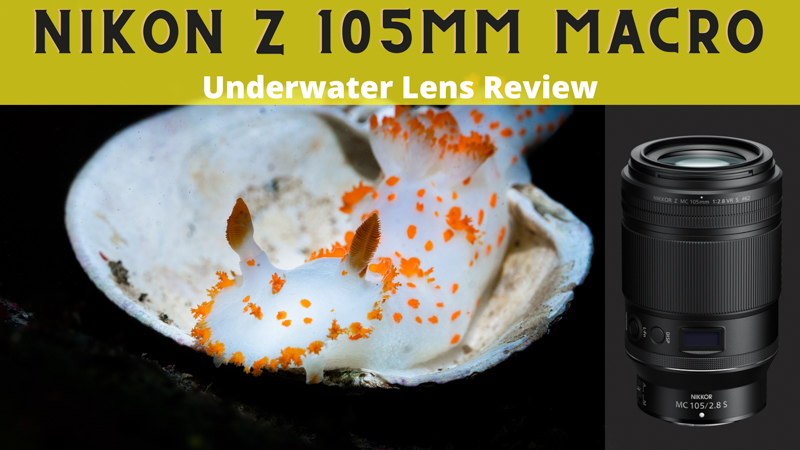 The top macro lens for Canon mirrorless cameras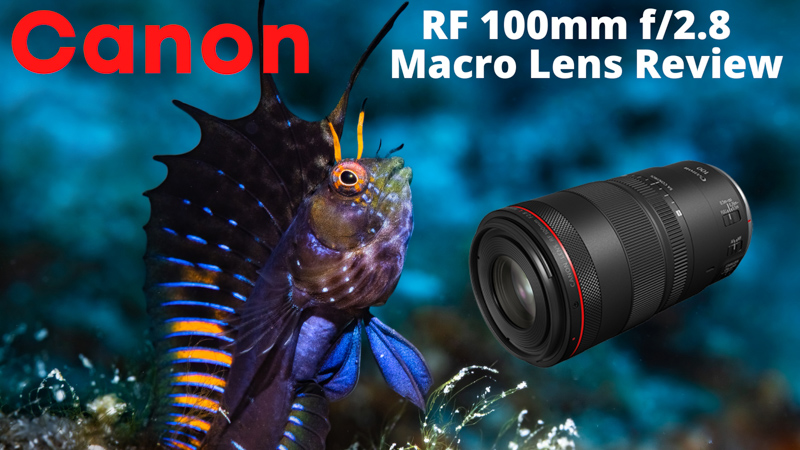 Canon's newest RF rectilinear wide angle lens for underwater photography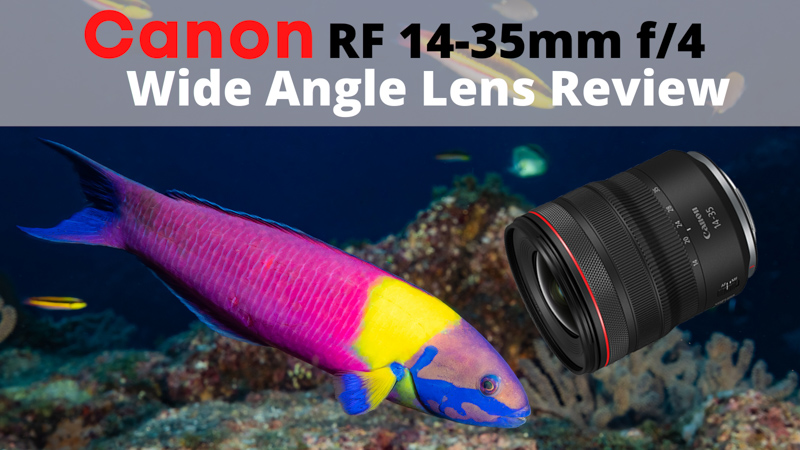 These new macro lenses could bring huge improvements to macro photography!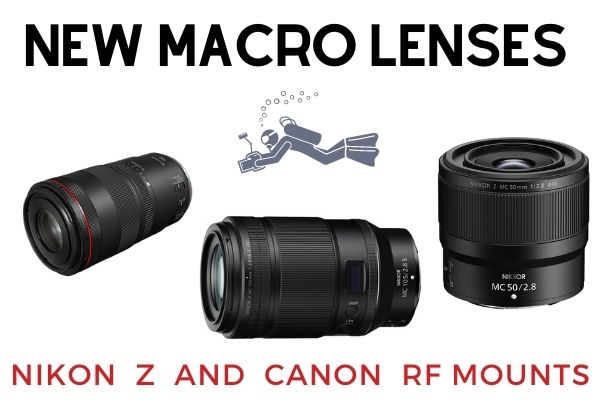 The Newest Way to Take Macro and Wide Angle Photos on the Same Dive.....With Just One Wet Lens!
A first dive with the Nikon Z 7II and Nikkor Z 14-30mm f/4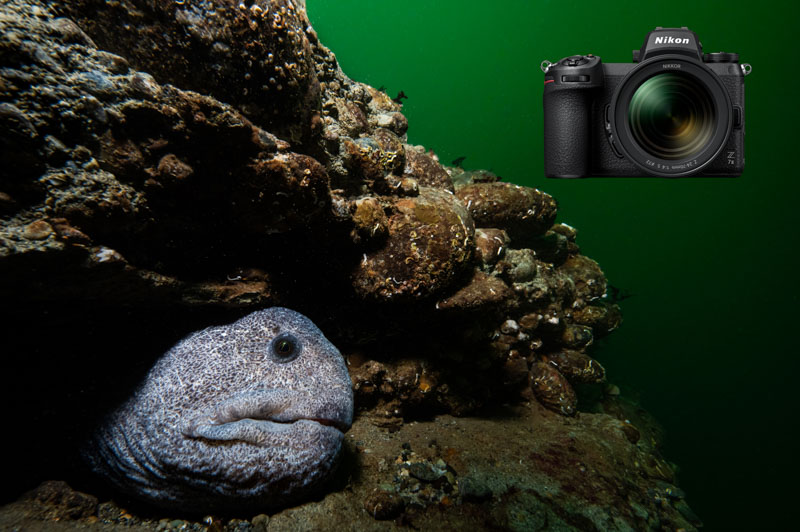 The most unique Nauticam optics for wide angle underwater photography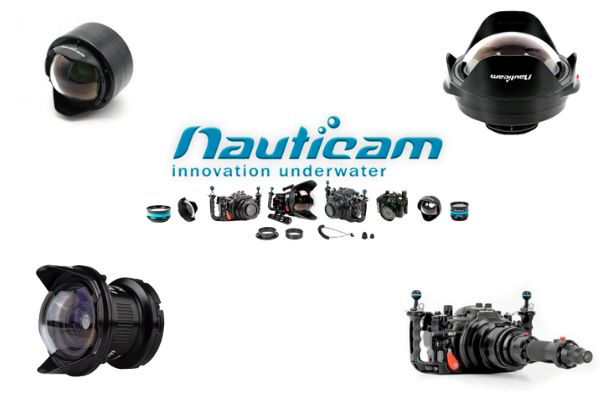 The Kraken Compact Wide Angle Wet Lens is a small lens with a wide field of view for a low price!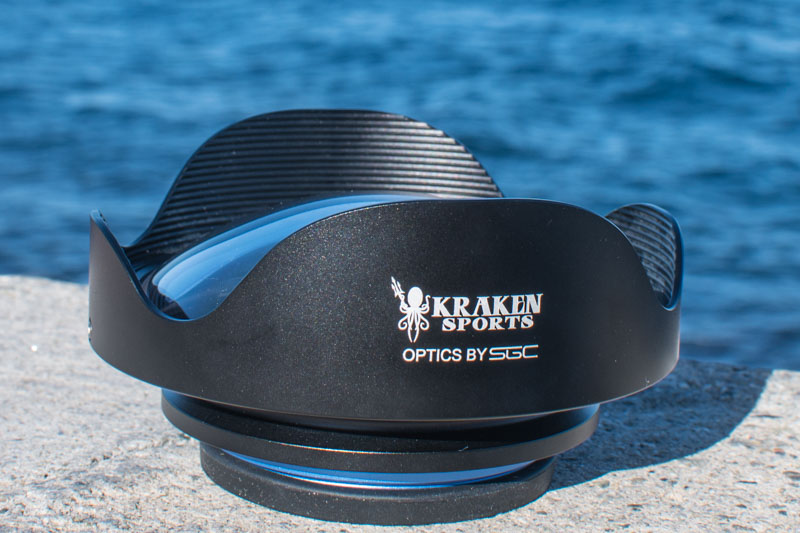 A unique lens that can capture an amazing "bug-eye" perspective of the world's oceans...tricky to use, but worth the effort!
Pages