Technique/Tutorial
Underwater photo tutorials, techniques and tips for all types of underwater photo and video, including macro, supermacro, wide-angle, composition and best camera gear.
A lens for wide angle macro photography from a bugeye perspective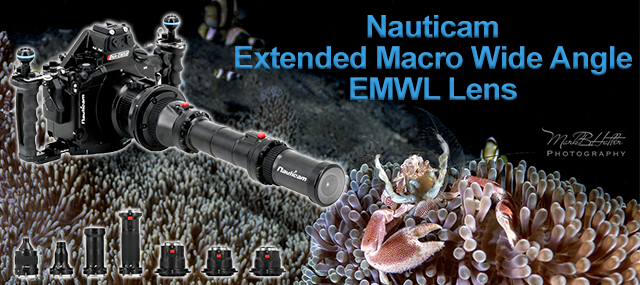 These QR Codes at Bluewater Photo are the Solution to Changing GoPro HERO8, 9, 10, 11 Settings Underwater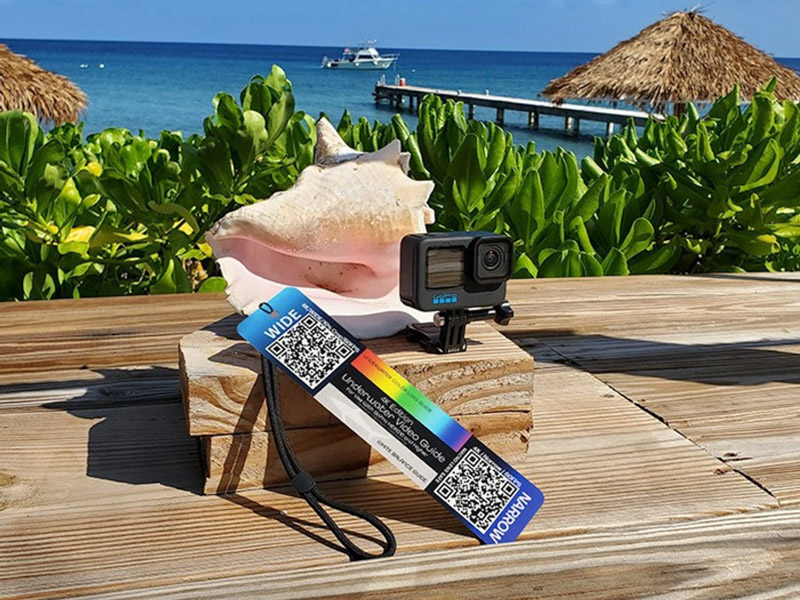 Go-to strobe positions for underwater macro subjects using creative techniques - reduce backscatter and achieve black backgrounds!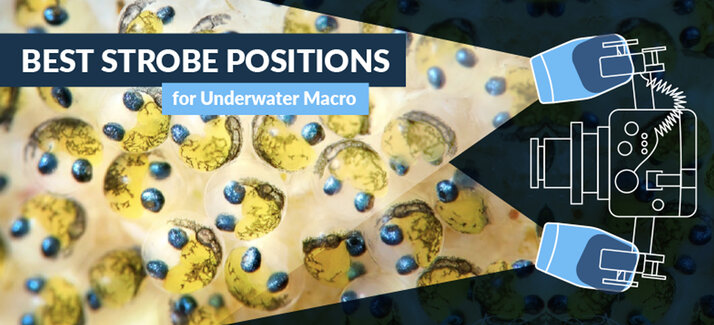 These are the best settings for the Panasonic GH6 for underwater video and photos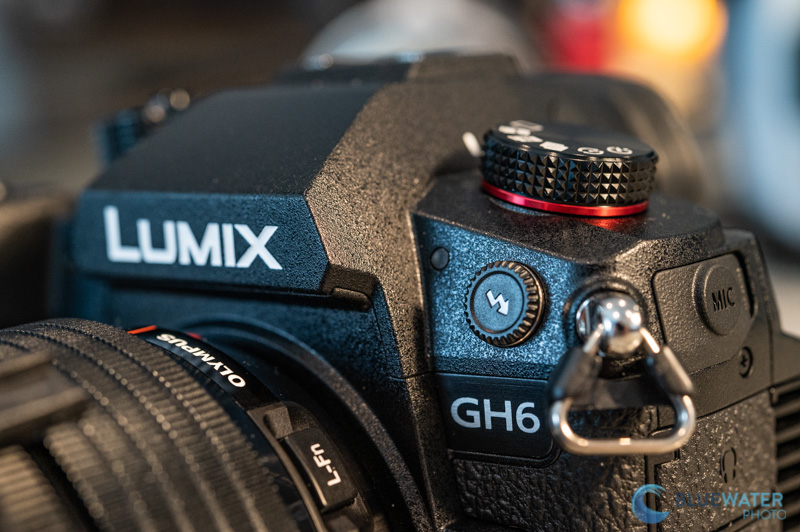 This is how you install an M10 ball mount - one of the most popular accessories for Nauticam housings

Interested in taking your first underwater photo? Here's what you can do.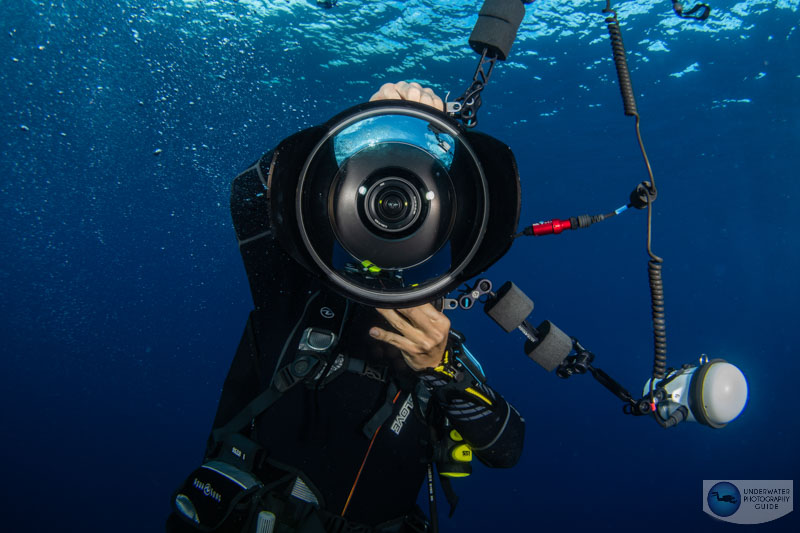 Finding a good wide angle system for Sony mirrorless cameras has been difficult until now.....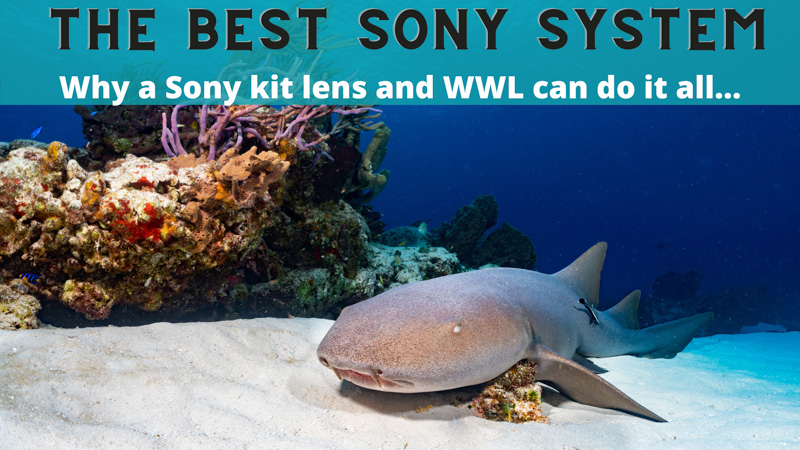 These are the best underwater settings for shooting your Nikon Z camera underwater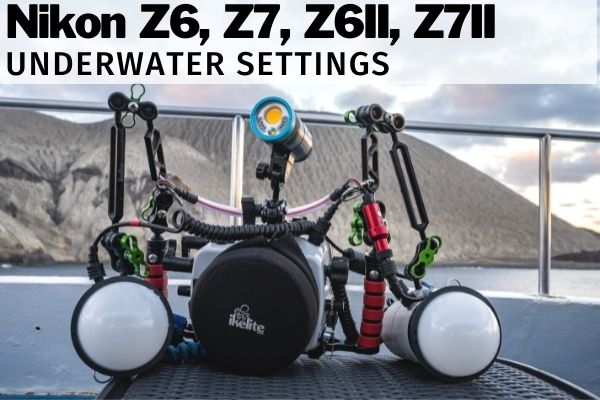 Lumens, Lux, Beam Angle, CRI - What does it all mean?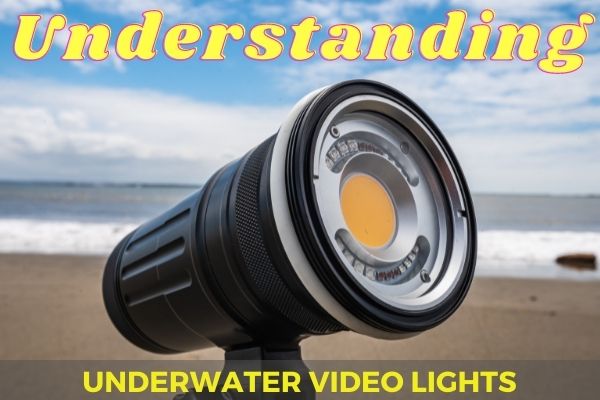 Top tips from a Pro Cenote Photographer
Pages