Technique/Tutorial
Underwater photo tutorials, techniques and tips for all types of underwater photo and video, including macro, supermacro, wide-angle, composition and best camera gear.
A 5 step post process workflow for Adobe Photoshop
The ten best video lights for underwater videographers in 2020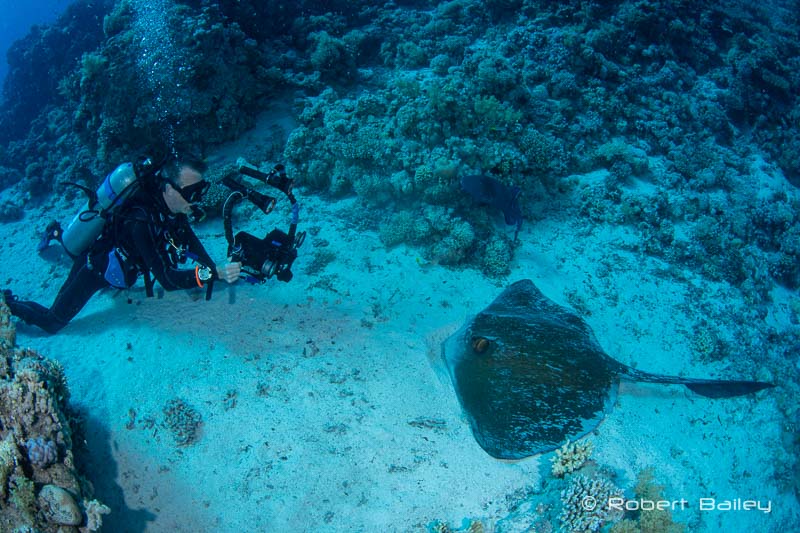 This month we are ramping up our content production to bring our readers the finest selection of gear picks, tutorials, interviews, post processing workshops around!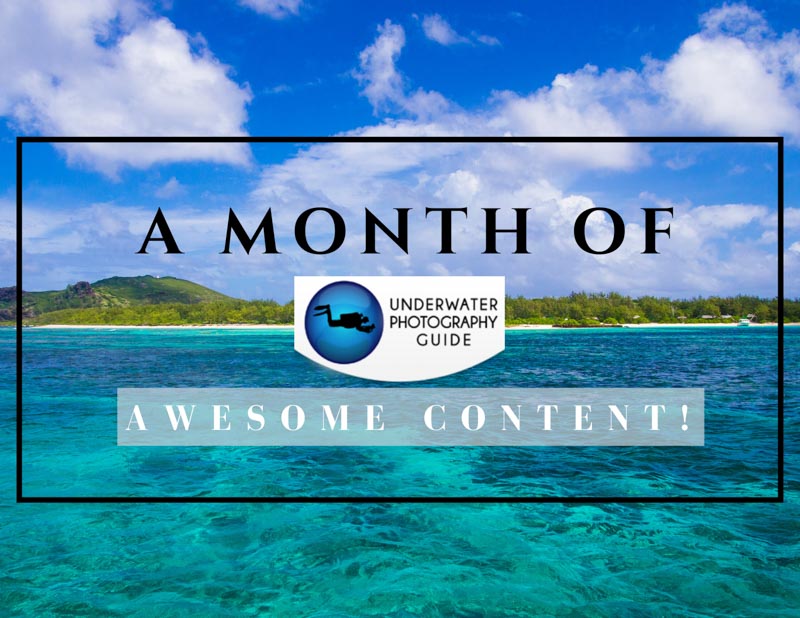 Our favorite underwater photography tutorials.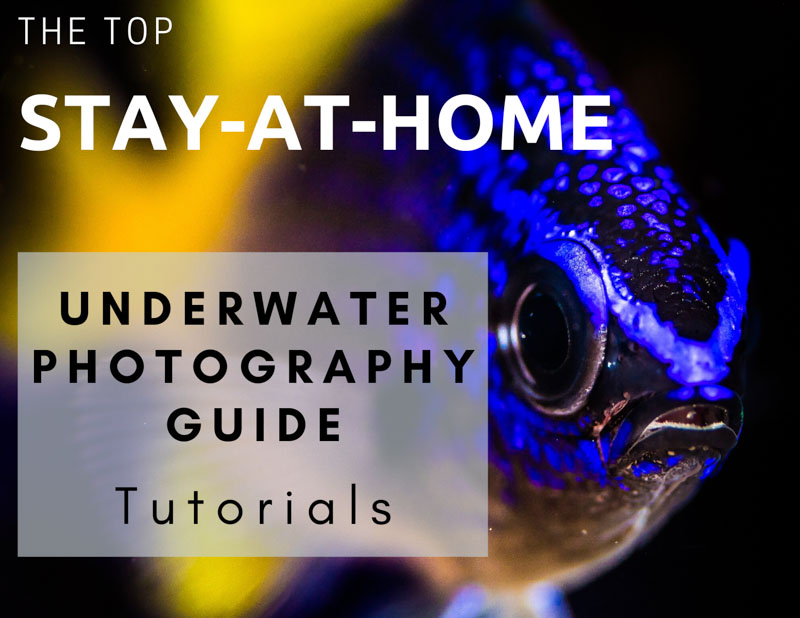 Guide to perfecting taking over-under shots from a world-renowned underwater photographer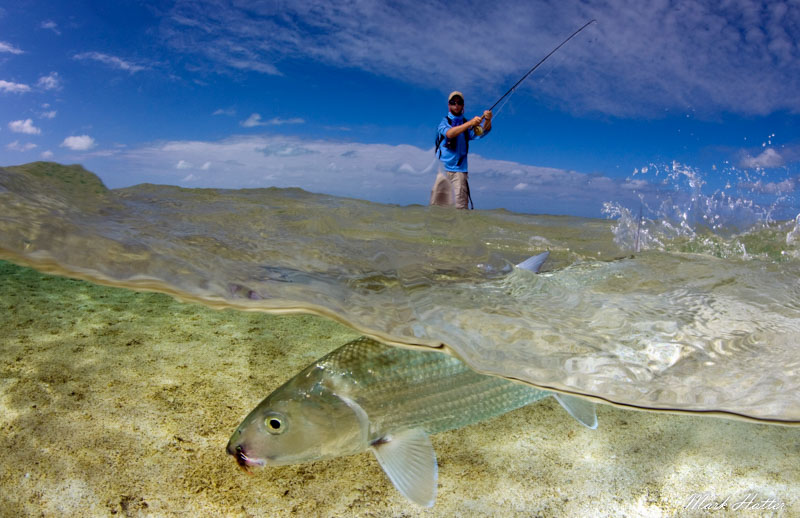 An overview of focus lights for underwater photography.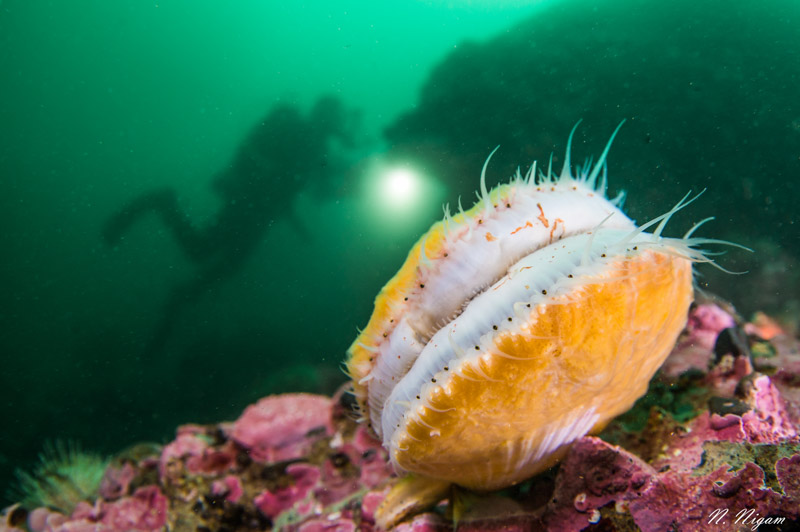 Everything you need to know to get sharp, in-focus photos of sea lions when they are moving really fast and coming really close!
A guide to GoPro's best settings for underwater video, time lapse and time warp
The Ten Best Cameras for the Underwater Videographer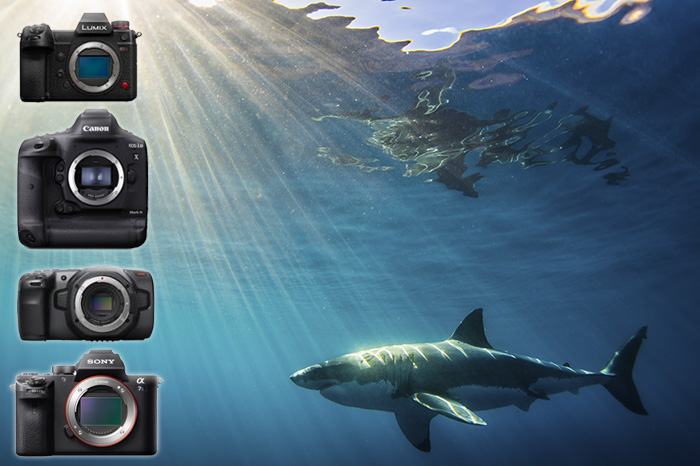 A list of the top ten best cameras for underwater photography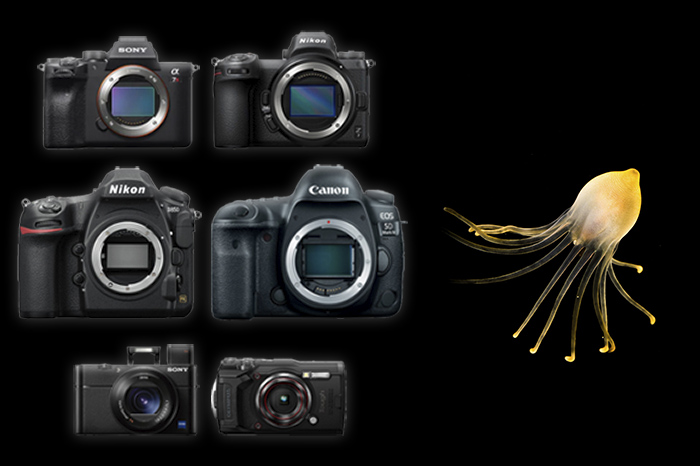 Pages