Marine Conservation
Marine conservation articles and updates from around the world, including national marine parks, protected areas and marine life like sharks and manta rays.
You can help to protect our oceans and the future of life on our blue planet.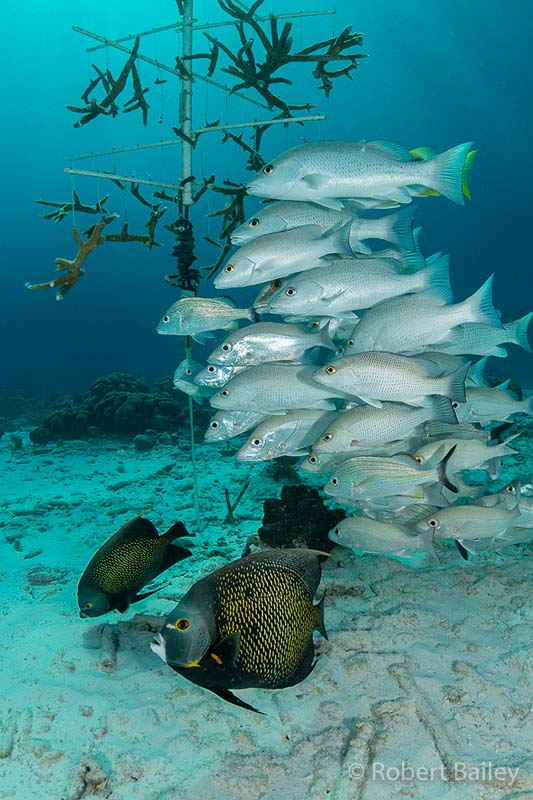 When it comes to the marine plastic pollution crisis, all hope is not lost! There are things you can do now...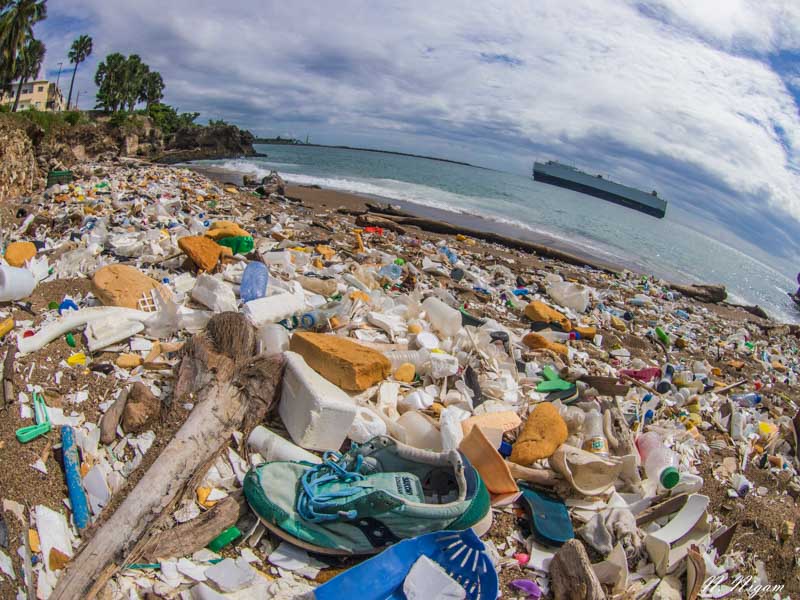 20 years of Reef Check data finds that corals now can withstand higher temperatures before bleaching than they could a decade ago.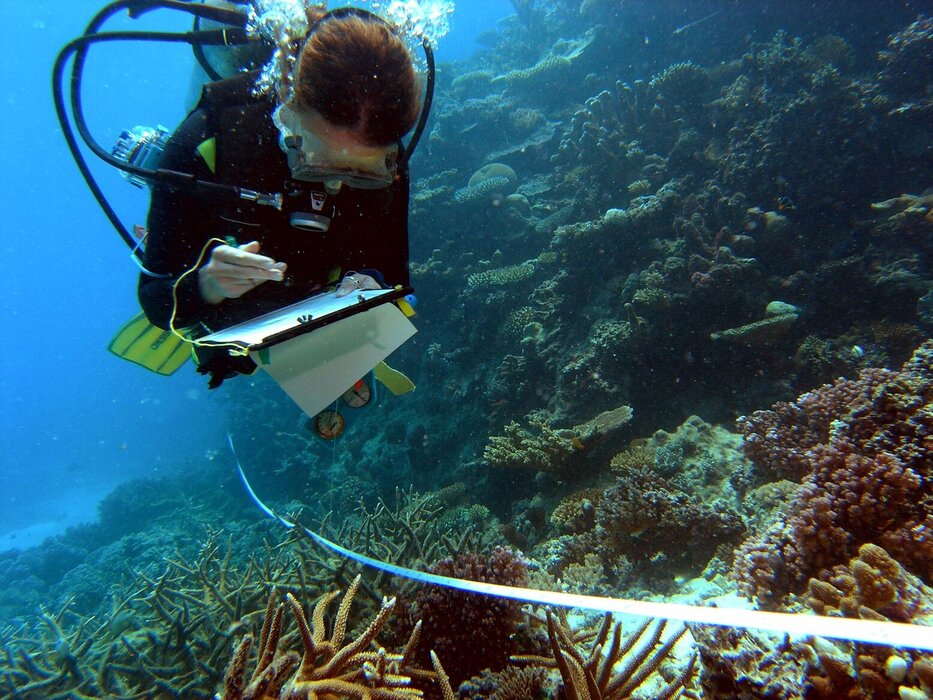 An inside look at the shark research taking place at one of the world's shark diving hotspots.
An inside look at the Galapagos Islands conservation message videographer Dustin Adamson put behind his recent film Darwin's Dream
The story and photos behind the birth of the new Sisters' Islands Marine Park
Want to know how you can make a difference? There is finally a way
Rene explains why she may have been attacked underwater by another diver
Easy Ways You Can Help Protect the Oceans, the Planet and its Creatures Without Breaking A Sweat
A brief history of Sipadan Island, the diving permit situation and upcoming underwater camera ban
Pages