Wide-angle lens comparison
Sigma 8-16mm comparison with other wide-angle lenses
All photos are taken from the same tripod at F8, on a Nikon D300.
Sigma 8-16mm lens at 8mm
Sigma 8-16mm lens at 10mm
Sigma 8-16mm lens at 16mm
Sigma 10-20mm lens at 10mm
 Sigma 10-20mm lens at 20mm
Nikon 10.5mm fisheye lens
Wide-angle Lenses compared with the Sigma 8-16mm
Sigma 8-16mm F4.5-5.6,  $699. Widest lens, great sharpness
Sigma 10-20mm F4.0-5.6, $479. Great price point
Nikon 10-24mm F3.5-4.5, $870. Great zoom range
Tokina 11-16mm F2.8, $599. Fast lens for indoor use, close-focus not as good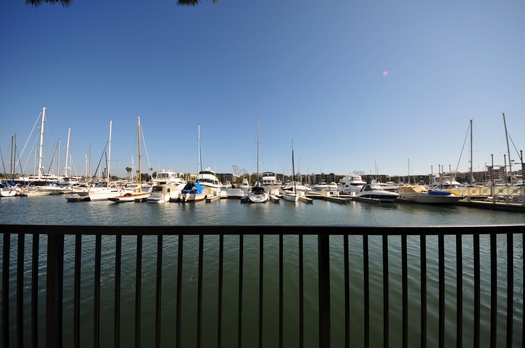 SUPPORT THE UNDERWATER PHOTOGRAPHY GUIDE:
The Best Service & Prices on u/w Photo Gear
Visit Bluewater Photo & Video for all your underwater photography and video gear. Click, or call the team at (310) 633-5052 for expert advice!
---
The Best Pricing, Service & Expert Advice to Book your Dive Trips
Bluewater Travel is your full-service scuba travel agency. Let our expert advisers plan and book your next dive vacation. Run by divers, for divers.
---