Underwater conclusions
Sigma 8-16mm conclusions for underwater photography
Although the most popular underwater lens is the Tokina 10-17mm, many people use wide-angle lens underwater such as the Nikon 10-24mm, Nikon 12-24mm, and the Sigma 10-20mm.
A focal range of 10-24mm or 12-24mm is often used with pelagic such as sharks, because you often can't get close enough with the Tokina 10-17mm.
Also, all of these lenses are popular with people who want to use the lens topside also, for landscape photography, and don't want to buy an additional lens for underwater use.
Lastly, some people prefer a rectilinear lens for underwater photography of wrecks and divers without the curved distortion of a fisheye lens.
Who should get the Sigma 8-16mm?
For people in the last 2 categories, the Sigma 8-16mm is an excellent choice. This includes people who want just one lens for underwater and topside use, and also people who want to photograph wrecks and divers without the distortion of a fisheye lens. Underwater you can never be wide enough, and the Sigma 8-16mm has an excellent focal range for reefs, schools of fish, wrecks, and divers. At 8mm, you can get very, very close to a reef. Because the lens is not a fisheye lens, lighting the subject is much easier, as is avoiding backscatter in low visibility conditions.
However, when I try those grand vista shots with the Sigma 8-16mm, like a tall kelp shot, then I'm reminded why I love my fisheye lens underwater so much. The diagonal view of fisheye lens at 10mm is simply much greater than the Sigma 8-16mm at 8mm. So while this lens won't become my wide-angle lens of choice underwater, it might for you, so give it a try.
Sigma 8-16mm Underwater Photography Tips
Use a larger dome, 8 inches across
This lens cannot take a diopter. That's ok, it focuses fairly close to the lens
It will need an extension ring for best results, I was happy with what I saw using a 40mm extension ring with my Sea & Sea fisheye dome port
Stopping down to F8 or F11 will give better results in the corners. 
For reef shots, zoom out all the way and get close!
I'm not sure which zoom ring is correct, but it needs to be much larger than the Tokina 10-17mm zoom ring
Comparing the Sigma 8-16mm with the Tokina 10-17mm fisheye
The Tokina produces the "Fisheye" effect, see the comparison photos here.
The Tokina has a larger max. diagonal angle of view, 180 vs 121 on a Nikon mount. So the Tokina can produce more dramatic results, but the Sigma is easier to light 
To get the same magnification in the center, you must actually get slightly closer with the Sigma because of the shorter focal length
Further Reading: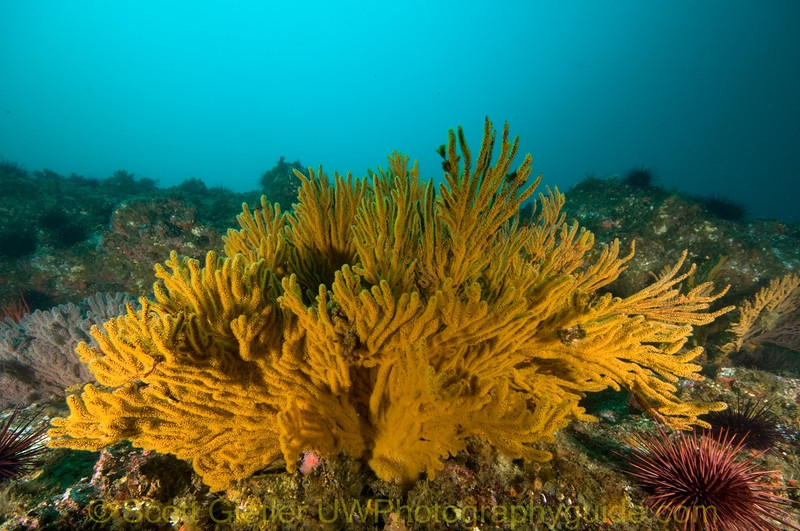 SUPPORT THE UNDERWATER PHOTOGRAPHY GUIDE:
The Best Service & Prices on u/w Photo Gear
Visit Bluewater Photo & Video for all your underwater photography and video gear. Click, or call the team at (310) 633-5052 for expert advice!
---
The Best Pricing, Service & Expert Advice to Book your Dive Trips
Bluewater Travel is your full-service scuba travel agency. Let our expert advisers plan and book your next dive vacation. Run by divers, for divers.
---