2nd Place Nudibranchs Virginia Salzedo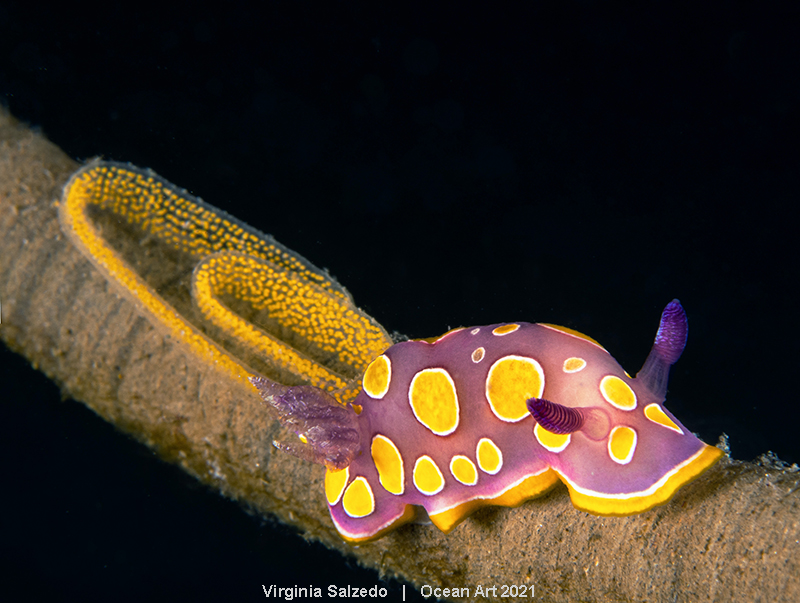 2nd Place Nudibranch
Virginia Salzedo
"Future Generations"

Virginia Salzedo won a won a gift certificate from Bluewater Photo and Bluewater Travel.
The Story: Every year in July, I dive in the sea of Salento to photograph the Chromodoris luterosa during the period of reproduction. I love the color of this nudibranch, I find it unique.
Location: Salento, Puglia, Italy
Equipment Used: Nikon D500, Nikon 60mm Macro Lens, Isotta Housing, Dual Ikelite DS161 Strobes
Camera Settings: F29, 1/200 sec, ISO 160