1st Place Wide Angle Eduardo Acevedo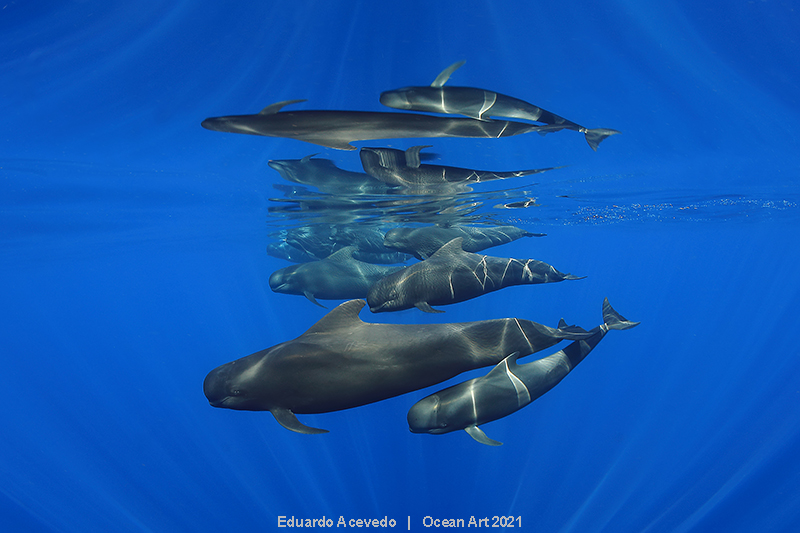 1st Place Wide Angle
Eduardo Acevedo
"Family"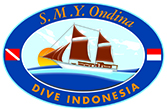 Eduardo Acevedo won a dive cruise in Indonesia with
S.M.Y. Ondina
and 50% off a companion!
The Story: A group of pilot whales resides in clears waters in the south west of the channel between the islands of Tenerife and La Gomera. We can see adult females with calves and juvenile whales swimming together. It is normal to see this group of interrelated individuals apart from the big males. This image combines the pilot whales with the reflections created by the crystal seas.
Location: Los Gigantes, Tenerife Island, Canary Islands, Spain
Equipment Used: Canon 5D Mark IV, Seacam Housing for Canon 5D Mark IV, Canon lens 15mm. No strobe
Camera Settings: f/9, 1/100 , ISO 200