1st Place Underwater Art Ocean Art 2020 Jenny Stock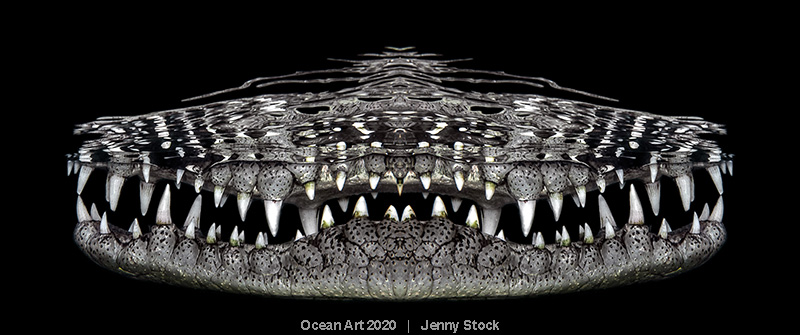 1st Place Underwater Art
Jenny Stock
"Crocosmile"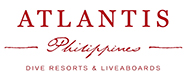 Jenny Stock won a 7 nights dive package for one at Atlantis Puerto Galera Dive Resort or Atlantis Dumaguete Dive Resort in the Philippines
The Story: Whilst snorkelling with this crocodile in Cuba I was dazzled by his jagged teeth. It prompted me to get in the water with my macro lens. Mirroring this toothy capture produced a unique image reminiscent of a Rorschach test. For me, intriguing faces appear in the water's reflection. What do you see?
Location: Gardens of the Queen National Park, Cuba, Caribbean Sea.
Equipment Used: Canon 5D Mark IV Camera, Canon 100mm Macro Lens, Nauticam Housing,
Camera Settings: 1/400, F22, ISO 100