4th Place Pool-Conceptual Ocean Art 2015 Steffen Binke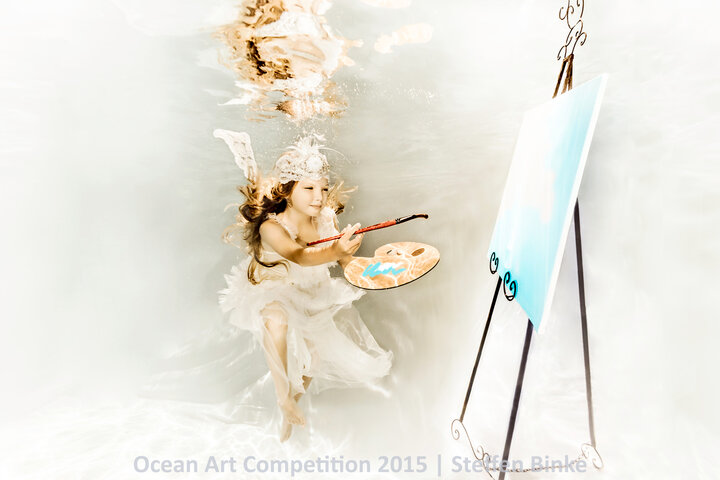 4th Place, Pool-Conceptual
Steffen Binke
"The Underwater Artist"
Steffen won a gift certificate from Bluewater Travel!
The story: The portrait of the amazing 7 years old young girl was inspired by her own artist inside her and her love to draw. The creation of the portrait is the celebration of her life and of the element water, what gives her the necessary freedom to imagine her most incredible dreams and bring them to life.
Location: Studio Pool At Binke Photographic Art, Queensland Australia
Camera: Aquatica Housing, Nikon D800, Nikkor 16-35mm, 2 x 161 Ikelite Strobes