2nd Place Mirrorless Behavior Ocean Art 2015 Lynn Wu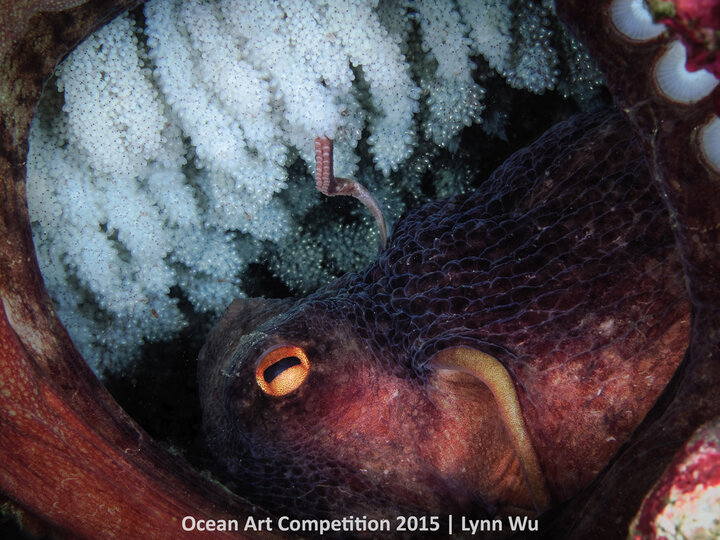 2nd Place, Mirrorless Behavior
Lynn Wu
"Octopus Cares for Her Eggs"
Lynn won a 7-night dive package with unlimited beach diving & bure upgrade at Wananavu, Fiji!
The story: This photo was taken in a narrow cave. A female octopus will meticulously care for her eggs until the baby octopus hatch. And she never leaves in order to protect the octopus eggs.
Location: Northeast Coast, Taiwan
Camera: Olympus E-PL5, Olympus 60mm macro lens, Olympus housing, dual Inon z240 strobes
Settings: ISO 200, f/16, 1/125