2nd Place Compact Macro Ocean Art 2015 ChenVui Soon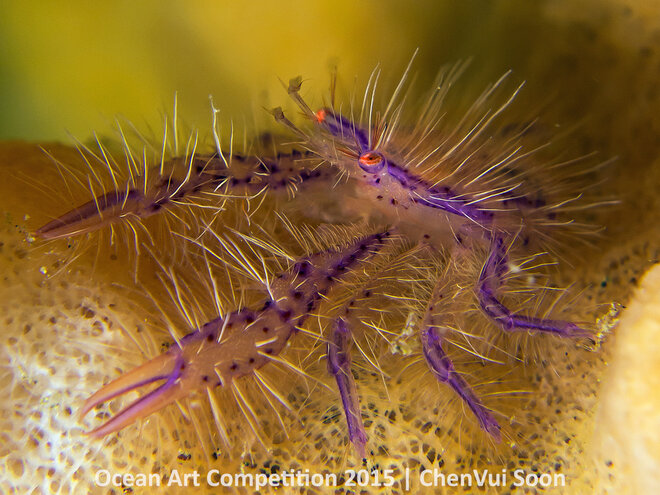 2nd Place, Compact Macro
Chen Vui Soon
"Need a hair cut?"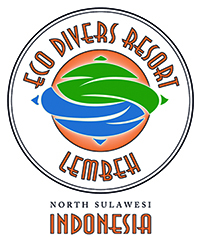 Chen won a 5-night dive package with Eco Divers Lembeh!
The story: Most of the time, this Hairy Squat Lobster is hiding in a hard to reach angle on a giant sponge (Xestospongia testudinaria), but this one got attracted to my video light and came in front of my camera
Location: Amed, Bali, Indonesia.
Camera: Sony RX100, Nauticam Casing, Stacked Inon UCL-165M67, iTorch Pro6 Video Light