1st Place Compact Macro Ocean Art 2015 Alessandro Raho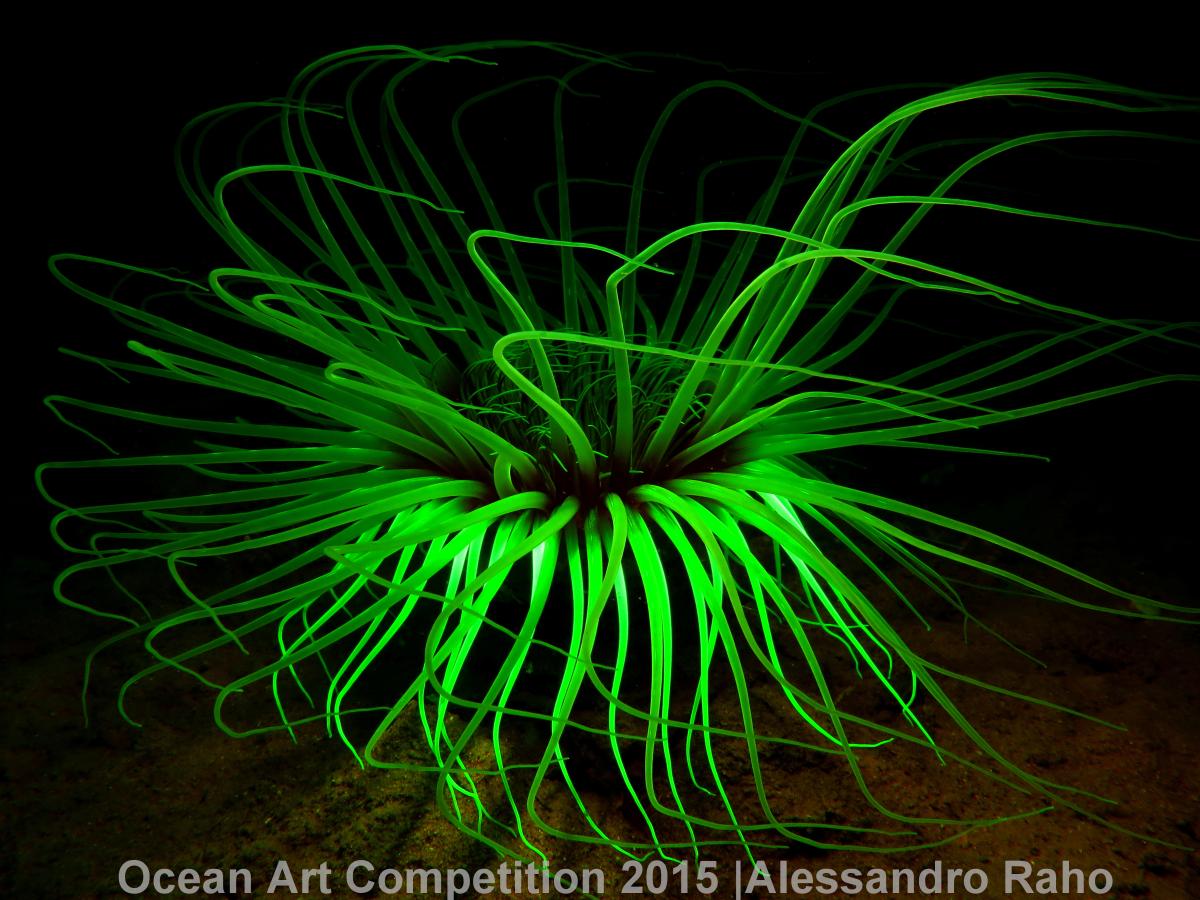 1st Place Compact Macro
Alessandro Raho
"The Fluorescent Cerianthus"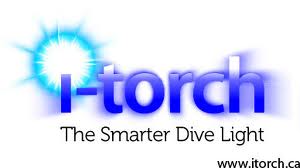 Alessandro won a Venom 35s light from I-Torch
The story: The use of these particular filters makes the fluorescence of some animal species stand out. They are typically used in night diving, but for this photo I used them during the day.
Location: Noli (SV) Italy
Camera: Canon G16 in Isotta Housing with two YS-D1 strobes. Yellow filter on.