New Mexican Bioreserve Protected Area
Mexico Creates the country's largest natural protected area encompassing the coast of Quintana Roo, Isla Mujeres, Cozumel and other dive hotspots
During the global biodiversity summit which was held in Cancun, the President of Mexico, Pres. Enrique Peña Nieto, has announced the creation of the Mexican Caribbean Biosphere Reserve which is the country's largest natural protected area.
The new biosphere reserve has a size of more than 5.7 million hectares, which consists of 6 core zones, which is approx. 1.9 million hectares. Also included are the entire coast of the state of Quintana Roo, the whole municipalities of Isla Mujeres, Benito Juárez, Puerto Morelos, Solidaridad, Cozumel, Tulum, Bacalar and Othón P. Blanco. The remainder of the area would be considered as a buffer and transition zones to the reserve.
Studies have shown that there are close to 1,900 species of flora and fauna, 500 species of fish and 86 species of coral can be found on the protected area. Such efforts will protect and at the same time promote the ecosystems on the protected area.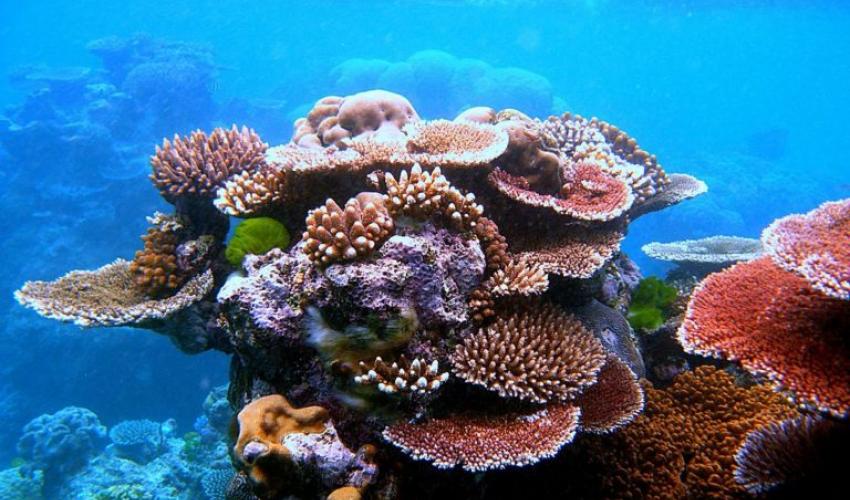 According to the Semarnat, the Environment Secretariat, that causes of damage to the said area are from the immense traffic of cargo and cruise ships, fuel spills and inexperienced divers. In addition, having the biosphere reserve will also prevent exploration and exploitation of petroleum.
In order to protect the reserve, Natural Protected Areas Commission will be on top of administration, handling and preservation efforts. The Mexican Navy will be in charge on implementing and ensuring the preservation of the reserve.
Such efforts in protecting the reserve will incur cost which is estimated to be at 130 million pesos annually and government of Germany has pledged to help out in protecting the natural reserve.
Read the full story on the Mexico News Daily
SUPPORT THE UNDERWATER PHOTOGRAPHY GUIDE:
The Best Service & Prices on u/w Photo Gear
Visit Bluewater Photo & Video for all your underwater photography and video gear. Click, or call the team at (310) 633-5052 for expert advice!
---
The Best Pricing, Service & Expert Advice to Book your Dive Trips
Bluewater Travel is your full-service scuba travel agency. Let our expert advisers plan and book your next dive vacation. Run by divers, for divers.
---