Ocean Art 2019 Prize Descriptions
Ocean Art 2019 Prize Descriptions
---
S.M.Y. Ondina, a romantic and modern wooden schooner, runs fantastic Indonesia liveaboard adventure safaris to dive Komodo, Fak Fak, Flores, Sulawesi and the Raja Ampat area - some of the most amazing waters in the world. Eight air-conditioned double cabins with en suite bathroom guarantee a level of comfort you'll appreciate. The S.M.Y Ondina is sponsoring a liveaboard trip on any of their cruises + 50% off a companion!
---
Fully renovated in 2016, MY Oceanic is the perfect boat to enjoy Indonesia's charming southern islands: Komodo, Bali, Flores, Alor and Forgotten. The 12 divers that she accomodates will enjoy the best ammenities in a home-like environment while diving in the best diving areas in the region. The M.Y. Oceanic is sponsoring a liveaboard trip on any of their cruises + 50% off a companion!
---
Solitude Liveaboards redefines quality service and professionalism in diving hospitality. Recently refurbished, flagship MV Solitude One incorporates the latest on‐board technologies for safety and diving, whilst on board crew pamper to your senses and indulgence. Palau presents visitors with magical blue holes, captivating wartime wrecks, pristine coral reefs, mysterious caves and tunnels, more than 60 vertical drop-offs to explore, and an astounding assortment of coral, fish and rare sea creatures. Solitude Liveaboards is sponsoring 7 nights liveaboard diving package in Palau on the MV Solitude One!
---
Paralenz's motto - "A Passion for Pioneering" - is very fitting. They have consistently led the way with new technologies in their underwater action camera. The Paralenz Dive Camera+ boasts amazing features including underwater depth-based color correction, a temperature sensor, a depth sensor, and a wide range of underwater accessories. Paralenz is sponsoring three Paralenz Dive Cameras and their full range of accessories!
---
Coralia is a liveaboard that is committed to creating sustainable and unforgettable human-nature experiences, while conserving the oceans and developing the local communities they work with. As a classic Phinisi it was built in Bira, Sulawesi by the Konjo tribe, who have been building cargo ships for centuries. Underwater photographers are well-catered for, with a dedicated air-conditioned camera room on the main deck, providing individual camera stations for charging, extra towels and lighting. The Coralia is sponsoring a 7 or 8 nights liveaboard trip for two in Indonesia!
---
Bilikiki Cruises offers liveaboard dive trips in the Solomon islands, from ships consistently rated among the best live-aboards in the world, with some of the best diving in the world. You'll have a great opportunity to see sharks, mantas, dolphins, and turtles, barracuda, and more varieties of coral than almost anywhere else. Bilikiki Cruises is sponsoring a 7 night trip on a liveaboard in the Solomon Islands!
---
Villa Markisa is an exclusive resort located on the northeast coast of Bali. Nestled at the foot of Bali's most famous volcano, Gunung Agung, the private bungalows offer individual service and great attention to detail. Bali's famous Liberty Wreck is minutes away and the house reef has hundreds of nudibranch species. Villa Markisa is sponsoring a 7 night dive package in a deluxe bungalow for the 1st place winner of the Nudibranch category!
---
Critters@Lembeh Resort has teamed up with Lembeh Resort and offers a special package called Passport to Paradise. This unique travel package lets you explore three distinctive dive destinations (Bunaken, Bangka, & Lembeh). Critters@Lembeh and Lembeh resorts are sponsoring a 9 night dive package and a 10% discount for a companion.
---
Bluewater Photo is the premier online and retail shop for underwater photography gear as well as international photo trips. Offering years of experience and expert advice on cameras, housings, strobes and accessories, Bluewater Photo is known for excellent customer service during and after sale. Bluewater Photo is sponsoring gift certificates for several contest winners!
---
Pelagic Fleet, an industry leader in liveaboard dive trips deticated to exploring and protecting the Mexican open ocean, has recently announced their newest luxury liveaboard - the Vortex. The Socorro Vortex will cater to the most sophisticated & demanding divers by offering the finest in luxury liveaboard scuba diving. With only 14 guests onboard, you will receive the highest quality dive experience for the lucky few! Pelagic Fleet is sponsoring a trip aboard the new Socorro Vortex to dive with Great White Sharks in Guadalupe!
---
---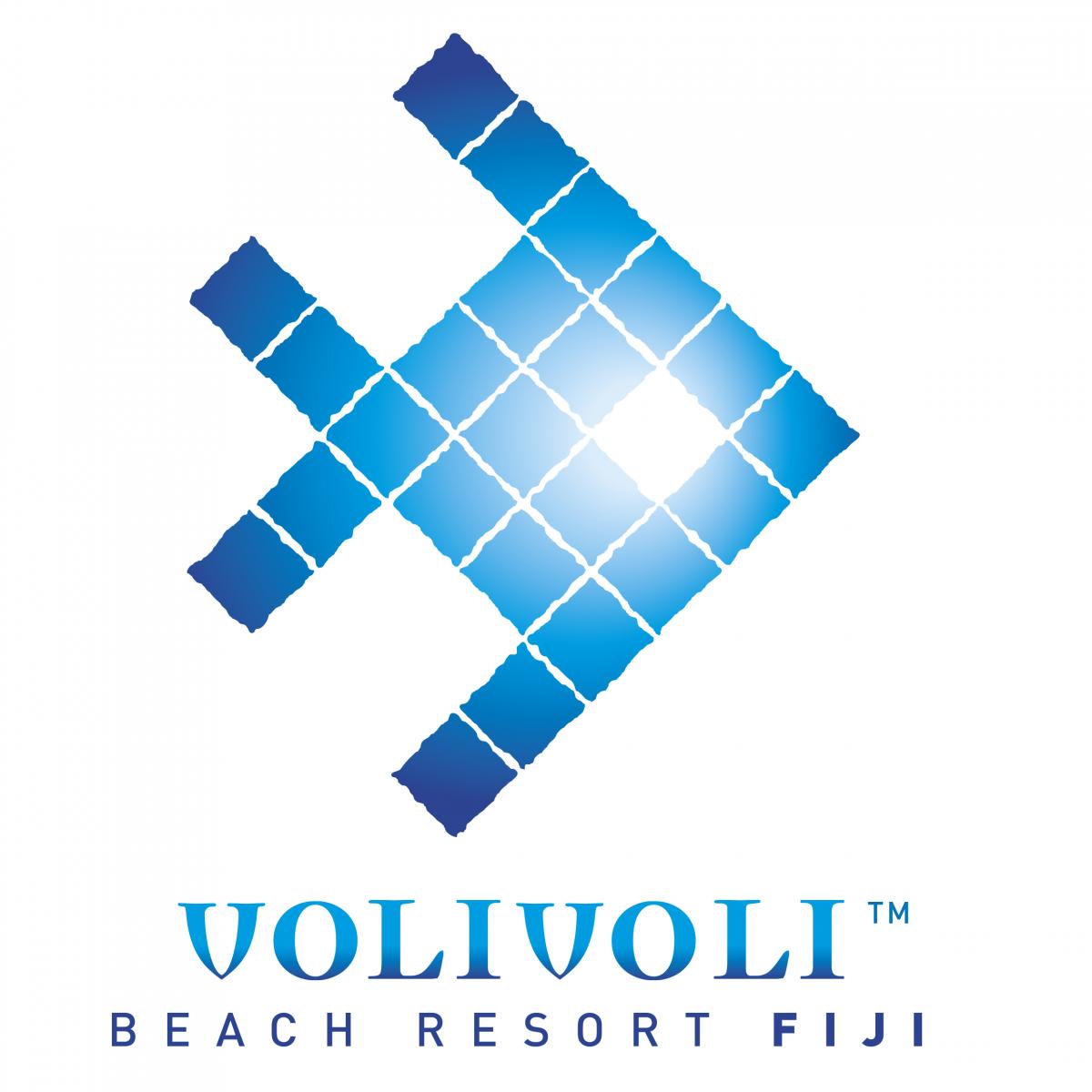 Dive into the heart of Fiji at VoliVoli Beach Resort. World-class reefs and marine life during the dive day are paired with a relaxing and friendly resort atmosphere for the ultimate Fiji dive vacation. For those with more time, the Fiji Siren is also based at VoliVoli, presenting a great opportunity to combine a liveaboard and resort trip. VoliVoli is sponsoring a 7 night dive package!
---
Located directly in the heart of Bunaken National Marine Park, Siladen Resort & Spa is a luxury dive retreat offering guests secluded accommodation, attentive service, sumptuous food and lush spa treatments. Both Macro and Wide Angle photography opportunities are plentiful in this bio diversity hotspot, and the professional dive centre team will guide you to that perfect picture. Siladen is sponsoring a 5 night dive package at their resort with 10 air dives!
---
Solitude Liveaboards redefines quality, service, and professionalism in diving hospitality. With over 13,000 islands that make up the 5,200-kilometre-long archipelago of Indonesia, it hardly comes as a surprise to know that this is one of the world's best dive destinations. Solitude Liveaboards is sponsoring two premium packages - a 6 night liveaboard diving package in Komodo, Indonesia on the Solitude Adventurer and a 5 night diving package in Lembeh Straits, Indonesia at Solitude Lembeh Resort!
---
Atlantis Dive Resorts offer one of the most outstanding values for a first class dive vacation in the world today. Experience Atlantis' resorts in Dumaguete and Puerto Galera, Philppines. Atlantis Dive Resorts is sponsoring a 7 night dive package at either Atlantis Puerto Galera or Atlantis Dumaguete!
---
Eco Divers caters to underwater photographers, visiting some of the best macro sites in the world. Eco Divers has just opened a new White Sands Beach Resort in Lembeh - the only resort in the strait on a white sandy beach! Eco Divers is sponsoring a 7 nights all-inclusive dive package at their new White Sands Beach Resort in Lembeh!
---
Atmosphere Resort & Spa delivers a luxurious retreat and dining experience with incredible diving in one of the world's most famous dive regions: Dumaguete, Philippines. Atmosphere is sponsoring a 3 night/4 day dive package for two people!
---
Everything about Crystal Blue Resort is centered around the underwater photographer - from dedicated camera staging, rinse tanks, and 24 person camera room, to the great meals. Bluewater Photo holds 3 workshops at CBR each year. Crystal Blue Resort is sponsoring a 7 night dive package with some of the best macro diving in the world!
---
Blackbeard's Cruises offers live-aboard scuba diving vacations to the Out Islands of the Bahamas. You won't find a greater variety of diving- reefs, walls, swift drifts, blue holes, and shark dives! Blackbeard's Cruises offer their divers a combination of camaraderie and adventure – voted best value in the dive industry. Blackbeard's Cruises is sponsoring a one week sailing and diving cruise in the Bahamas!
---
El Galleon Beach Resort is a favorite among divers and underwater photographers visiting Puerto Galera. Situated in the middle of the marine park, the diving is excellent while the resort features a 5-star restaurant, spa services and much more. El Galleon is sponsoring a 7 night dive package!
---
Aiyanar Beach & Dive Resort is a stylish and elegant resort with luxury accommodations that make staying ashore as pleasant as the incredible diving in Anilao. Aiyanar is sponsoring a 6 night dive package!
---
AquaMarine Diving Bali has teamed up with The Watergarden Hotel to offer a dive and hotel package in Candidasa. Experience incredible wide-angle and macro diving by day with Bali villa lifestyle by evening. AquaMarine and The Watergarden are sponsoring a 4 night, 5 day special package!
---
SEA&SEA is one of the best known names in underwater imaging equipment, offering high-quality DSLR housings, strobes and much more. SEA&SEA is sponsoring two YS-D2J strobes for separate winners!
---
Ikelite has a long history of making strobes, dive lights and underwater housings with some of the best value on the market. Their customer service is unparalleled. Ikelite is sponsoring a $500 gift certificate to be used on any Ikelite products!
---
Think Tank Photo is a group of expert product designers and professional photographers focused on studying how photographers work and designing bags to meet those demands. Think Tank is sponsoring five PhotoCross 13 Sling Packs! The PhotoCross is built to withstand the elements, yet comfortable enough to wear on long days in the field. This camera sling bag stays out of the way when you're scrambling but offers quick access to your gear when you're ready to take the shot.
---
Bluewater Travel is a full service dive travel agency covering over 100 of the top resorts and liveaboards worldwide. Bluewater Travel specializes in photo excursions and sets divers up to capture their best photos. Bluewater Travel is sponsoring gift certificates for individual dive travel!
Bluewater Travel can book your dive trip (individual or group) with any of these liveaboards or resorts! Visit BluewaterDiveTravel.com for details!
---