Dive, Focus & Video Lights
Detailed reviews of dive, focus and video lights for underwater photo and video. These reviews include specs, key features and light comparisons with other popular lights.
The Sola Video Pro Lights offer 12,000 and 15,000 lumens of output, a 110 degree beam angle, and burn times reaching 15 hours!

Robust, reliable video lights with warm colors, a wide beam angle, and nice even lighting
The LitraTorch 2.0 video light and Paralenz Dive Camera make an excellent pairing for underwater timelapse and video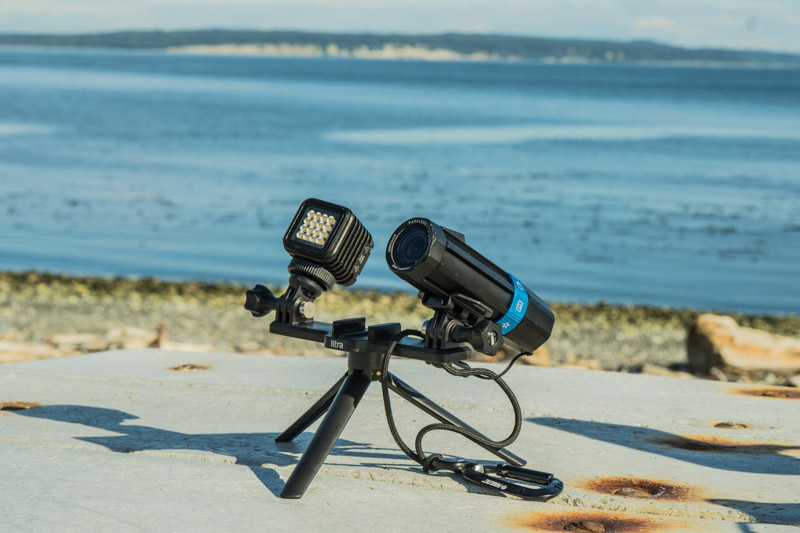 Bluewater Photo Designs a Custom Focus Light Manufactured by Kraken Sports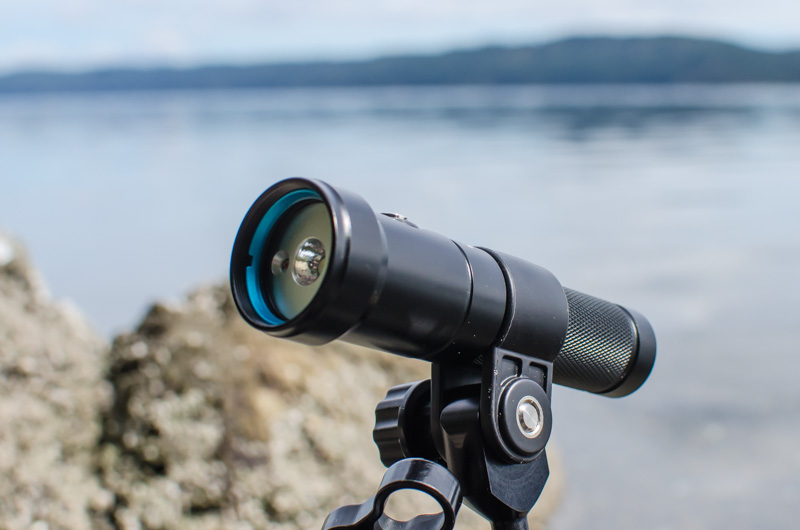 A compact, lightweight, and versatile option for macro and wide-angle video and photos
Kraken Sports comes out with two new additions to their acclaimed Hydra lights! - the Hydra 5000+ and the Hydra 1000+
Announcing the new Kraken Weefine Ring Light 3000 – everything we loved about the original and more!
Review of the compact and bright Kraken ring light for macro and supermacro underwater photography
3,000 lumens, fast charging and small size – we review the Sola Video 3000
5,000 lumens, remote trigger and more... testing the Venom 50 for macro & wide-angle video in Anilao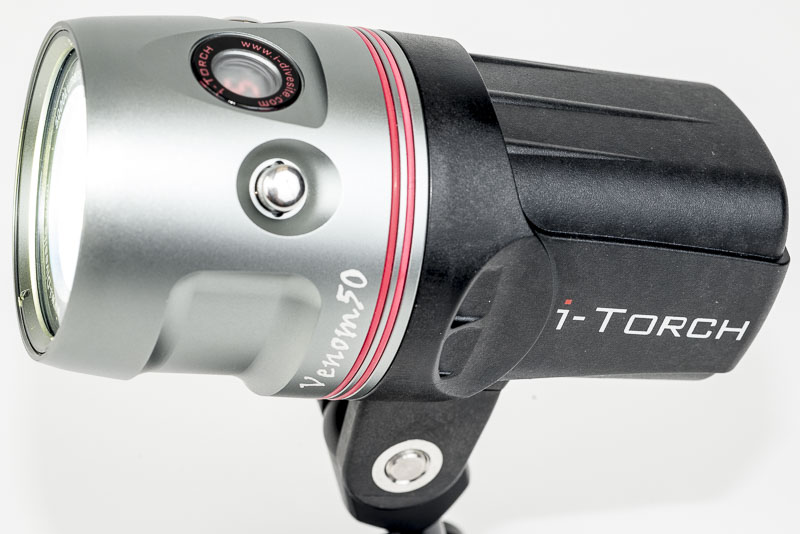 Pages