Dive Adventure
Incredible dive adventure articles, dive stories and marine life encounters from oceans around the world.
Exploring Fabled Reefs & Visiting Resorts on Assignment for Bluewater Travel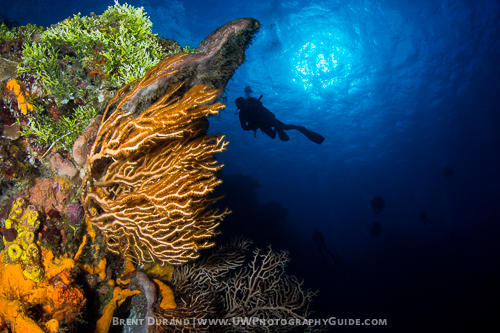 The Rediscovery of Cleopatra's Sunken Palace & Diving it Today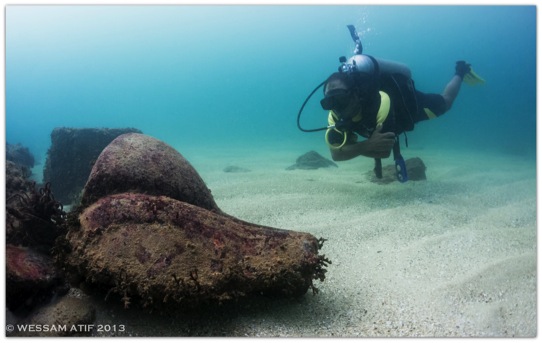 Macro Heaven with Unqiue Critters that should be on Every Underwater Photographer's List
Incredible Photos: Sharks, Dolphins, Whales and Mantas!
Epic Diving for Adventure Seekers
Sea Lions, Whale Sharks, Seahorses & more from UWPG's Sea of Cortez Workshop!
UWPG's Recent Philippines & Palau Double Workshop was a Great Success - Read Why this Location Rocks
What to Expect while Diving one of the Philippines' first Hot Spots (pg 2)
Exciting Photos & Best Dive Sites in one of the Philippines' first Hot Spots
World Class Wreck, Reef and Muck Diving on a Business Trip
Pages