Dive Adventure
Incredible dive adventure articles, dive stories and marine life encounters from oceans around the world.
Go behind the scenes with French explorer Alban Michon while diving some of the coldest and most remote locations on earth
Sharing photos and the life story of Rajan, the beloved swimming elephant of the Andaman Islands
A tale of exploring Fiji after a devastating cyclone to find happy locals, great scuba diving and beautiful reefs
Ancient Underwater City or Natural Formation? Scuba Divers are baffled by this dive site in Japan
A Canon G15 photo essay exploring iconic and remote Indonesian reefs after sunset
Analyzing depth, light and camera angles for Caribbean reef sharks based on a digital dive profile

Go behind the scenes on our Philippine Siren liveaboard workshop
Find out why the Galapagos Islands should be your #1 destination for underwater photography and videography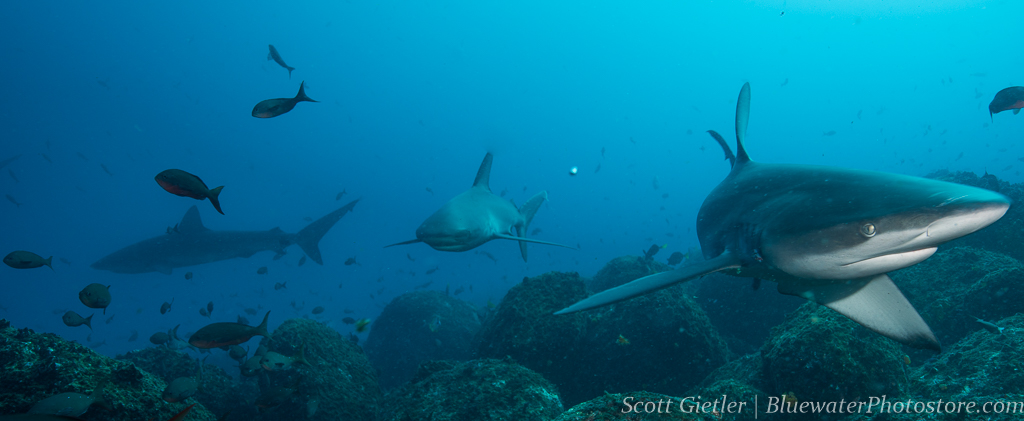 Photo adventure through the Mexico cenotes, including the best cenotes for photography, photo tips, travel advice, natural history and more

Schooling Silky Sharks are rarely seen - except in the waters surrounding a secluded rock in Columbian waters, known among regulars as "The Rock"
Pages