Dive Adventure
Incredible dive adventure articles, dive stories and marine life encounters from oceans around the world.
Our adventure on the Socorro Vortex was awash with good people, good food, ample amounts of adventure, and great white sharks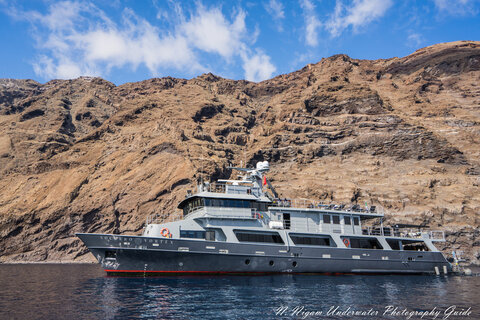 A photographer's guide to the best macro and wide angle shooting in Malapascua, beyond the world-famous thresher sharks
Tulamben, Bali - a fantastic dive destination for all types of underwater photography!
Komodo is a world-class dive destination, with amazingly healthy reefs bursting with colors, and huge schools of fish. However, unlike some of its peers, it can be dived on a budget!
A thrilling, adrenaline-packed experience swimming with and photographing wild crocodiles in Banco Chinchorro, Mexico
Nusa Penida and Lembongan are world-class diving destinations with phenomenal encounters with mantas, turtles, and octopus, as well as beautiful drift dives along pristine reefs, and mola mola during mola season.
The first stories and photos from the Socorro Vortex
Recounting an Epic Socorro Photo & Video trip in March of 2019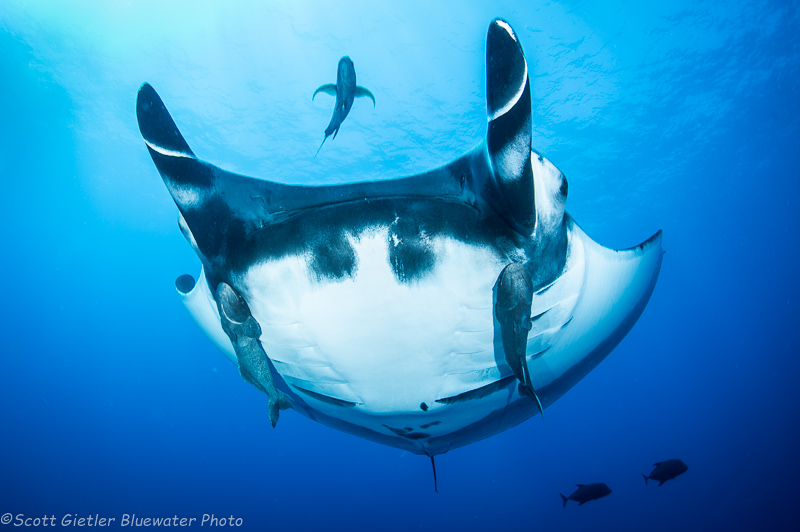 Often overlooked as a dive destination, the Dominican Republic is more than an all-inclusive resort getaway
Diving Rapid Bay, South Australia, in search of the perfect leafy sea dragon shot.
Pages