Dive Adventure
Incredible dive adventure articles, dive stories and marine life encounters from oceans around the world.
A thrilling, adrenaline-packed experience swimming with and photographing wild crocodiles in Banco Chinchorro, Mexico
Nusa Penida and Lembongan are world-class diving destinations with phenomenal encounters with mantas, turtles, and octopus, as well as beautiful drift dives along pristine reefs, and mola mola during mola season.
The first stories and photos from the Socorro Vortex
Recounting an Epic Socorro Photo & Video trip in March of 2019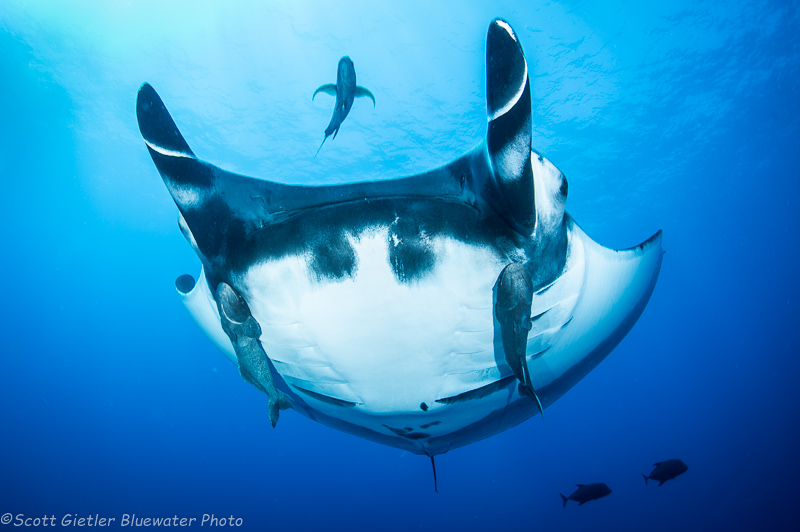 Often overlooked as a dive destination, the Dominican Republic is more than an all-inclusive resort getaway
Diving Rapid Bay, South Australia, in search of the perfect leafy sea dragon shot.
Six fantastic days of diving with sharks in a world-renowned UNESCO biosphere reserve with a fisheye lens
Five amazing days snorkeling with humpback whales with the whole family - truly the trip of a lifetime!
A unique combination of technical cave diving and beautiful underwater photography, way off the tourist track.
Natalie Gibb chronicles her experiences exploring vast unknown cave systems in Mexico
Pages